Don't Miss Classic Reggae Film "The Harder They Come" at the Metrograph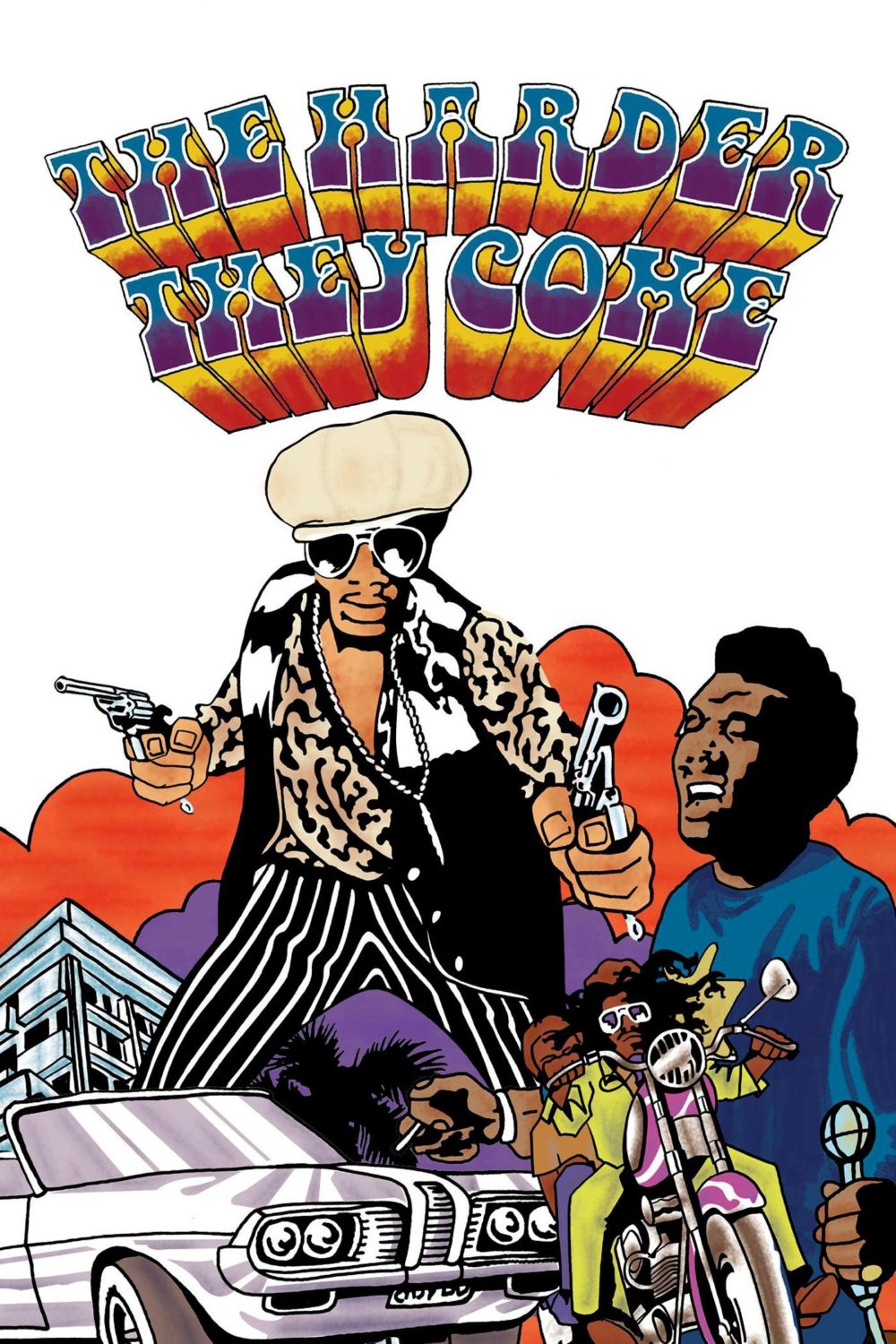 Jimmy Cliff stars in and soundtracked the 1972 film The Harder They Come, which is running on the big screen at the Metrograph movie theater on Manhattan's Lower East Side.
Described as "possibly the most influential of Jamaican films and one of the most important films of the Caribbean," the movie's soundtrack bounces with music by Cliff, Desmond Dekker, the Slickers, and Toots & the Maytals—one of the first extensive exposures of the reggae genre in American movie theaters. Cliff portrays a musician fresh into Kingston, who gets right to work cutting a song and falling into a spiraling life of crime, but the plot of the movie sort of pales in comparison to the revelation it was to actually see Jamaican people and locations—and hear Jamaican patois as well as music—in a movie in the early '70s.

In 2005, "The Harder They Come" was adapted for the stage in London and in 2006, it received a digital restoration. It is running at the Metrograph through Sept. 5.