Dub Inc Releases Lockdown Single "Faut Qu'on s'Evade"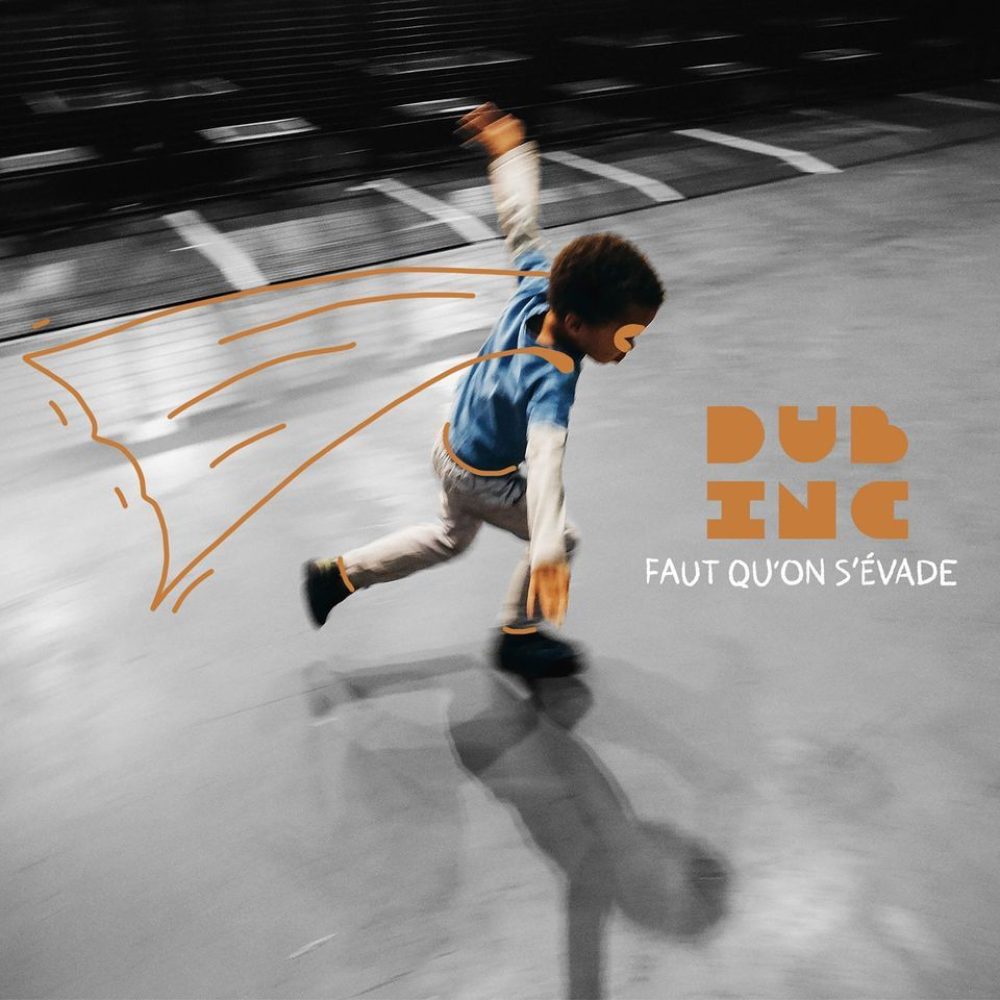 In a fit of innovation that doubles as an ominous vision of the future, the Franco-Algerian group Dub Inc has released "Faut Qu'on s'Evade," which translates to "We have to get away." No kidding.
We're closing in a month of social distancing across most of the country, long enough that it can feel weird to watch TV shows where people do things like "go to the store without a mask," but Dub Inc's tune is a song made during and about our current reality. The song is about escaping, not from our homes, but from the short-sighting thinking that has dominated the world. It's an anthem about coming back to the world with a resolve to make it better, as the chorus states "for our children."
As you can see from the video, the band is separated in their homes in Saint-Étienne, France, but the veterans of French reggae have been together for 20 years, which honed their composing skills enough to allow them to write under these circumstances. They began, like good reggae does, with the percussion. The keyboards were added on top of the drums, then send around to the guitars, with vocals added last. They said starting the song with acoustic guitar and drums helps give it a communal, fireside sing-along feel, something that sounds good, if far away.