East African Bliss From Vermont? East African Bliss from Vermont
Vermont is known for maple syrup, skiing and feisty senators, but it may be time to add...East African pop to that list?
A2VT is a Burlington, Vt.-based group "representing Somalia, Tanzania and Burundi" with members who sing in eight languages and have now made a video that, but for its background and modest production budget, wouldn't seem out of place next to videos coming out of Dar Es Salaam. Those flirtly looks and odes to an African woman are spot on, which should come as no surprise, since the lead vocalists, known as Pogi and Meax, came to Vermont by way of Tanzania.
In our "Here Comes 2020" program, Georges and Banning talked about how bands are trending away from big groups in favor of more economical solo acts, but it's fun to see A2VT bucking the trend for a nine-person dance on the beach. The energy on the track is just so fresh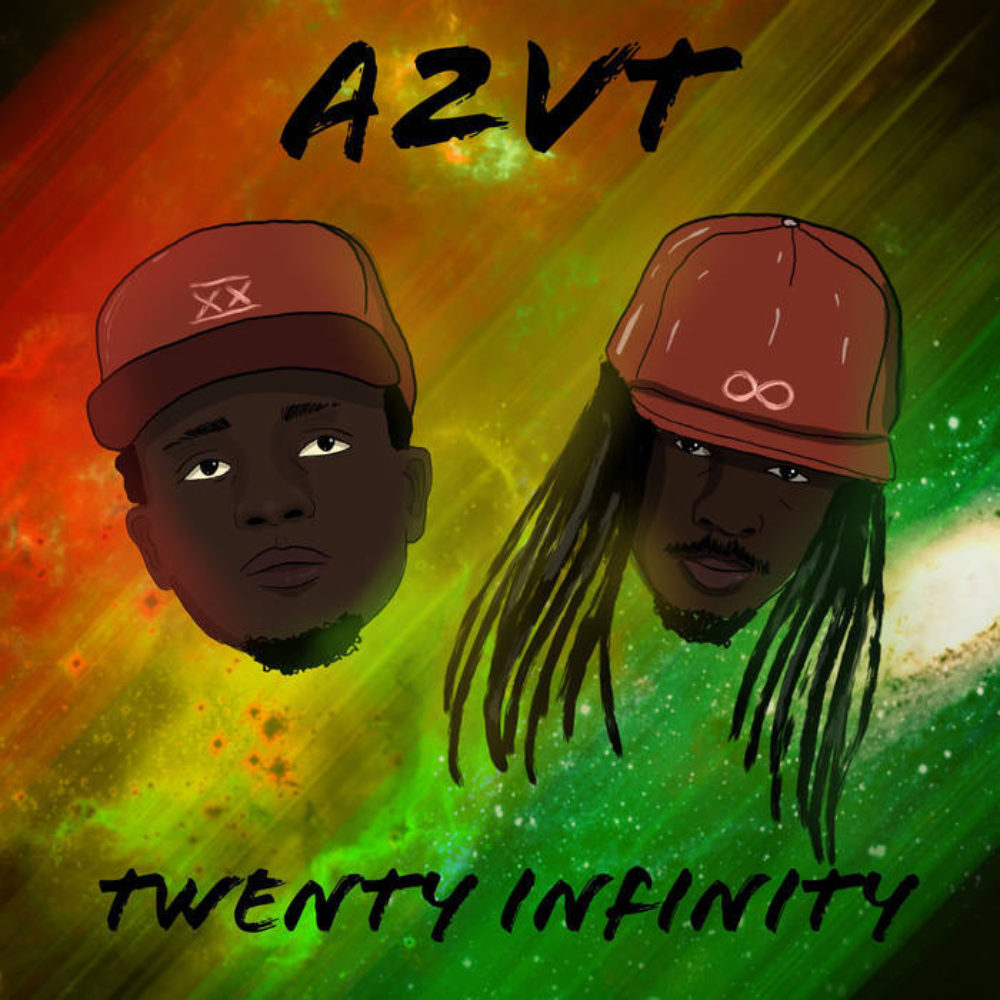 Their new album, Twenty Infinity, dropped on Jan. 17 and features songs in Swahili, English and Maay Maay. It's available on Bandcamp now.
Next step? Getting "Vermont's favorite Afropop band" their own Ben & Jerry's flavor.