Ethiopia Erupts Following Killing of Oromo Singer Hachalu Hundessa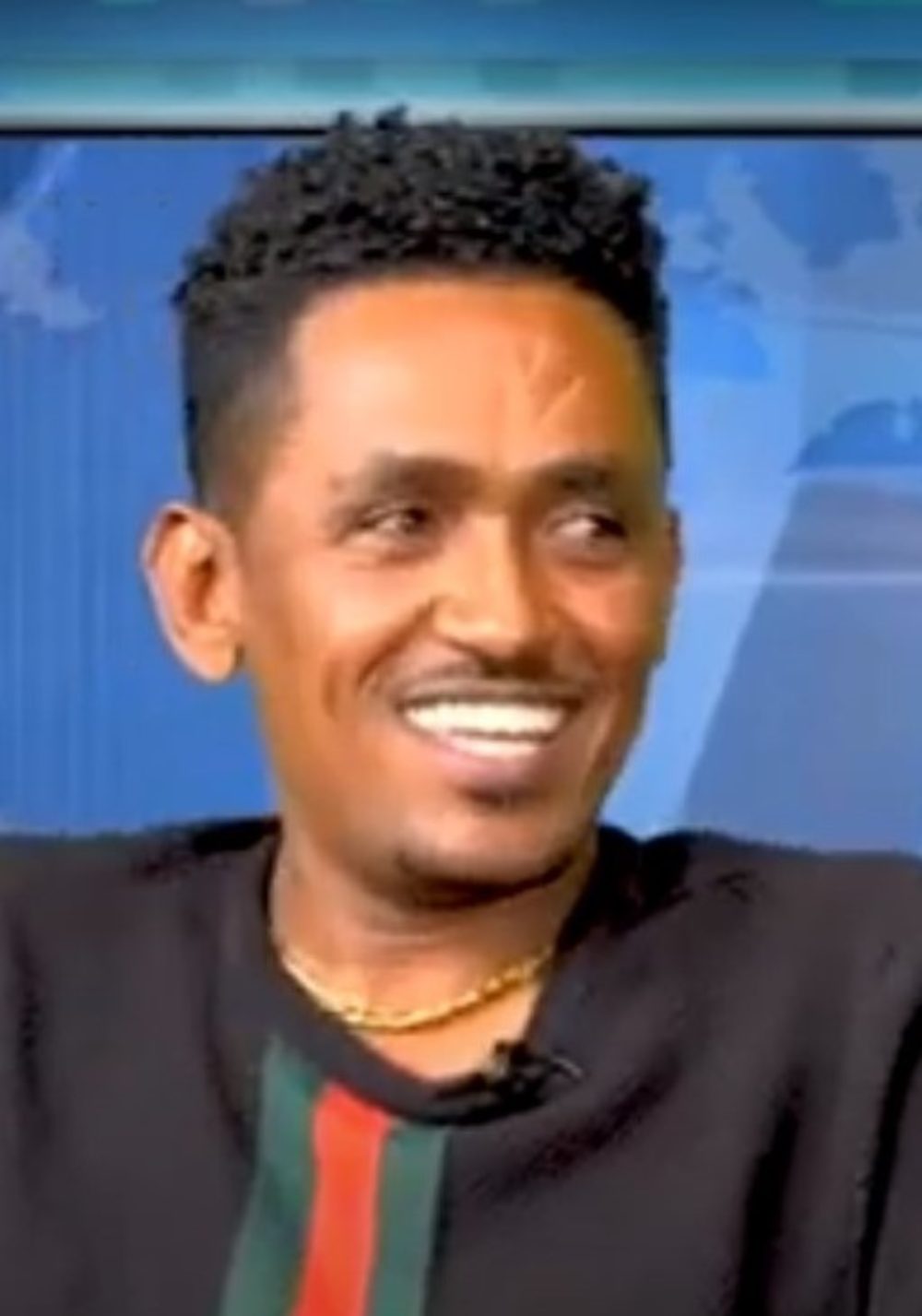 At least 81 people have been killed and many more injured in unrest that has erupted across Ethiopia this week, following the killing of Hachalu Hundessa, a protest singer and advocate for Ethiopia's oft-marginalized Oromo ethnic group.
Hundessa was shot in the Ethiopian capital, Addis Ababa, on Monday by unknown assailants, and in the week since, ethnonationalist tension has erupted into riots across the country, roving bands of machete-carrying young men in the capital and a government response that amounts to a crackdown on journalists, at least 35 arrests, blocking the internet and reports of lethal force used on protestors in at least seven towns.
A story in the New York Times Thursday quoted Oromo fans of Hundessa, who made it clear he was more than just a singer to them, calling him "our voice" and saying "his lyrics spoke on our behalf."
Hundessa was 34 years old.