Extended Play For "Soul to Soul": Reading and Video Lists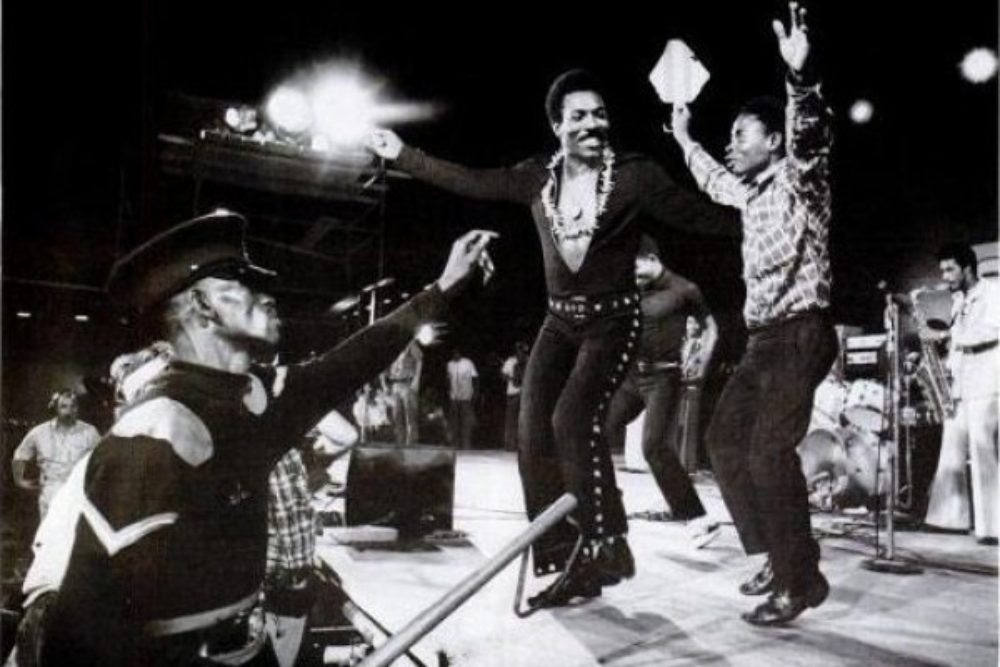 Your journey back to 1971 isn't over once you've heard this week's show-- we've got plenty for you to watch and read next.
This video collection highlights the riveting performances on stage at Black Star Square during the Soul to Soul Festival. In these clips, you will see Wilson Pickett--the headliner of the festival--performing his hit song, "In the Midnight Hour," Ike and Tina Turner's "River Deep Mountain High," and other memorable moments of the American musicians' visit to Ghana.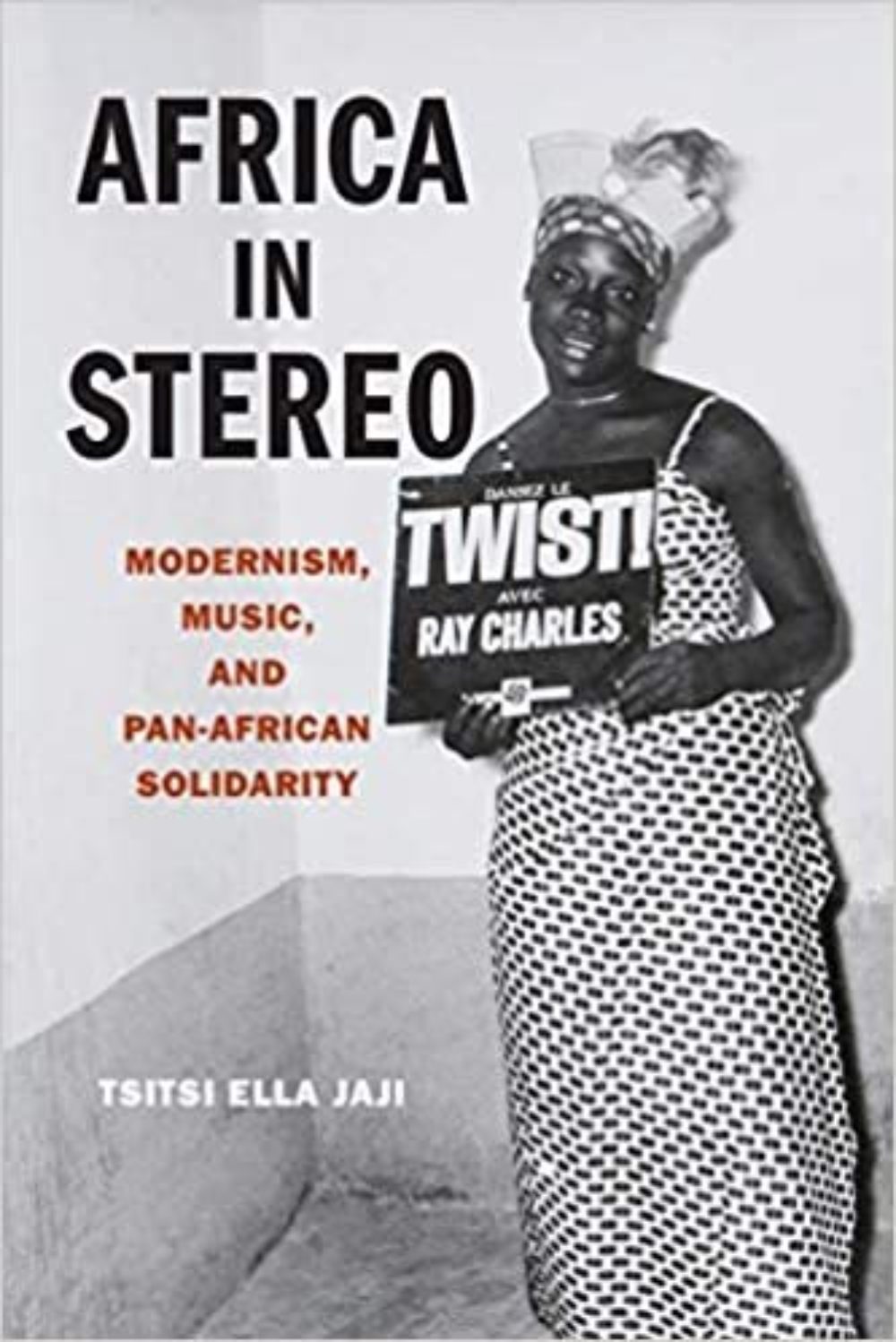 Also check out Tsitsi Ella Jaji's book Africa in Stereo: Modernism, Music, and Pan-African Solidarity.
She explained the title of the book thusly:
Africa in Stereo: Modernism, Music and Pan-African Solidarity is a book I wrote and published in 2014. I was thinking about the influence of African-American music and the responses to it in countries that had really interesting histories in relation to pan-Africanism – Ghana, Senegal and South Africa. And so of course, Ghana is a place where soul to soul matters a lot.
I've always been interested in words and their root meanings. And I am also very interested in sound, of course. And so the idea of sound that comes from multiple directions, and yet that we interpret and enjoy precisely because of its surround sound and binaural dimensions is something that's always resonated with me. I thought that was a really great metaphor for how I wanted to imagine Black people around the world relating to each other. This concept is not original, this idea of a stereophonic Black Atlantic is something that Paul Gilroy talks about in a book he published in the 1990s called The Black Atlantic.
It struck me that when a lot of people talk about influence, it's a flow in one direction. But in my experience of diaspora having grown up in Zimbabwe and spending a lot of time in the United States listening to music from across the diaspora of the Caribbean, Black British, et cetera, was that it wasn't just one direction.
The literal effect of stereo sound is when a sound signal hits, at least the interpretation of stereo sound in our ears, is that the sound signal hits from different sources at slightly different moments. And then we're using our brains to make sense of that little out-of-sync gap. And that's the place that I thought was so interesting that there's something related and similar, but it's the gap where we interpret that really matters. And so the image of that stereo comes from a Greek word stereos, which means solid. And that also inspired for me the other sense of solid as, you know, "My solid companion, my brother ...do me a solid," all of that kind of thing -– a piece of solidarity as well. And so it was just like this metaphor turned out to be a gift that helped me to think a lot about some surprising resonances in different parts of the world.