Feature: The Story of Bembeya Jazz
Afropop Worldwide's program, "The Story of Bembeya Jazz," packs a lot of history--musical and political--into a single hour. But of course, there's lot's more to say about this, one of the most significant bands in West Africa's modern history.
An important informant for this program is Leo Sarkisian, now a legendary Voice of America host, programmer, and cultural ambassador. In the late 1950s, Leo was recruited by a Hollywood record label called Tempo International to travel and record music in far-flung locations. His work began in Afghanistan, but soon, as African countries began to achieve independence, Tempo moved Leo to West Africa where he began his work in Ghana. In 1959, he moved to Guinea, then under the presidency of the young Sekou Toure. Leo wound up making the very first recording of what would become Bembeya Jazz. Here, in Leo's own words, is how it happened.
My boss said, "Okay, I've made arrangements with the Guinea government for you to go there." So we drove, my wife and I. From Ghana, we went up into Upper Volta, went over into the southern part of Mali and went in through Kankan, the back door. We got to the border. They looked at my passport and said, "This visa's no good." I said, "What do you mean?" Anyhow we went through this. So they said, "You'll have to go on to Conakry and let's see what the government is going to do." So they put a soldier in our jeep and we traveled together down all the way to Conakry. We went to the Defense Ministry, which was in charge of security at that time, and the Minister of Defense and Security was Fodeba Keita, who started that first Ballet Africain that came to the United States.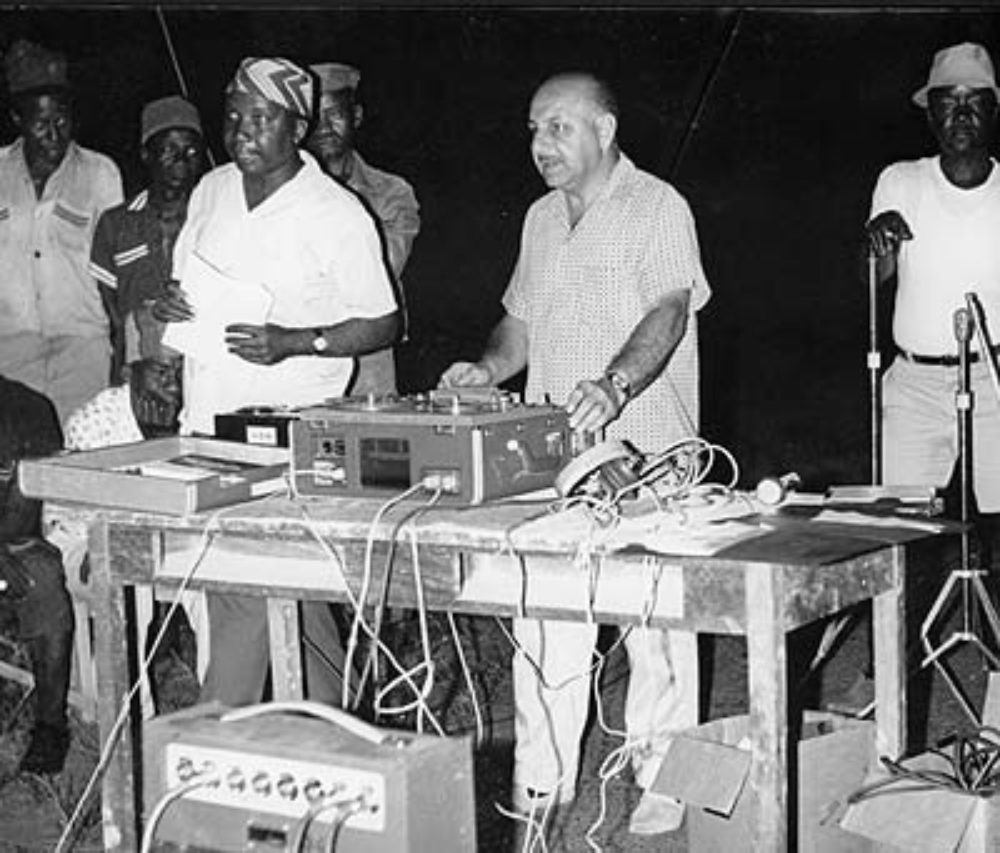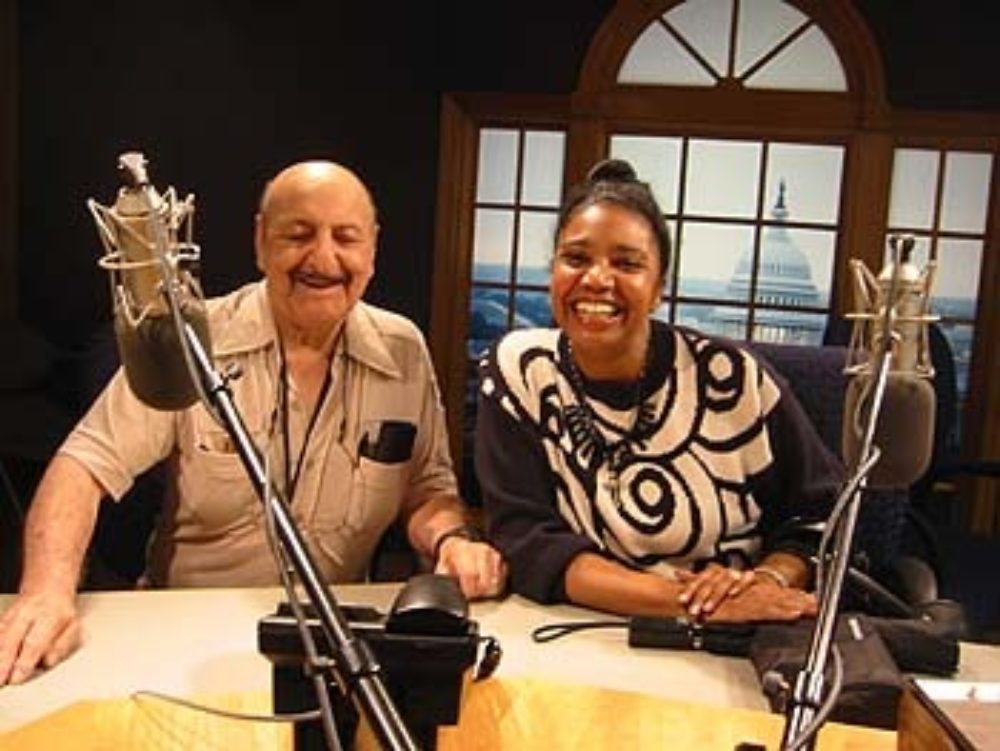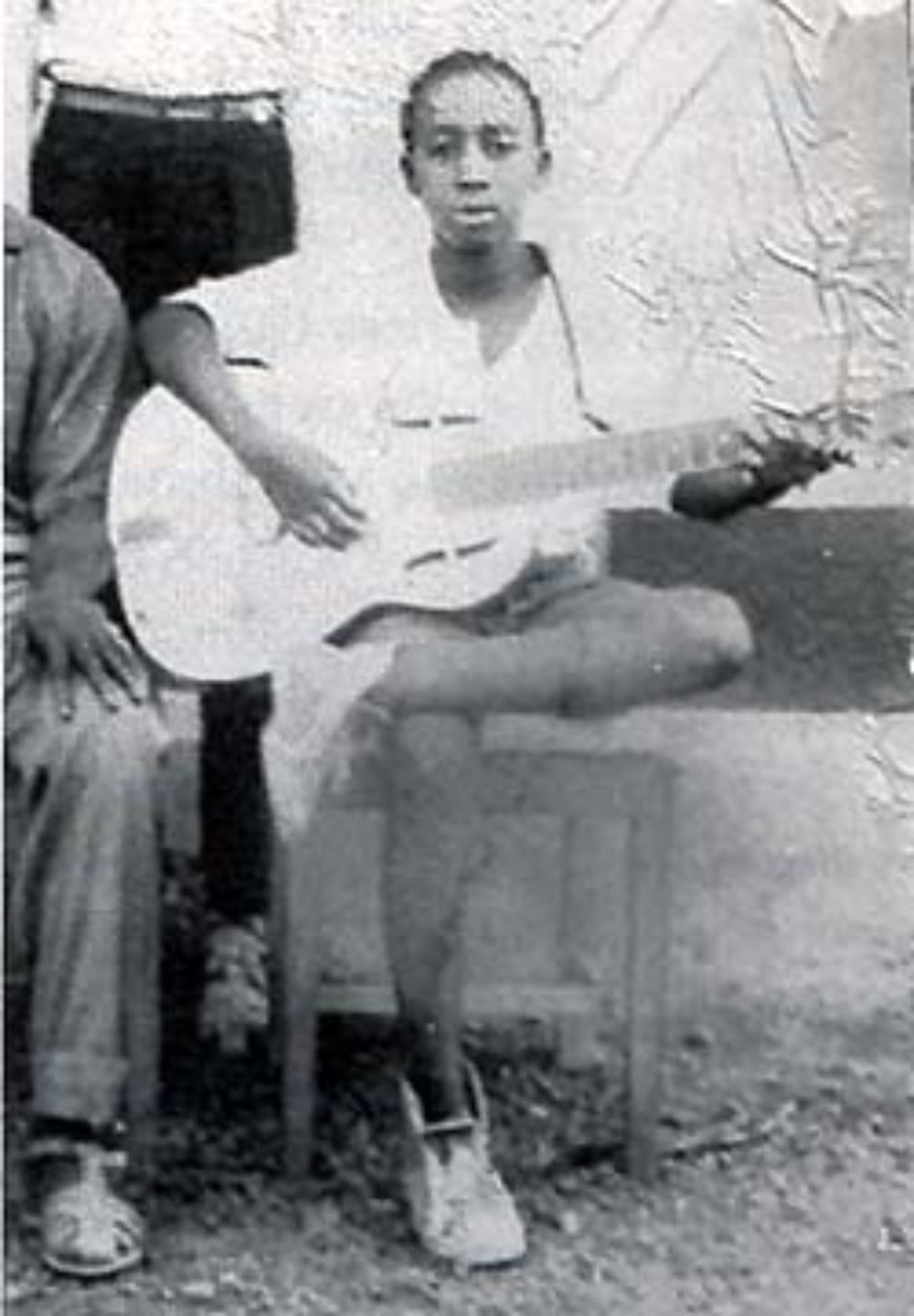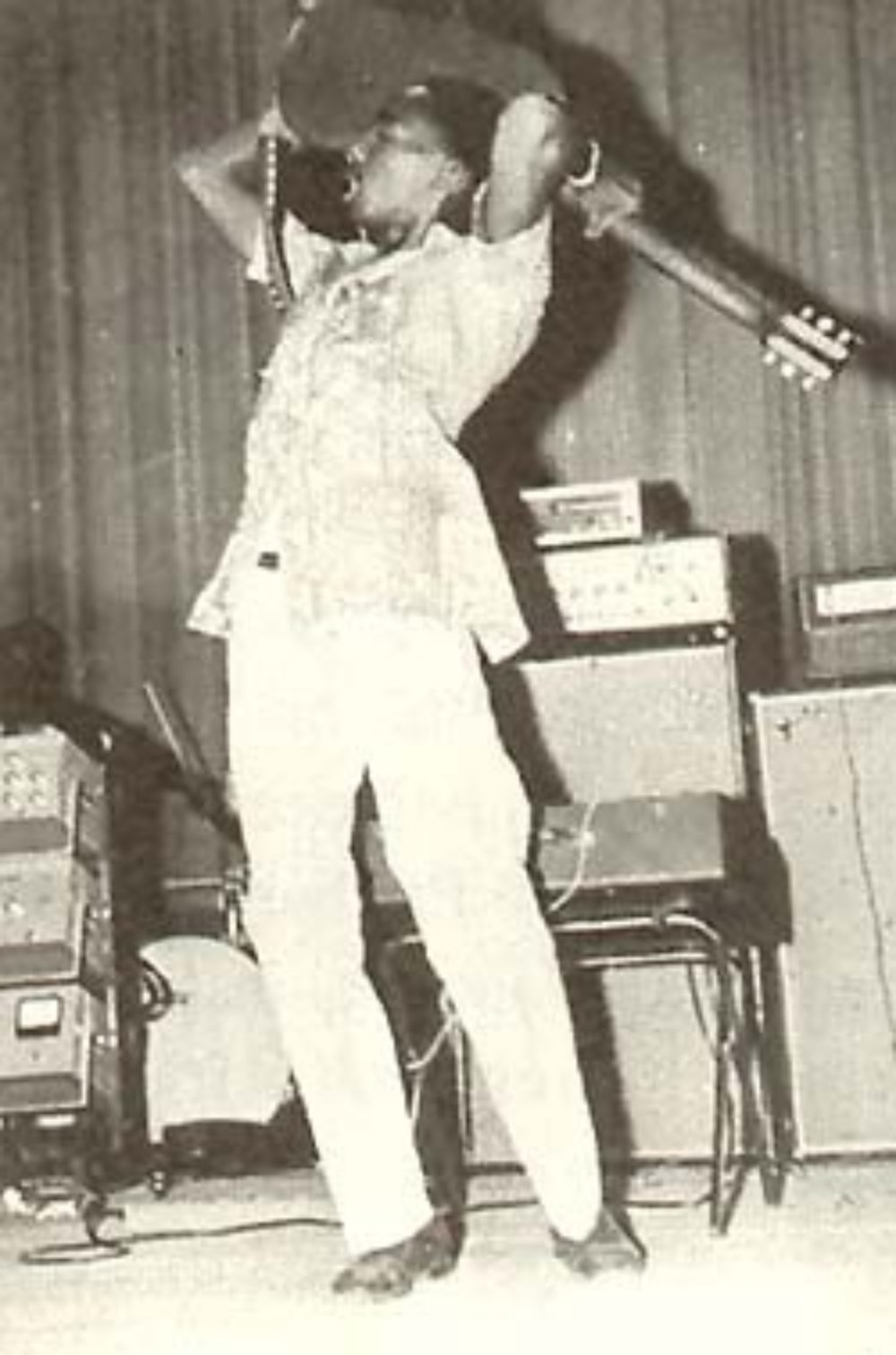 Anyway, while I was still there in Conakry [in 1963], the American ambassador came and he said, "I have a visitor coming who wants to meet you." And a couple of days later, he sent a messenger and said, "The ambassador will be coming here this morning to your home with a visitor." So my wife prepared a little luncheon, and there was a knock on the door. We opened the door, and there, just lighting a cigarette, was Edward R. Murrow.
Murrow was there on behalf of President Kennedy to ask Leo to join Voice of America. Another chapter in Leo's remarkable story was about to begin…