Festival International Nuits d'Afrique Announces 2020 Programming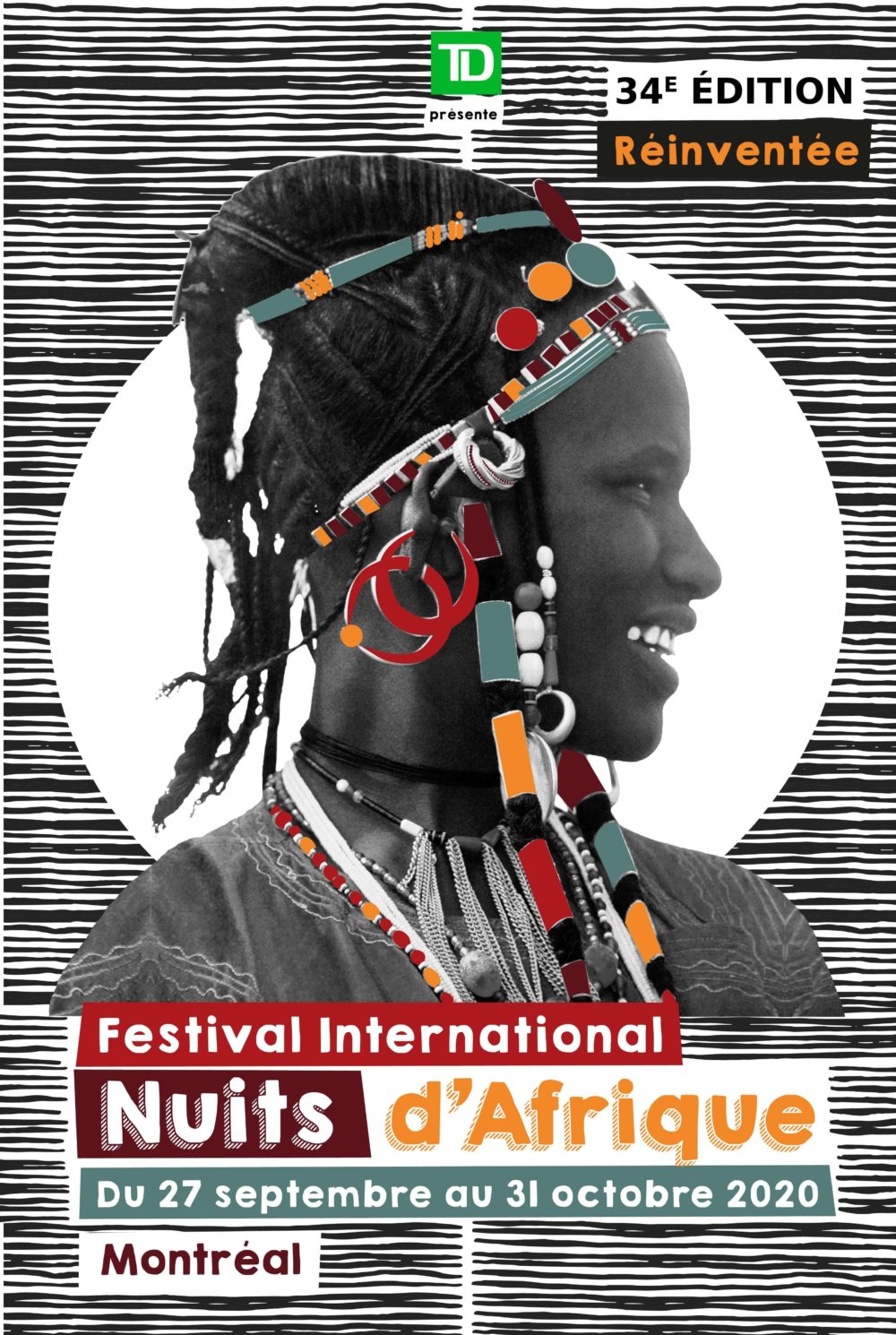 Despite the province of Quebec being the center of COVID-19 infections and deaths in Canada, with the majority of them occurring in the city of Montreal, the Festival International Nuits d'Afrique is moving forward with a rescheduled festival of 25 concerts at indoor venues only between Sept. 27 and Oct. 31. Eight of the concerts will be recorded live and streamed as free webcasts sometime in October.

The COVID-19 pandemic caused Montreal to miss out on its summer festivals that are not only important to locals, but also bring in the tourist dollars that the city depends on, including Nuits d'Afrique which typically happens in July. Some festivals were just canceled for the year, while others, for example, Montreal's renowned International Jazz Festival, went completely virtual with online programming of local performers and classic videos from past years.
The province and city have been moving, some have said, too quickly, to reopening bars and restaurants over the last two months which have seen spikes of COVID-19 cases coming from those going to popular meeting places. In the beginning of August, Montreal finally joined other Canadian cities with mandatory mask-wearing on public transit and indoor public spaces. But the city has also now allowed public gatherings of up to 250 people. Public schools are about to reopen in a few weeks, while Montreal's universities, including McGill and Concordia, have opted for online classes. Although recorded cases in Montreal have just now dropped into the double digits, a recent CBC survey of medical experts overwhelmingly are expecting a second wave to hit the city in the fall. And while Canadians are now able to travel internationally, the border between the U.S. and Canada has remained closed since March 21, for all non-essential travel.
Due to the pandemic, this year's Nuits d'Afrique schedule will focus on the diverse mix of artists who call Montreal home. Highlights of the schedule include performances from Ilam (Senegal-Quebec), Ayrad (Morocco-Quebec), El Son Sono (Peru-Quebec), Rommel Ribiero and Roberto Simoes (Brazil-Quebec), Wesli (Haiti-Quebec), and Montreal's multicultural hip-hop superstars Nomadic Massive.
More information can be found at their website: https://www.festivalnuitsdafrique.com.