Follow Up With Our Native Daughters: Panel Discussion and Documentary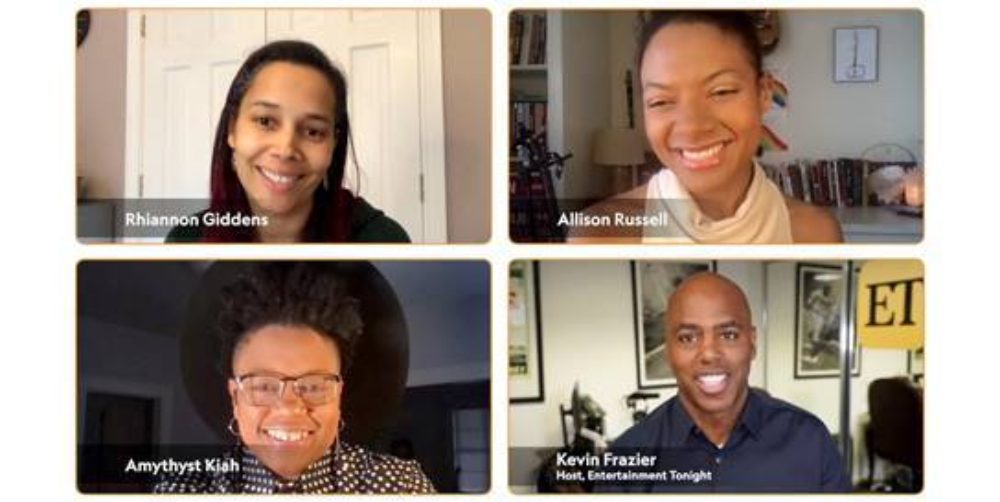 If last week's program, "The Black History of the Banjo," whetted your appetite for more great music and more insights from the artists, we've got some good news for you. CMT and the Smithsonian Channel are streaming a virtual panel discussion with Rhiannon Giddens, Amythyst Kiah and Allison Russell of Our Native Daughters, Fri., Feb. 26 at noon ET, occasioned by the new documentary on the band and their album.

Tune in via Smithsonian Channel's YouTube page or CMT's Facebook page.

The documentary airs on CMT at noon ET tomorrow, Feb. 26, but it's also available on the Smithsonian Channel and on YouTube, which is to say, right here: