globalFEST's flagship offering is the always-exciting annual concert in the dead of a New York winter night where music fans can experience 12 acts on three stages at Webster Hall all in one night. Our special broadcast on globalFEST 2016 features concerts and interviews with seven of those artists.
Now in its 13th year, globalFEST has expanded into a yearly North American tour of gF alumni, a touring fund to support up-and-coming international artists wishing to tour here for first time, marquee showcases at SXSW and Bonnaroo, recording projects, tours (Creole Carnival) and more. Check out their site for more information: www.globalFEST.org
All photos by Banning Eyre.
TRIBU BAHARU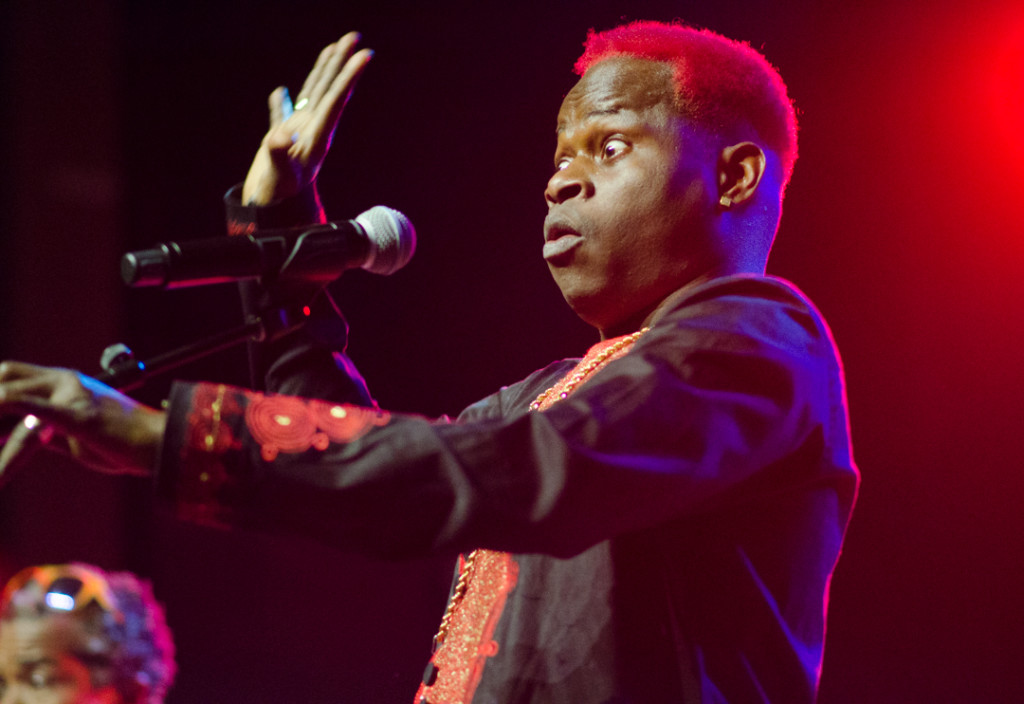 Afro-champeta party from Colombia's Caribbean coast: www.tribubaharu.com
[embed]https://www.youtube.com/watch?v=LI4HJUdVA1s[/embed]
FENDIKA
Dance maestro Melaku Belay leads Ethiopia's traditional music revival and the azmari-bet cabaret culture in Addis Ababa: http://www.melakubelay.com/melaku
[embed]https://www.youtube.com/watch?v=mYUolfBrcuE[/embed]
SIMON SHAHEEN'S ZAFIR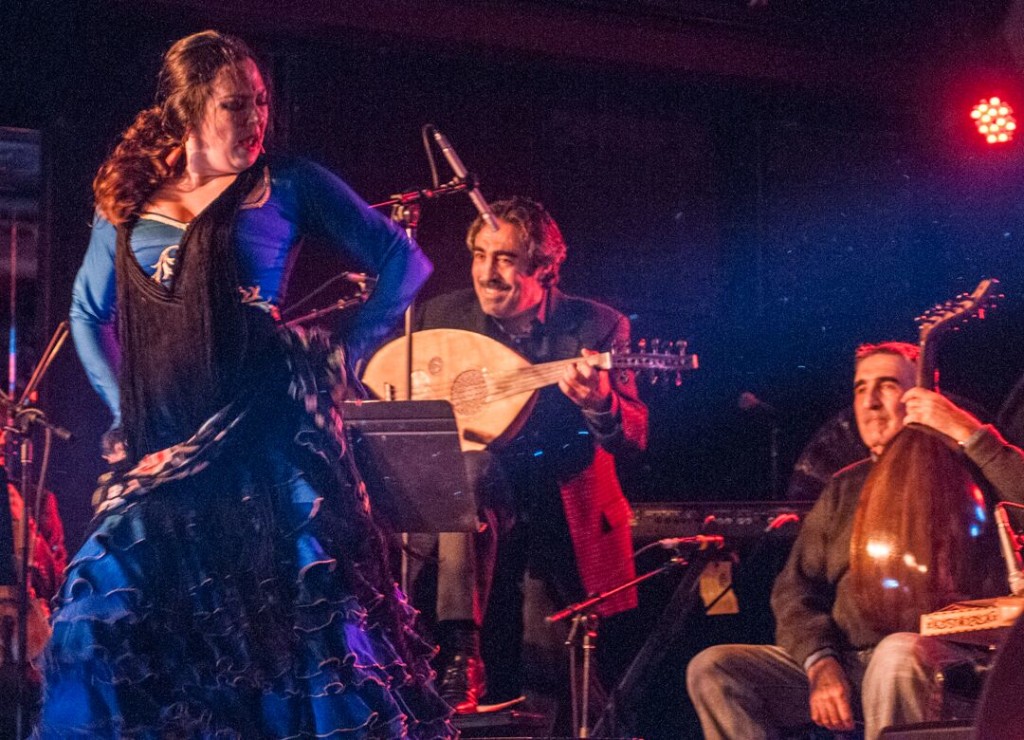 Oud and violin virtuoso Simon Shaheen in a new ensemble uniting Arab-Andalusian music and passionate flamenco: http://www.simonshaheen.com/
[embed]https://www.youtube.com/watch?v=RSZKjbXW5os[/embed]
SOMI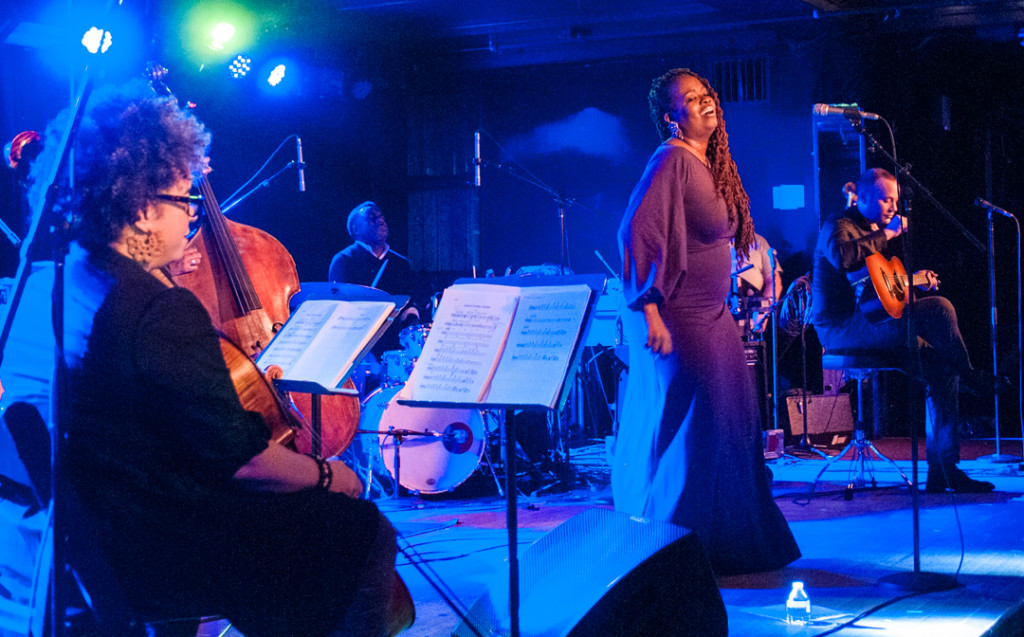 One-of-a-kind singer Somi brings her ensemble, performing genre-bending songs from her "Lagos Music Salon" project: http://www.somimusic.com/
[embed]https://www.youtube.com/watch?v=2HSurZyAblk[/embed]
LAKOU MIZIK
Multigenerational Haitian band fascinated with classics from the Haitian repertoire and their original material: http://www.lakoumizik.com/
[embed]https://www.youtube.com/watch?v=xPNWIs9_deQ[/embed]
ASTRID HADAD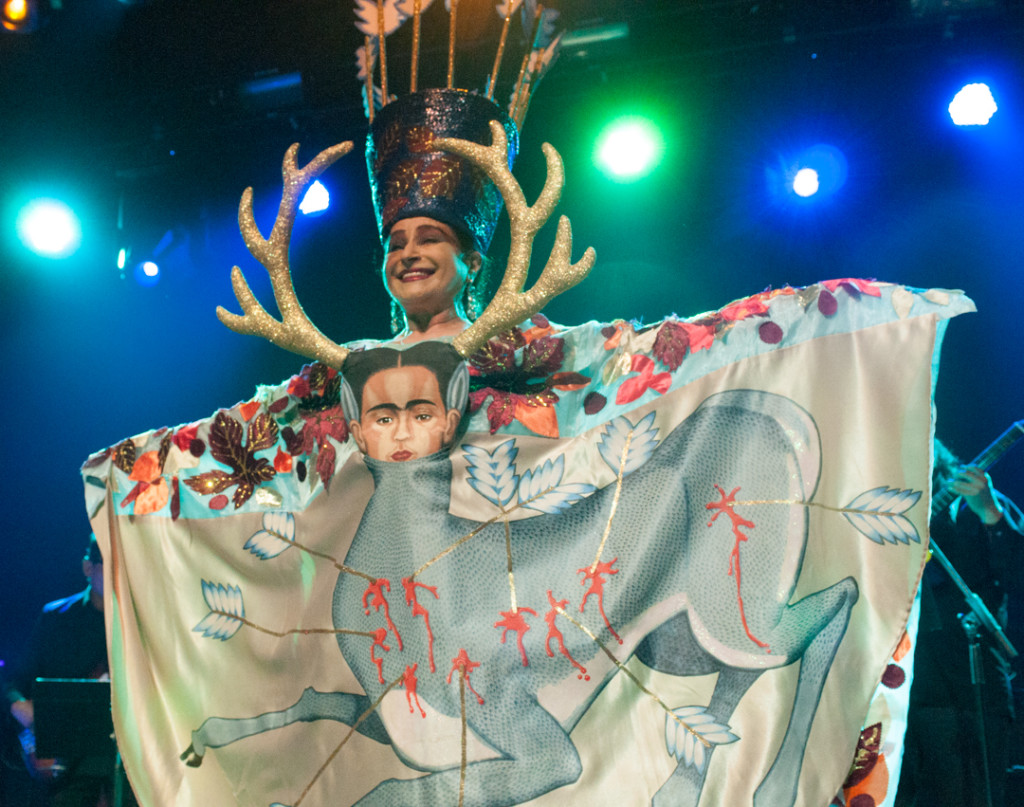 Cabaret diva Astrid Hadad from Mexico creates provocative musical theater pieces: http://www.astridhadad.com/
[embed]https://www.youtube.com/watch?v=LCgeFWqaXJ4[/embed]
DHOL FOUNDATION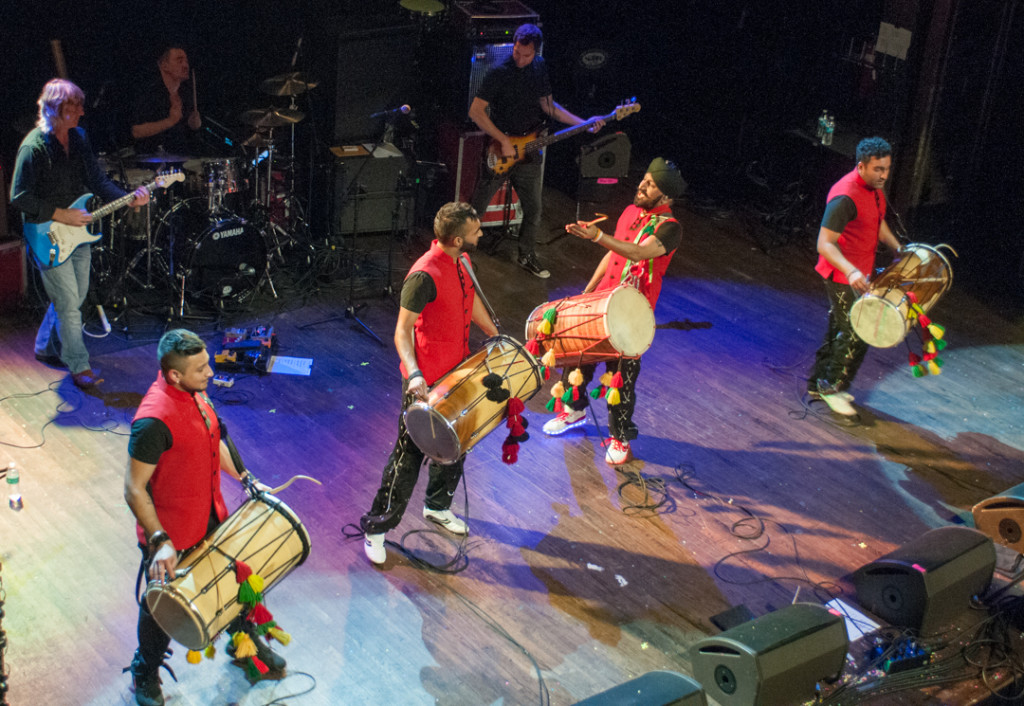 U.K. based South Asian bhangra crew featuring four front men pounding primal dance rhythms on large drums slung over their shoulders: http://www.dholfoundation.com/
[embed]https://www.youtube.com/watch?v=IEJ7N50HZ2Q[/embed]