Twelve acts, three stages, one night, hundreds of sounds from all over the world: It's time for globalFEST (gF) 2017. On Sun., Jan. 8, Webster Hall becomes home to prominent and up-and-coming global music performers at gF. Afropop is no stranger to globalFEST--we are one of the many organizations that look forward to this key event of the world music scene. This year gF brings together diverse artists showcasing the sounds of Sudan, Estonia, South Carolina Sea Islands, Cuba, the Democratic Republic of Congo and many more.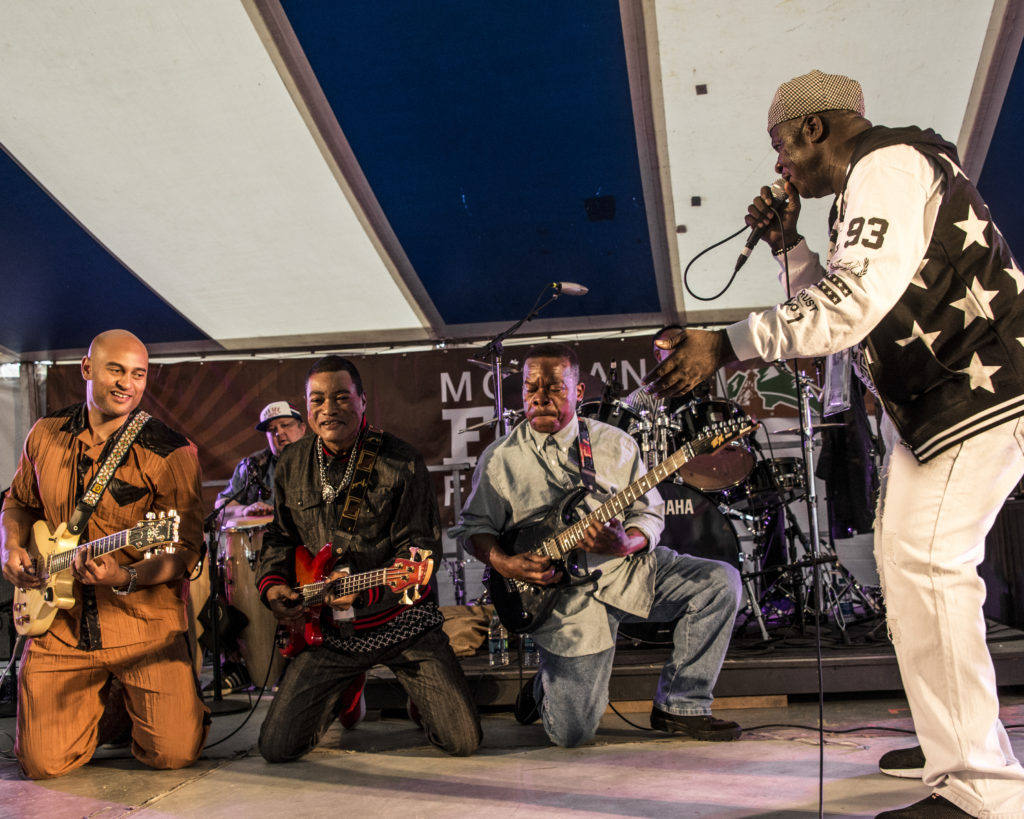 L'Orchestre Afrisa International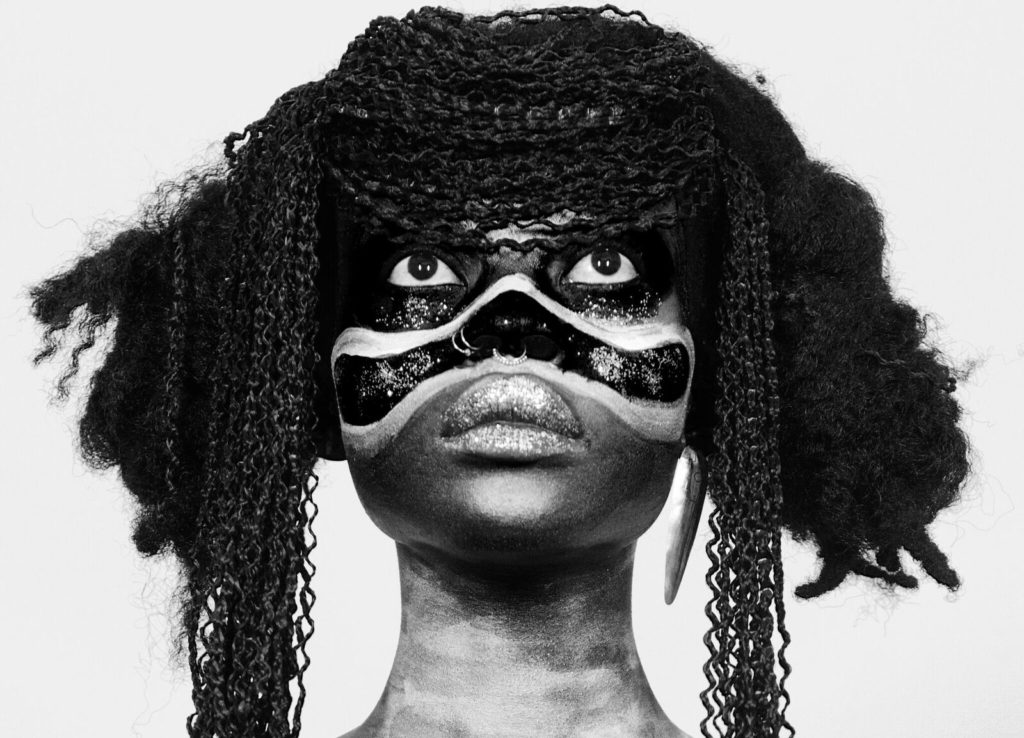 Jojo Abot
This year's lineup ranges from L'Orchestre Afrisa International et M'bilia Bel, a Congolese rumba band formed by the late Tabu Ley Rochereau, to Hoba Hoba Spirit, a high-energy rock group from Morocco that integrates Gnawa, a repertoire of ancient African Islamic spiritual religious songs and rhythms. A familiar figure at Afropop also performing at gF is Ghanaian Afro-soul and jazz singer, Jojo Abot, who opened for Lauryn Hill this year during her "MLH Caravan" tour. Additionally, Sudanese born singer Alsarah and her group, the Nubatones, will share their cross-national sounds of "East African retro-pop."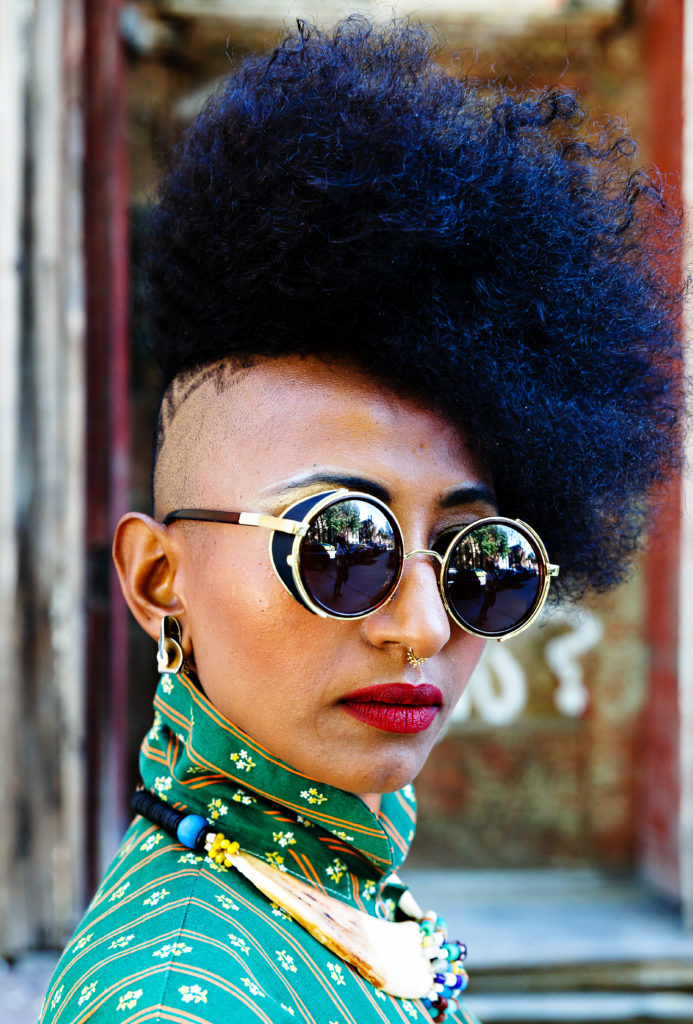 Alsarah, of Alsarah and the Nubatones
Artists from the African diaspora add to gF's globally comprehensive lineup including: Ranky Tanky, representing the funky Gullah sounds of the South Carolina Sea Islands; Latin Grammy award-winning Cuban music group Septeto Santiaguero, and Betsayda Machado y La Parranda El Clavo showcasing powerful Afro-Venezuelan vocals and percussion.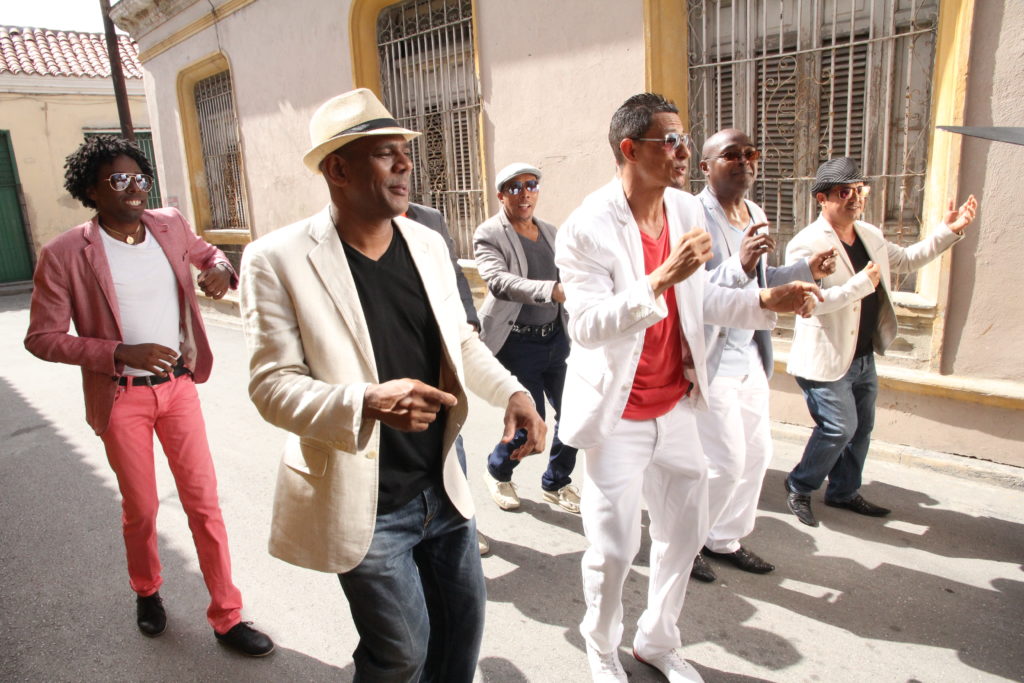 Septeto Santiaguero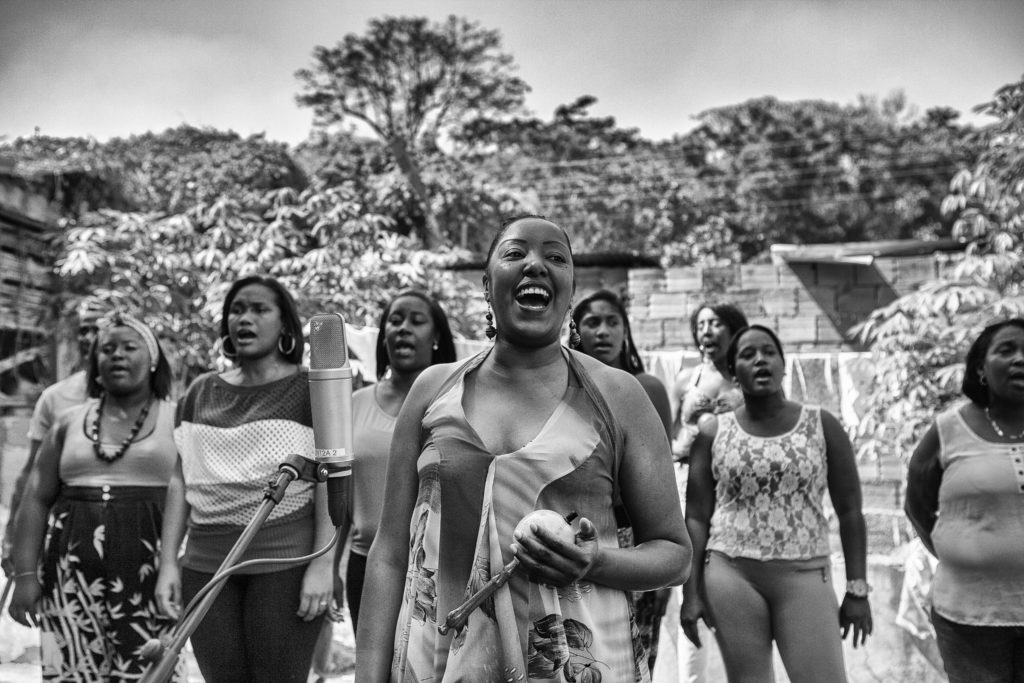 Betsayda Machado y La Parranda El Clavo
What began as an annual concert back in 2003 has now expanded to include gF Touring, providing direct support to artists to develop new markets, gF On the Road, a tour that brings uniquely designed lineups to venues around the country, and guest curating in both commercial and performing arts settings, such as SXSW, Bonnaroo, Lincoln Center and more. Through all these efforts, gF strives to bring audiences and support to world music musicians.
gF welcomes many countries and sounds to its stage and invites us, the world, to join. Here is the full lineup of globalFest 2017 performers, courtesy of Rock Paper Scissors, Inc.:
The Artists of globalFEST 2017
AlSarah and the Nubatones (Sudan/Brooklyn): East African Retro-Pop -Batida (Portugal/Angola): Booming Afro electronic dance party -Betsayda Machado y La Parranda El Clavo (Venezuela): Powerhouse Afro-Venezuelan vocalist (US Debut) -Jojo Abot (Ghana/Denmark/USA): Globetrotting experimental Afropolitan pop-soul -Hoba Hoba Spirit (Morocco): Casablanca's unfettered and irreverent rock stars. -L'Orchestre Afrisa International et M'bilia Bel (DRC/USA): Tabu Ley Rochereau's Congolese rumba legends return -Maarja Nuut feat. Hendrik Kaljujärv (Estonia): Digital Estonian folk soundscapes -Ranky Tanky (USA): Funky Gullah songs of the South Carolina Sea Islands -Rare Essence (USA): DC's pioneering polyrhythmic Go-Go superstars -Rudresh Mahanthappa's Indo-Pak Coalition (USA): Deeply rooted Indo-jazz -Septeto Santiaguero (Cuba): Adventurous Grammy-winning son cubano stars -SsingSsing (Korea) Extravagant shamanistic Korean folk songs meet rock
Purchase tickets here!