Grammy Nominees Include Bombino, Fatoumata Diawara, Soweto Gospel Choir
The nominees for the 2019 Grammys were announced this week, and even though Sting got nominated for his reggae album with Shaggy, there's a lot to like on the lists. Elio Villafranca's ambitious Cinque record got a nomination for Best Latin Jazz Album; the world's cutest Colombian band, Monsieur Perine, is nominated for Best Latin Rock, Urban or Alternative Album, and Bombino, Fatoumata Diawara, Seun Kuti & Egypt 80 and the Soweto Gospel Choir—along with the group Yiddish Glory—were nominated for World Music Album of the Year. Black Panther is even on there with the Best Score Soundtrack For Visual Media.
Here's a list of the nominees in the most Afropop-relevant categories:
Best World Music Album
Bombino, Deran
Fatoumata Diawara, Fenfo
Seun Kuti & Egypt 80, Black Times
Soweto Gospel Choir, Freedom
Yiddish Glory, The Lost Songs of World War II
Best Latin Pop Album
Pablo Alboran, Prometo
Claudia Brant, Sincera
Natalia Lafourcade, Musas (Un Homenaje al Folclore Latinoamericano en Manos se Los Macorinos), Vol. 2
Raquel Sofía, 2:00 AM
Best Latin Jazz Album
Eddie Daniels, Heart of Brazil
Dafnis Prieto Big Band, Back to the Sunset
Bobby Sanabria Multiverse Big Band, West Side Story Reimagined
Elio Villafranca, Cinque

Miguel Zenón Featuring Spektral Quartet, Yo Soy la Tradición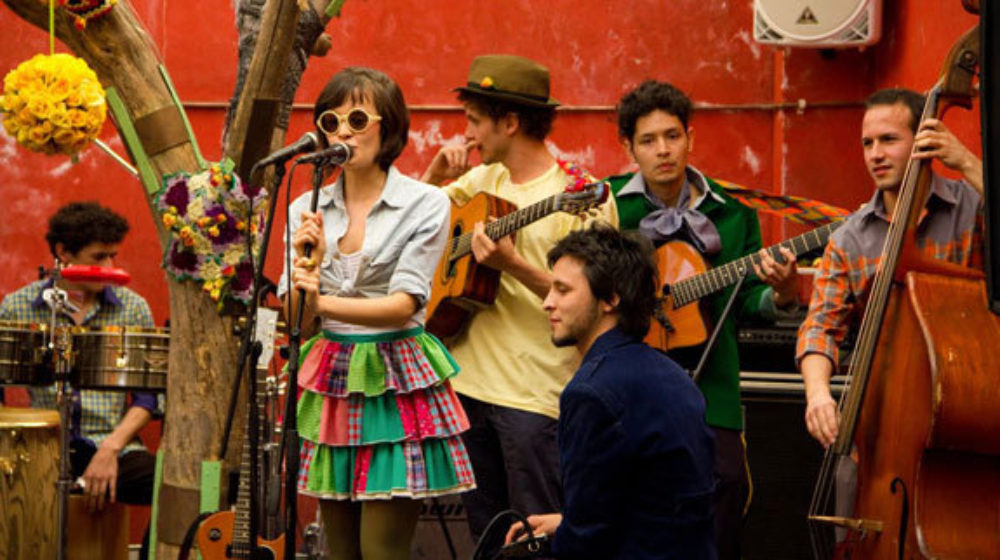 Best Latin Rock, Urban or Alternative Album
Aterciopelados, Claroscura
COASTCITY, Coastcity
Monsieur Periné, Encanto Tropical
Orishas, Gourmet
Zoé, Aztlán
Best Tropical Latin Album
Charlie Aponte, Pa' Mi Gente
Formell Y Los Van Van, Legado
Orquesta Akokán, Orquesta Akokán
Felipe Peláez, Ponle Actitud
Spanish Harlem Orchestra, Anniversary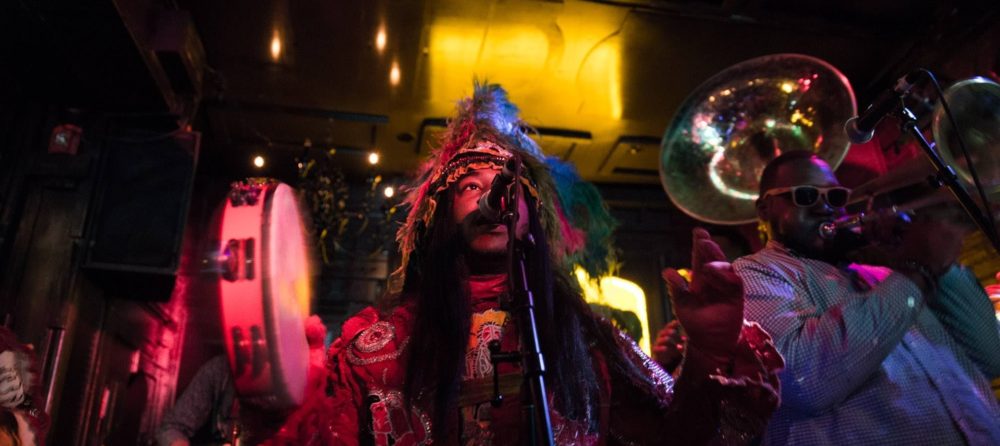 Best Regional Roots Music Album
Sean Ardoin, Kreole Rock and Soul
Cha Wa, Spyboy
Na Hoa, Aloha From Na Hoa
Kalani Pe'a, No 'Ane'i
Young Spirit, Mewasinsational: Cree Round Dance Songs
Best Reggae Album
Black Uhuru, As The World Turns
Etana, Reggae Forever
Ziggy Marley, Rebellion Rises
Protoje, A Matter of Time
Sting & Shaggy, 44/876
Carlos Vives, Vives
You can see the whole list on Billboard's site. It contains some real surprises (Seal released a standards album? Kanye with one nomination? Backstreet's back, all right?).