Hanitra Ranaivo and Rohan Houssein Take on Deforestation in Madagascar with "Mivalo"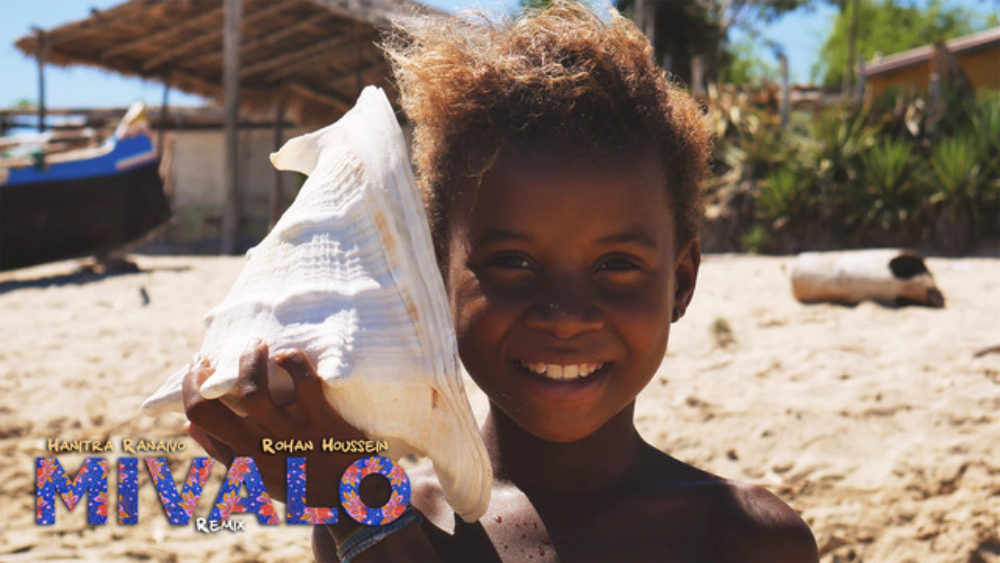 When Afropop visited Madagascar in 2014, we met a number of new musician friends. Among them is the remarkable singer Hanitra Ranaivo— not to be confused with Hanitra of the band Tarika. This Hanitra has her own soulful interpretation of Malagasy vocal traditions. In this new video, she addresses the problem of deforestation in Madagascar with rapper Rohan Houssein.
"During this particular period the humanity is going through, it is necessary for artists to create and share a aesthetic and optimist vision of our world," the artists wrote in an email. "Mivalo, which means 'I implore' is a title which wants to send a universal message to preserve our environment to the world and our future generations, while showing the beauty of the Big Island."

The video was created by Houssein with a minimalist set-up—a camera, small speaker and light meter—and used only natural light. Judging from the results, it must have helped to have the beautiful, southern hemisphere light of Madagascar to work with.