Chadian Musicians Meet Nickodemus and HAPE Collective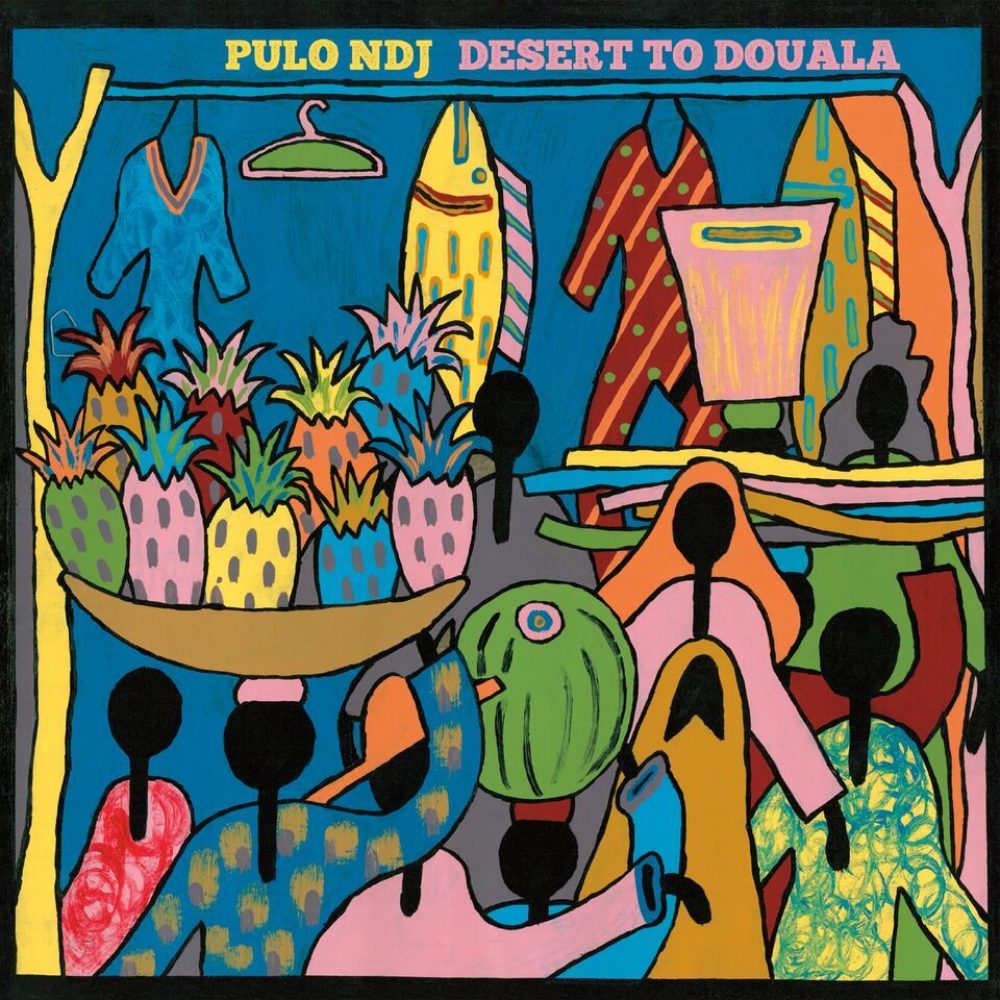 Check out the first track from the new group called Pulo NDJ, a collaboration between omnivorious DJ and producer Nickodemus and local musicians in N'djamena, Chad. The track, "Clandoman," pays homage to the taxi moto drivers of the country's capital city.

Located right in the center of the continent, Chad is a large country that's hard to pin down—it is a desert in the north and a lush jungle in the south; it borders cultural giants of West Africa: Niger, Nigeria, and Cameroon, and East African giants like Sudan. Although refugee camps within its borders are frequently in the news, Chad can be hard to place, culturally speaking.
Nickodemus got involved in this project when the HAPE Collective reached out to him. When Cuba opened up considerably in 2016, the HAPE was born, connecting DJs, musicians, cultural promoters and artists in Cuba, Mexico, Europe, Ivory Coast, and, as in this case, Chad and the United States.
A group of young artists from Cameroon, Chad, Congo and Togo submitted demos and original songs which Nickodemus and HAPE Collective's DJ Buosis then helped the artists produce and record in a sort of pop-up studio and lab. The results are cool and extremely varied. The album opens with the garaya, a traditional string instrument from Chad's nomadic north, plucked over a pulsing electronic beat. Hand percussion gives way to electronic and vice versa. Garayas from the north are swapped out for balafons from the south. Francophone rap bounds over garaya loops and woodblocks.
Nickodemus's own imprint, Wonderwheel Recordings, will release the record, titled Desert to Douala, on March 29. Preorders can be placed here.