HEAR: "Fire" by Ghanaian-U.K. Fusion Act ONIPA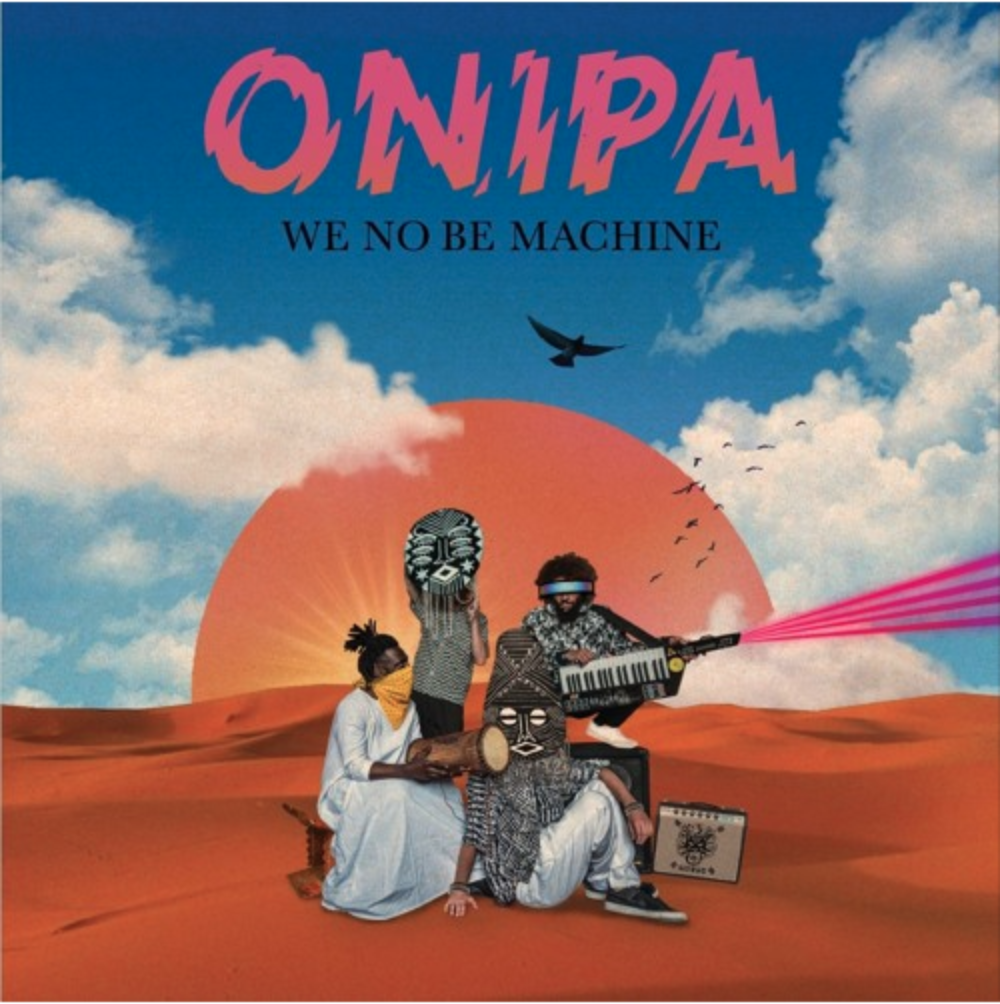 If this is your first introduction to ONIPA, the battery of balafons and retro-synthesizer pulses on "Fire" is as good of a statement of purpose as any you'll hear. The only thing it leaves out is the group's fleet, funky guitar playing, but don't worry, you don't have to wait long for that.
ONIPA is premiering "Fire" today to announce their upcoming debut album on Strut Records, We Be No Machine out on March 20.
Comprising alum from London's Afro-indebted jazz and fusion scene—KOG and the Zongo Bridgade's Kweku singing, playing balafon and percussion; Nubiyan Twist's Tom Excell on guitar and electronics and Finn Booth on drums; Wonky Logic's Dwayne Kilvington on synths—the group is gearing up for a full-slate of tour dates over the summer, something we'll be keeping an eye on if they make it stateside.
Per the band:
ONIPA means 'human' in Akan, the ancient language of the Ashanti people of Ghana. It's a message of connection through collaboration: from Ghana to London, our ancestors to our children, Onipa brings energy, groove, electronics, Afrofuturism, dance and fire!
"Fire" builds on the sneakily 21st century-meets-'80s West African sounds of "Makoma," which they released with a delightful video. You can tell, right down to that typeface that they use in the video and on the record cover, that they've done their homework. Can't wait to hear that full-length...