Hear Florida Meet Malawi on Mawanga & Bystrom's "Some Day"
In some idyllic world, band mates compose sitting side by side on a piano bench, singing harmonies into each others' ears, but you have to admit, it's pretty cool that even under a global pandemic, two people across the world from each other can collaborate. From Malawi and Florida respectively, Peter Mawanga and Trevor Bystrom met, became friends and now bandmates. Their musical debut "Some Day" is making its debut right here on Afropop.

Give it a spin:
The six-song EP, titled Mawanga & Bystrom, features Malawian instrumentation and rhythms—Mawanga laying down plinking nsansi lines or playing visekese and valimba—with Bystrom's American folk sensibilities. Naturally the guitar was a good meeting point but the duo also share a wistful optimism, both talking about how "Some Day" was supposed to inspire hope.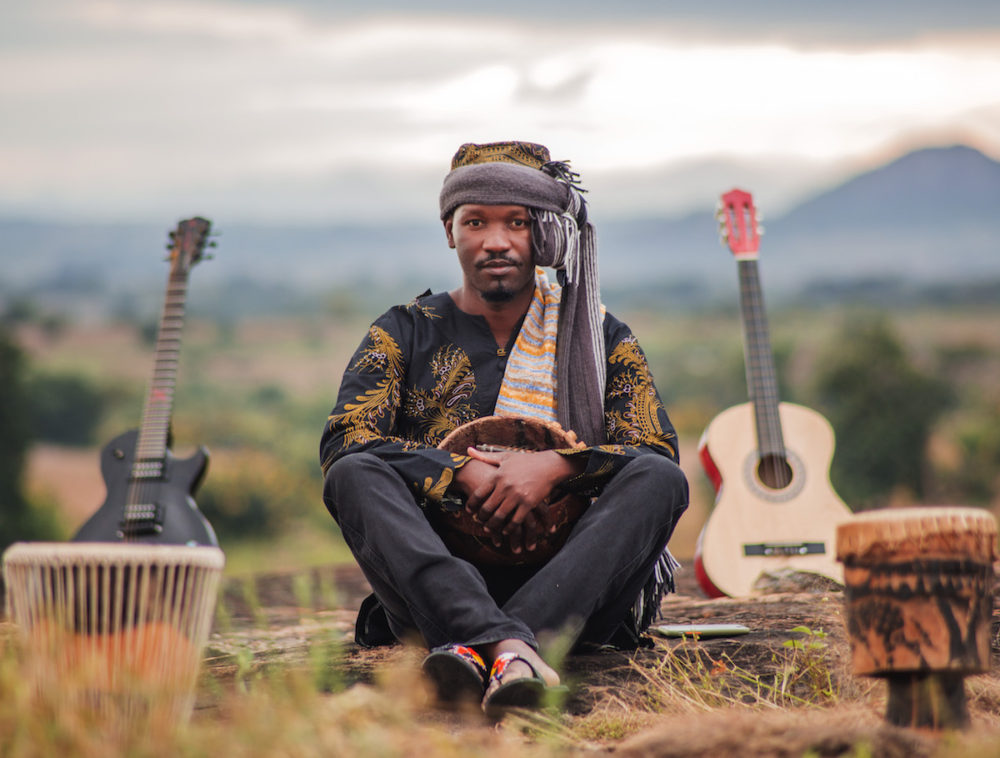 "It was interesting how fluid it was to expand on the same feelings of hope and optimism despite our cultural differences," Bystrom said in an email. "Music and its emotions see no borders."

Bystrom had already written and recorded a version of the song before sending it over to Mawanga who says "as soon as I heard it, I knew I could add some Nyanja vibes." Bystrom sent a stripped-down version of the song, that Mawanga and some of his local bandmates then built back up into the sweet shuffling Afropop conversation that it is today.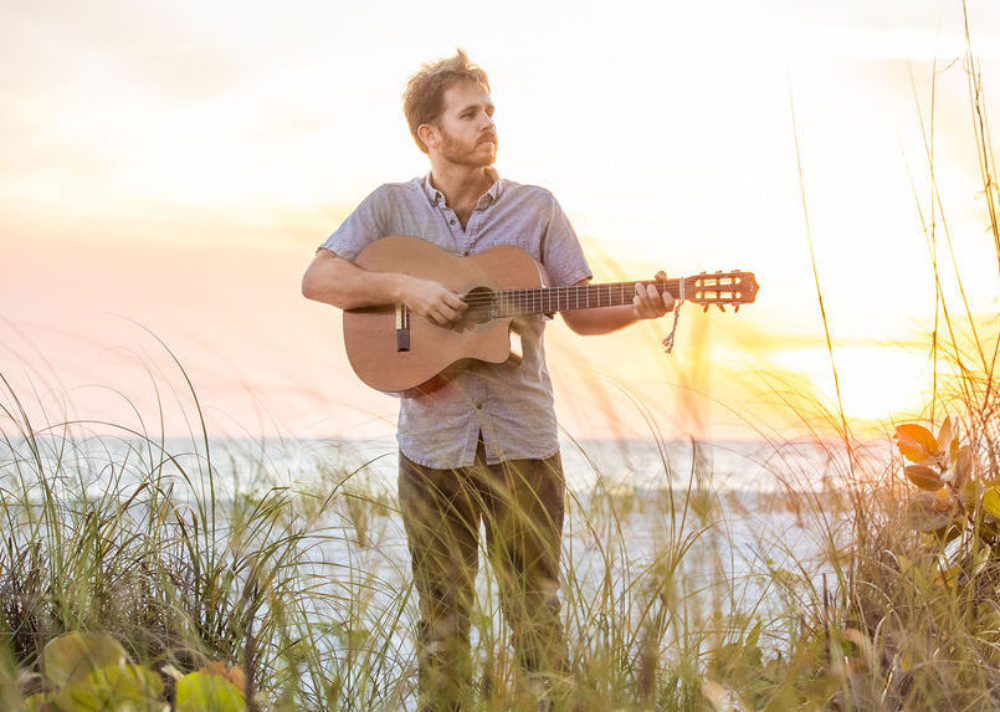 They may not have ever shared a room, much less a piano bench, but worlds apart Peter and Trevor found each other and found harmony.

"Music is the universal language, says Mawanga. "We live in a global village these days, and songs have no borders or boundaries."

More information on the project is available on Bystrom's website.