Listen: "La Frontera," Hypnotic Andean Electronica From Lagartijeando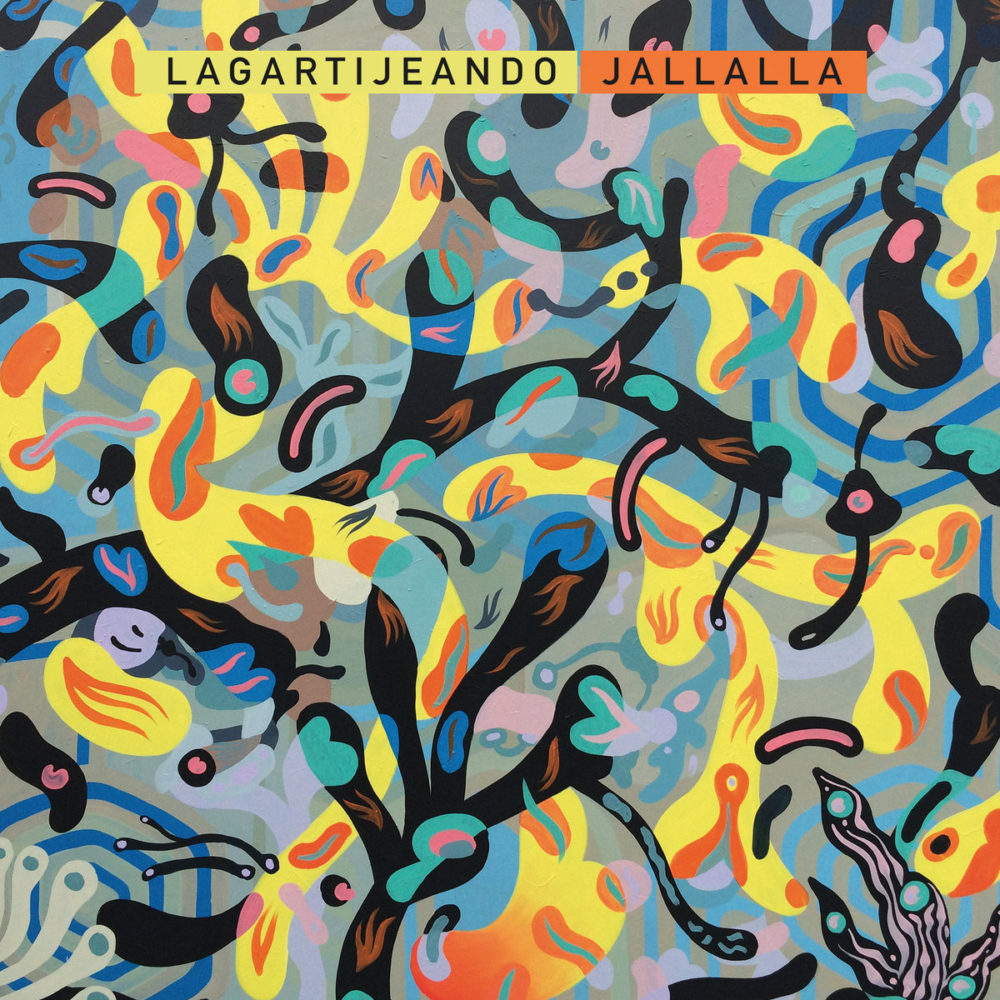 This week's Afropop Worldwide program is about Africans living in Sweden, but this track from the Argentinian songwriter and producer Lagartijeando features the Swedish-Colombian band, Minuk. Afropop is proud to premiere "La Frontera" right here:
The track comes from Lagartijeando's new album, Jallalla, which comes out June 7 on Wonderwheel Recordings. The album fits right in with his label mates' Chancha Via Circuito's reimaging of Andean music with glitchy electronics and cumbia rhythms underneath—in fact, Chancha Via Circuito also takes a guest turn on the album. If you dig that organic charango over a deep low end, you're going to find a lot to love on this record.