Homage to Homage: Kenny Garrett's "For Art's Sake"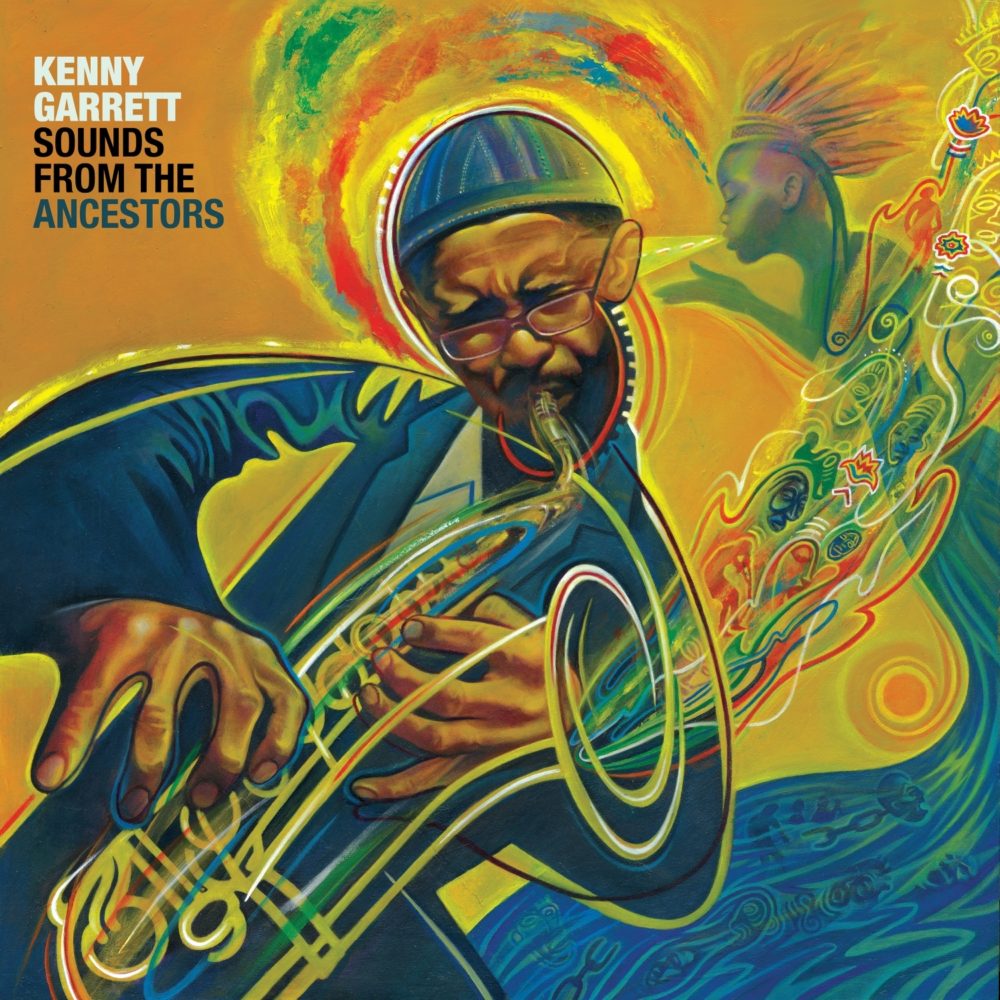 File this album under "most aptly named." As American jazz musician Kenny Garrett explains, his new record, Sounds from the Ancestors "examines the roots of West African music in the framework of jazz, gospel, Motown, hip-hop, and all other genres that have descended from jùjú and Yoruban music."

The first single from the album, "For Art's Sake" traces a particularly well-cleared path to West Africa via two influences: Tony Allen and Art Blakey. The ancestry here is: American jazz musician, influenced by an African drummer, who himself was influenced by an American jazz musician, who traveled in Africa and whose playing reflected it.

But let's set aside the family tree for a moment: How does it sound? Here for you to hear, making its Afropop debut, hit play on "For Art's Sake":


Drummer Ronald Bruner and percussionist Rudy Bird on congas give the piece that rolling, polyrhythmic feel for Garrett to sear his melodies on top of, with a piano line from Vernall Brown Jr. that alternates between stuttering and strutting. It's a swirl of parts that make the listener's heart leap during the brief moments they all intersect, until finally the percussion is given free reign as the song closes.

As legendary as he is, it's too simple to just attribute the African elements at play to Tony Allen or even to Blakey. Yoruban rhythms are credited as the foundation for diaspora musical forms in the Americas and Caribbean, from the Cuban clave to Brazilian samba, to American jazz, all of which have also been melding with and influencing each other basically since their inception. As the back-and-forth lineage of his own song attests, that's the world that Garrett works in.

"It's crucial to acknowledge the ancestral roots in the sounds we've inhabited under the aesthetics of Western music," Garrett says via press release.
While I love a well-explained family tree as much as the next guy, as a musician, Garrett has at his disposal the clearest language to demonstrate his point, and "For Art's Sake" works both as proof-of-concept as well as simply a great tune.

Sounds From the Ancestors comes out Aug. 27 on Mack Avenue Records and is now available for preorder.