Honoring Pro-Democracy Heroes in Sudan and China, on 30th Anniversary of Tiananmen Square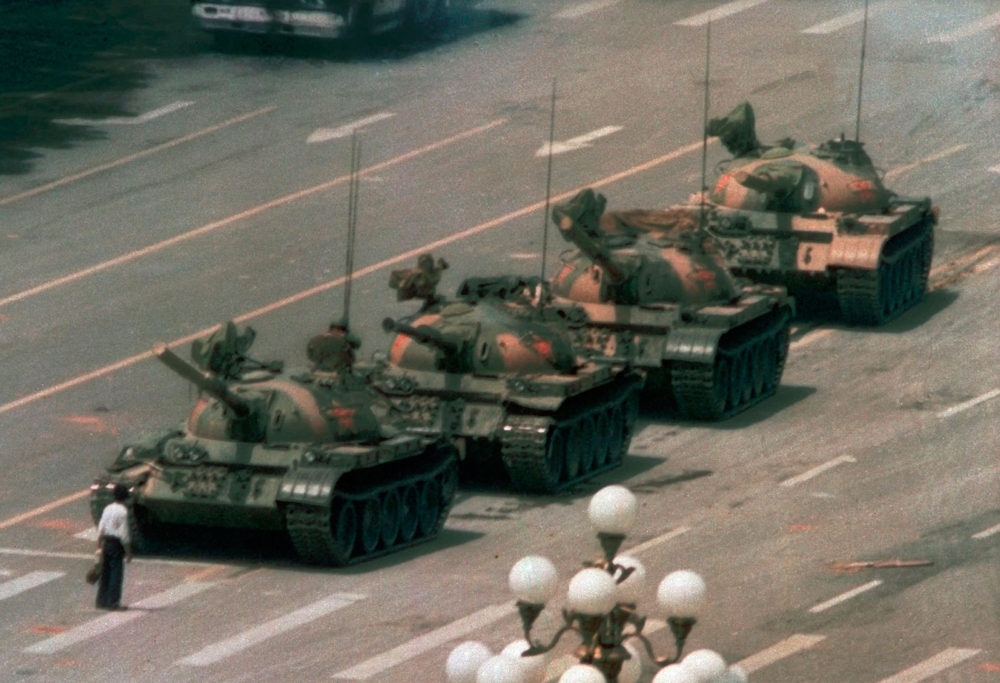 Thirty years ago today, the world watched in horror as soldiers and Chinese tanks mowed down hundreds of young pro-democracy demonstrators in Tiananmen Square. And today we are learning more about the ongoing Sudanese military junta's attack on pro-democracy demonstrators who encircled the military headquarters on Monday in Khartoum, in which an estimated 31 were killed and 116 injured.
Afropop stands in solidarity with the vast majority of Sudan's people who are demanding that the government obey the people's will to have a transitional civilian government put in place to prepare for free and fair national elections sooner than the three-year wait proposed by the military rulers.
We are also honoring Sudan's rich musical and cultural history with an encore of our program "Music and History in the Two Sudans," featuring professor Ahmad Sikainga.