Waldemar Bastos: A Remembrance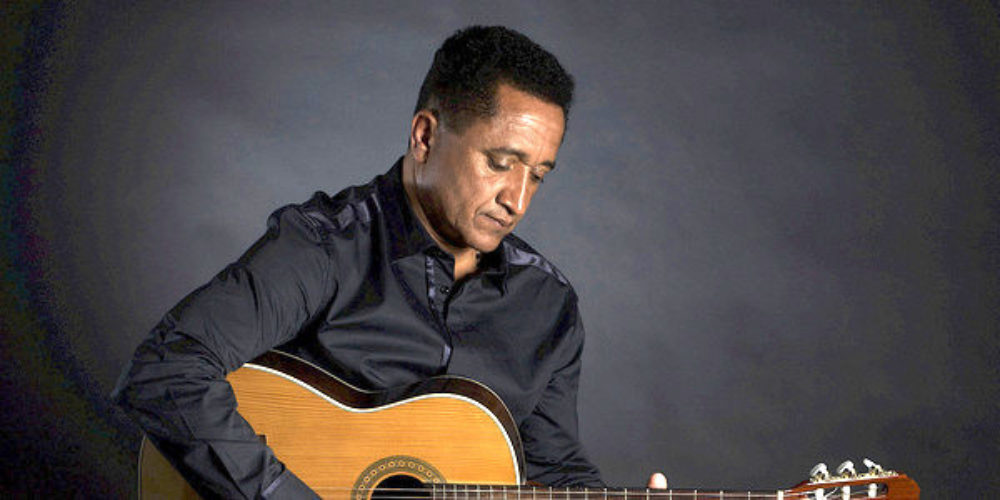 In the early morning hours of Mon., Aug. 10, 2020, I was among the thousands of world music fans everywhere who woke up to the sad news that Angolan artist Waldemar Bastos had died. He passed away in Lisbon on Aug. 9, reportedly of cancer, at age 66. To say that I was devastated is an understatement.

At around 4 a.m., I received a phone call and a text message from two different Angolan journalists seeking to confirm the news that had been circulating in social media in Angola throughout the day. I was able to verify his passing after speaking with a mutual friend in Paris.
Waldemar was a musical heavyweight gifted with a soulful voice. He was also an accomplished guitarist who could play a variety of styles like semba, fado and bolero.
In a stellar career that spanned more than four decades, he had graced the stages of prestigious venues throughout Europe, the United States, Canada, Brazil, and his native Angola.
His rich body of work includes the albums Pitanga Madura, Estamos Juntos, Love Is Blindness, Angola Minha Namorada, Classics of My Soul, Renascence. What propelled him to international stardom, however, was his 1999 masterpiece Pretaluz (Black Light), produced by David Byrne's Luaka-Bop label.
Pretaluz
Renascence
Waldemar also collaborated with myriad artists from various musical backgrounds. Among them: master guitarist Dizzy Mandjeku and drummer Komba Bellow from Congo-Kinshasa, the Japanese composer Ryuichi Sakamoto, the London Philharmonic Orchestra, and famed Portuguese symphony Orchestra Gulbenkian.
He also received many prizes, including the 1999 World Music Awards as the New Artist of the Year. In 2018 the Angolan Ministry of Culture gave him the National Prize for Culture and Arts, Angola's highest award.
I first met Waldemar in Canada at the Edmonton Folk Festival in 2005, where we were both performing. By then, I had been following his career for a few years. I was drawn to him not only by his music, but also by the fact that he was born in my ancestral home of Mbanza-Kongo in Northern Angola.
At our first meeting, we shared a few beers and spoke for hours. I found him to be an engaging individual, and also very passionate about his art. He also had strong opinions about the state of Angolan music and politics. He stressed the need to maintain our originality in order to advance our culture beyond Angola.
Later that same year, our paths would cross again in Luanda. We were there for the commemoration of the 30th anniversary of Angola's independence, and we performed on the same bill at a gala in the garden of the Hotel Trópico. A week later we both served as opening acts for the Cape Verdean chanteuse Cesária Évora.
In 2008, in Los Angeles, we found ourselves again on a double bill for a show at the Getty Museum and also at Grand Performances.
In July of 2019, we were both in Angola for the FestiKongo Festival in Mbanza-Kongo. Unfortunately, we didn't get to see each other then. He performed for the opening ceremony of the festival, and left town shortly thereafter. I was part of a group that played four days later at the closing ceremony.
On or away from the stage, Waldemar had a majestic glow. He was dignified, elegant, ebullient and full of life. My fondest memories, however, were the times we got together at the home of my friend CC Smith for a barbeque. Waldemar's wife Laureanna would cook delicious concoctions, and we all told jokes while we drank Porto wine.
Waldemar's death leaves a void in the collective hearts of all those who knew him. It's hard to believe that he is gone. I will always cherish the moments we spent together.
Rest in eternal peace, brother.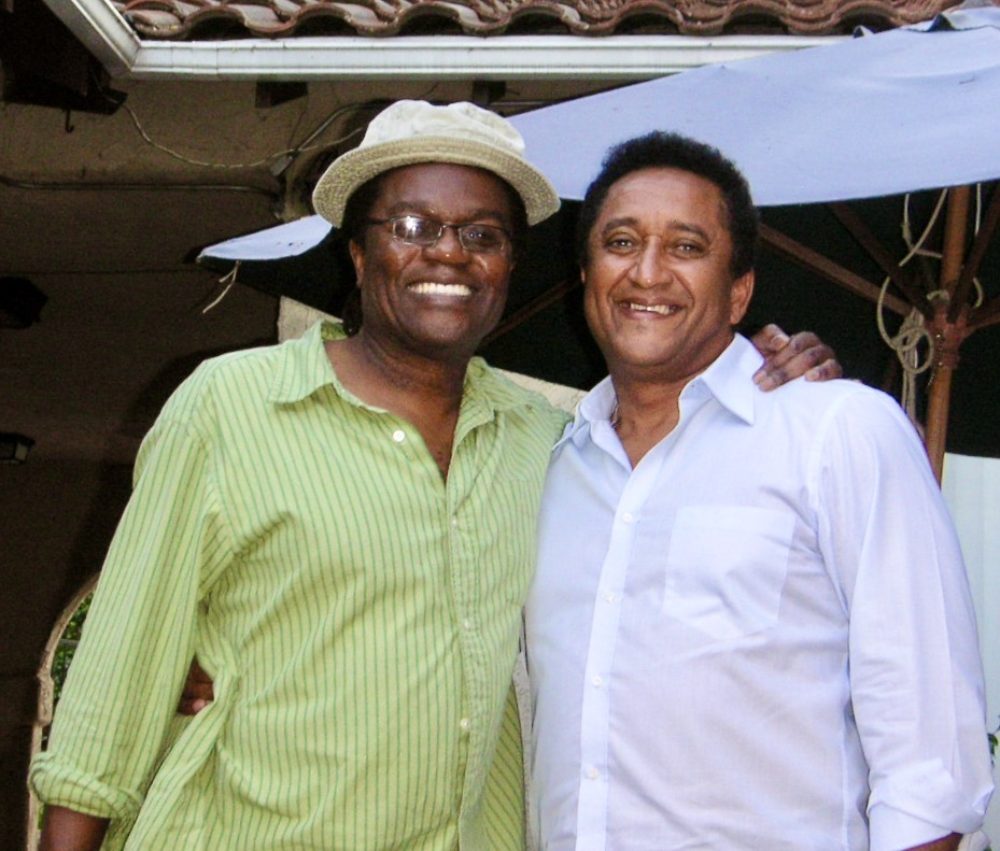 Ricardo Lemvo is the vocalist and bandleader of the Los Angeles-based group Makina Loca.