Jingle Bells, Chicano Batman's Swell! A Brand New Christmas Anthem!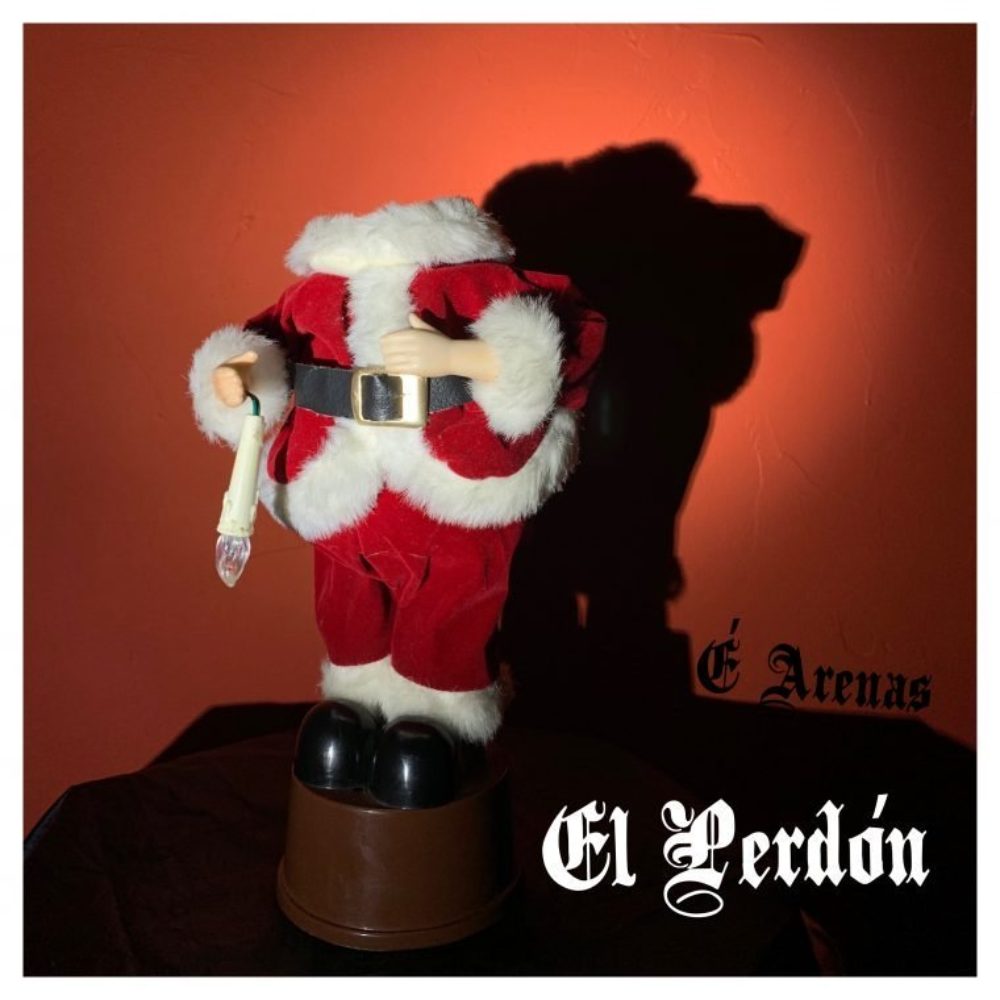 Some people look forward to Christmas music all year, and some people grit their teeth, suffer through and try to make it to Dec. 25 without screaming, "This year, Mariah, all I want for Christmas is you...to shut up!"
Thankfully, we have the hero we need: Chicano Batman. The neo-retro-cumbia outfit's cofounder and bassist Eduardo Arenas has been adding to the holiday canon at the pace of a single a year. The 2019 song, "El Perdón," goes out to families that are barely holding it together at the holidays, a danceable invitation for forgiveness.
Remezcla premiered the track this morning, and asked Arenas for some background on the song:
"I always try and make my music accessible to a multigenerational Latino audience. I put myself in the shoes of a 21-year-old who may fall in love with this track and think, 'Damn… my Tía Lola would get down to this cumbia!' Then Tía Lola is bumping it in the kitchen, hypnotized by the familiar rhythm and melodies, taking her days in the rancho. But as she sings along, there's a 'wait, what??' moment where she realizes what the song is about: forgiveness."
The lyrics, available on the song's Bandcamp page, start by setting a standard Christmas scene, only for the narrator to admit that his pride and guilt still keep him at a distance.
Familial bliss is tough, but even the attempt deserves a good soundtrack. Check out Remezcla for more from Arenas and links to his 2017 and 2018 Christmas tracks, and spare your playlist another version of "I Saw Mommy Kissing Santa Claus."