Job Opening: Director of New Media and Operations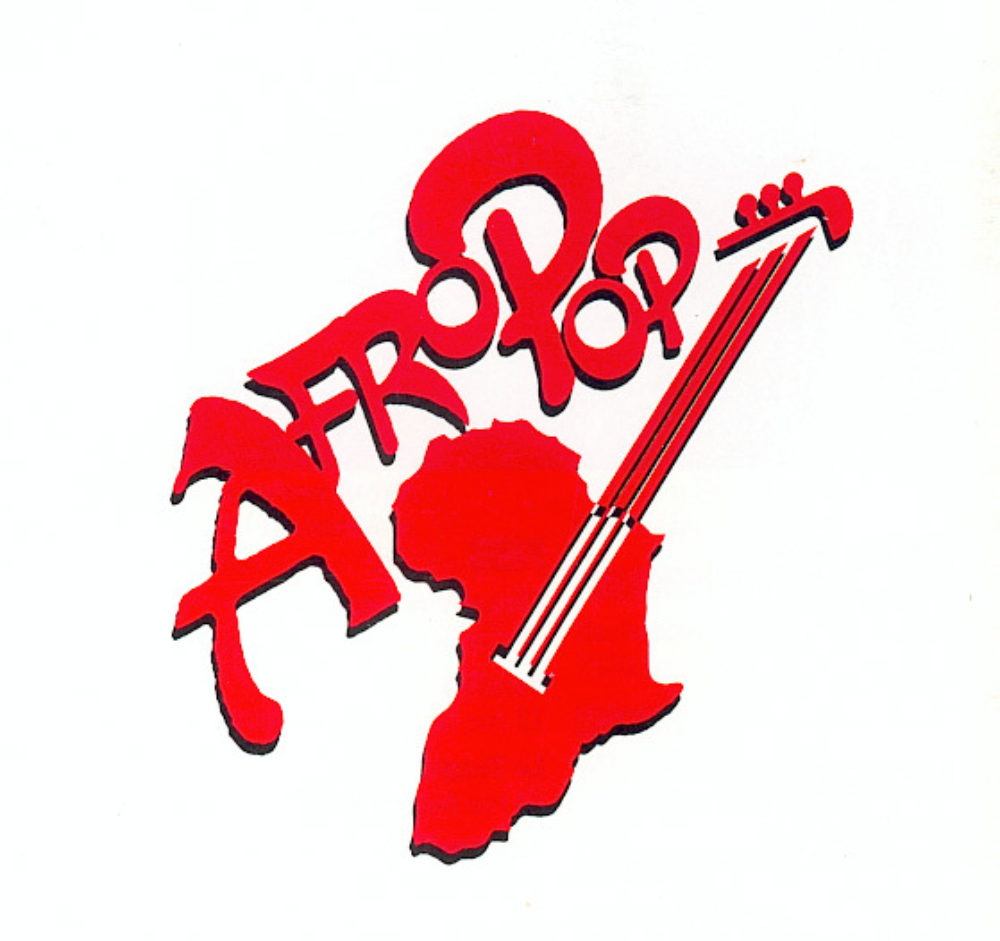 The Peabody Award-winning public radio series Afropop Worldwide is looking for a new Director of Operations and New Media. This is a challenging and exciting, part-time position that could potentially lead to professional advancement within our organization. This is a remote/work from home position and viable candidates need to be "on" at least 4 days per traditional work week between the hours of 10 and 6 (flexibility within). Send letters/resumes to banning@afropop.org and sean@afropop.org.
Responsibilities:
-Working in coordination with the studio and Afropop producers to ensure the weekly program and bi-weekly podcast series is distributed to stations, via the PRX Exchange and across the internet via Soundcloud.

-Work with social media team, keep the Twitter, Instagram and Facebook accounts active.
-Maintain the internal show calendar and facilitate scheduling.
-Drafting and sending weekly enewsletter.
-Web Management and tech support for Afropop staff and Afropop.org.
-Maintaining and updating the Afropop.org NYC Events Calendar.
-Sending archival shows to WNYE weekly. Annual reporting to WNYE.
-Filing quarterly BMI reports on program music usage, based on producers' segment reports.
-Handling donor appeals, year-end appeal and when needed.
-Audience correspondence via email.
-Sending thank yous and tax information to donors.
-Assembling and submitting grant proposals.
-Filing grant reports.
-Managing freelancer invoices.
-Managing staff and freelance writers and working with our editors to post web content
Requirements:
-Above average, consumer tech-savvy
-Being a self-starter who can work independently
-Attention to detail and spelling
-Staying organized
-Love for/interest in music of Africa and the African diaspora, radio/podcast production.
-Have a computer and reliable internet access.
-Blogging/journalism background (A plus, not a requirement).