Lazarus Soundtrack, Produced by The Very Best's Johan Hugo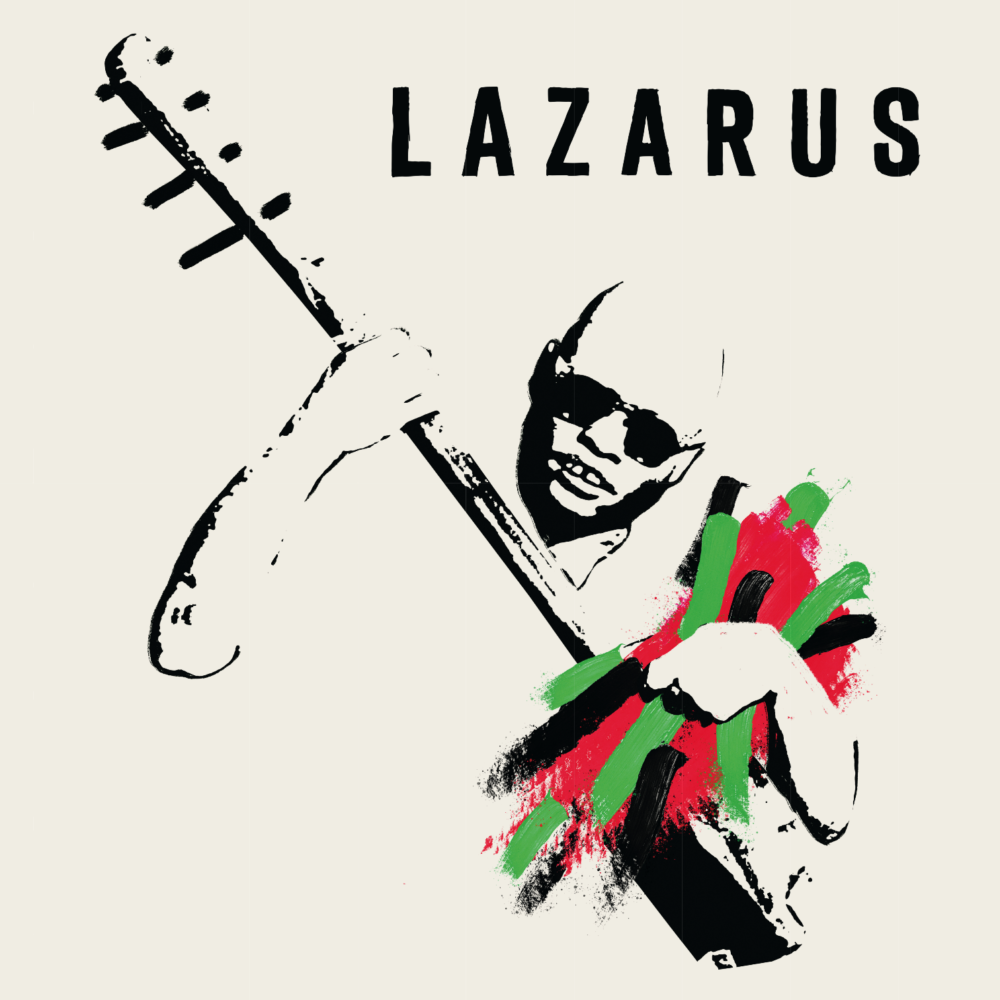 In 2019 the musician, instrument maker and activist for those with albinism Lazarus has received international notoriety, released a full album, been the subject of a documentary and his own Afropop CloseUp.
This week, the soundtrack for that documentary was released, but you could almost think of it as a remix album. Produced by The Very Best's Johan Hugo, much of the soundtrack is built on samples of Lazarus's vocals, drumming and homemade banjo-made-from-a-can—the canjo. Hugo was introduced to Lazarus's music while in Senegal where Mumford and Sons, who Hugo has produced, was playing with Baaba Maal. Ben Lovett, from the folk band, plays on the soundtrack as well.
It's neither Hugo's first work on a soundtrack—he was a consultant on Marvel's Black Panther—nor his first work with Lazarus. He also produced the 2019 album Stomp Out the Devil, and his band The Very Best appeared on four of the tracks.
Stomp Out the Devil remains the place to hear the songs by the Malawian busker, but the atmospherics and ambient piano work on the soundtrack are icing on Lazarus's already-sweet year.