Les Amazones d'Afriques' Rokia Koné Releases New Video, Announces Debut Album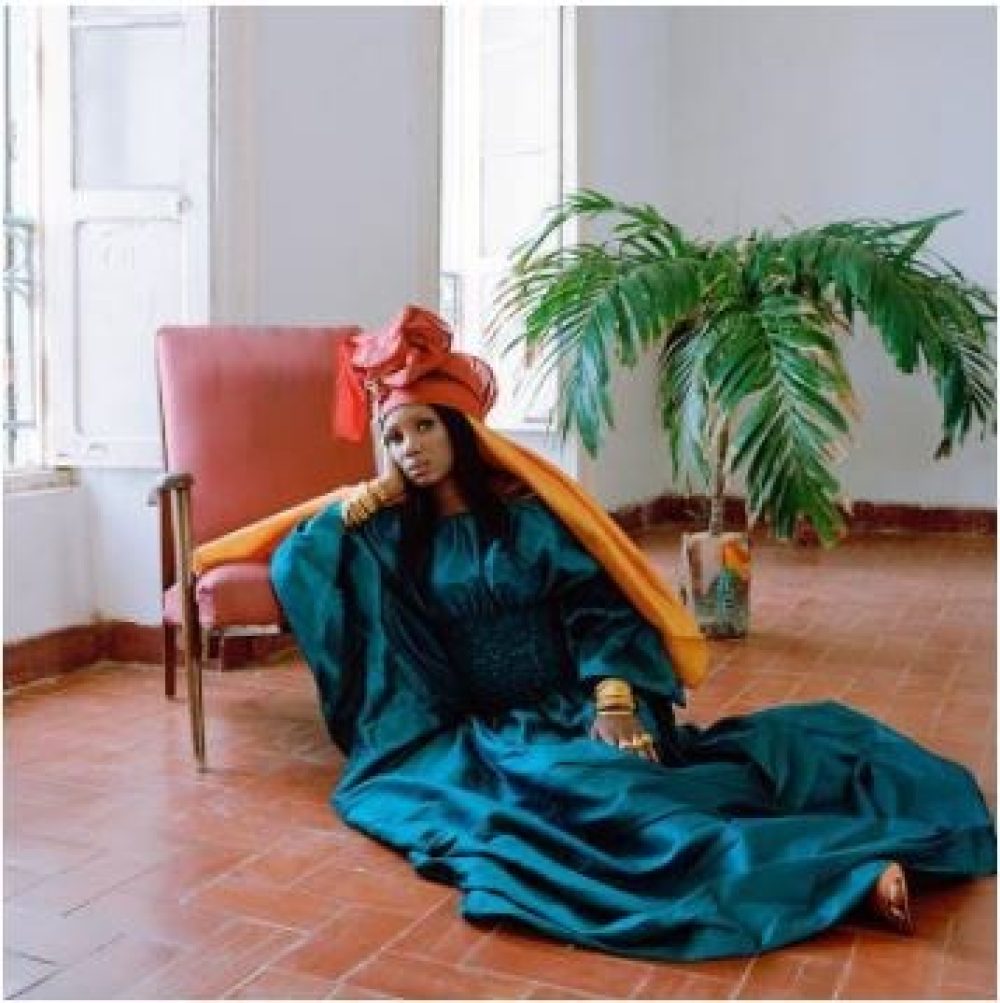 Rokia Koné is ready to step out of the shadow of the all-women super group Les Amazones d'Afrique and into the international spotlight on her own. On Feb. 18, 2022, Real World will release Koné's debut album Bamanan. The first single and video for the album, "N'yanyan," came out this fall.

Check it out:


The album is produced by Jacknife Lee, an acclaimed producer who has worked with likes of U2, R.E.M and The Killers, and has earned Grammy recognition for his work on Taylor Swift's Red. Although a little outside his rock background, if "N'yanyan" is any indication, he's cracked the code and found a way to present Koné's beautiful voice, its soaring highs to subtle nuances, front and center.

The video for the song was directed by award-winning Senegalese filmmaker Joseph Gaï Ramaka, at his home on Gorée Island, Senegal. The song's vocals were recorded in Bamako in August 2020, the night of the coup d'etat that led to the resignation of Malian president Ibrahim Boubacar Keita. With turbulence all around, Koné delived the vocals in a single take, right before the city's power was shut down and a curfew was imposed.

It is, in a way, a fitting song for that moment. As Koné explains "N'yanyan" is based on a very old song created by our ancestors, acknowledging our limits and our mortality. I sing it for all human beings, to tell them that we are in the middle ground and all this will end one day. This difficulty is only a moment in time, and all things will pass."

The album is now available for preorder.