Longshot TikTok Champs Monsieur Periné Returns With New Single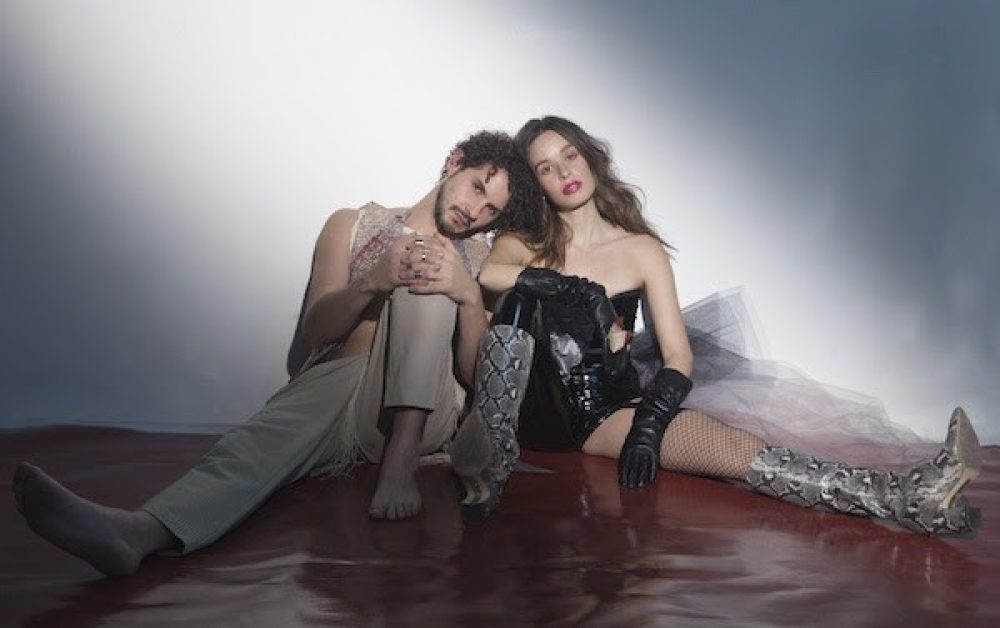 The Colombian group Monsieur Periné have always danced to their own beat and in 2021, the world hopped into step, starting with Bugs Bunny. A clip of Bugs, in a dress like he's wont to do, dancing to a 2015 Monsieur Periné song went viral via TikTok, and made the rounds and permutations on the app, with, as lead singer Catalina Garcia told Rolling Stone, "solo choreographies, couple choreographies, then it was pets but weird pets, not just dogs and cats, like frogs and horses dancing." It ended with being viewed, in snippet, two billion times.

The group said it gave them—and their label—the confidence to continue following their own path. The first single from their upcoming 2022 project, "Volverte A Ver," fits right in with the band's established, virally attractive, cheerful jazz pop. Fans, new or old, seem to be responding to it, as it's racked up five million streams since its December release.

Their new single, released this week, is a slight break from the Periné we've come to know, but it's just as easy to love. "Nada" sets the hard guitar chop to the side in favor of a pop friendly percussion-and-synth-pad bed for Garcia's achingly beautiful vocal line. Check it out right here:

The song is about heartbreak and moving on, but I'll admit the short-film-like video mostly had me worried that Garcia's tall boots were the absolutely worst footwear to have on when your car breaks down in the middle of nowhere. However, as TikTok taught us, Monsieur Periné has no trouble getting picked up.