Malian Artist Afel Bocoum Releases Video From Upcoming Damon Albarn-Produced Album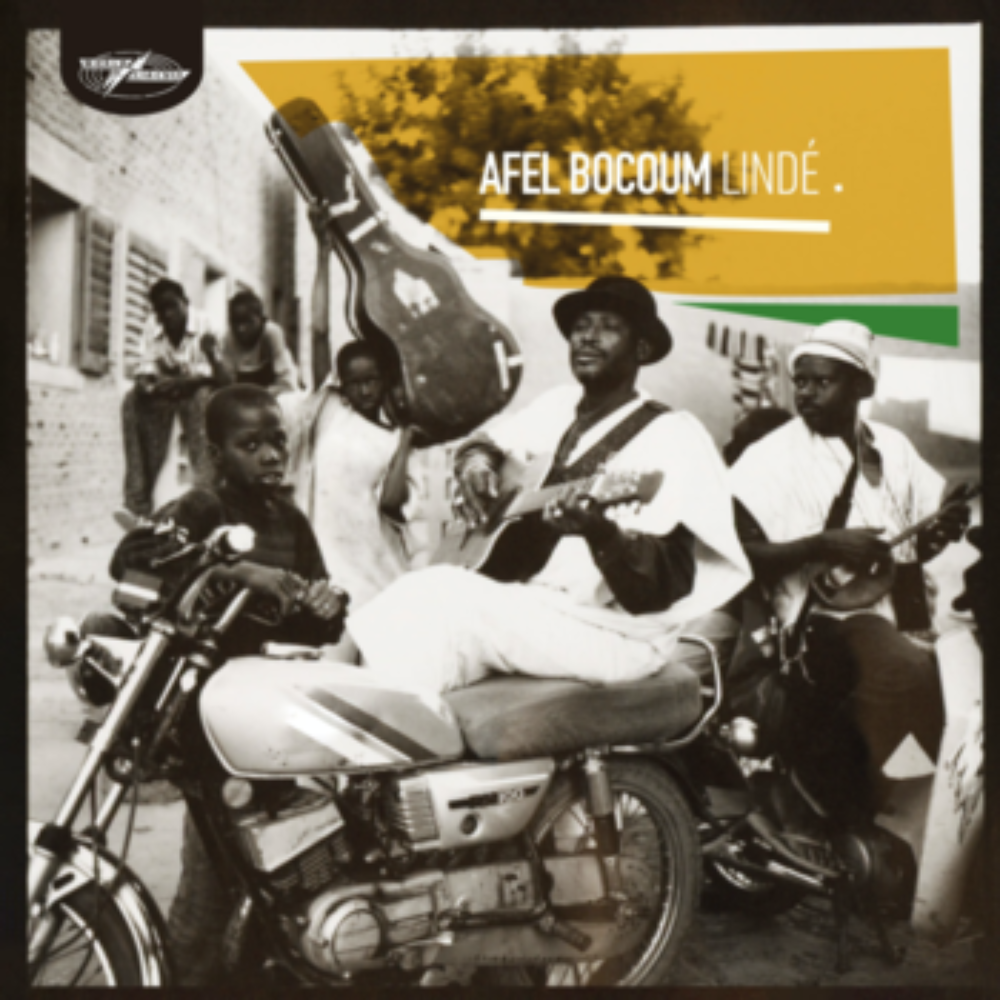 Afel Bocoum is a beautiful singer and gifted guitarist and, judging from the personnel on his new album, he knows how to gather talent too. Coming out Sept 4. on World Circuit Records, Bocoum's new album, Lindé, features fellow Malians Madou Kouyaté, Madou Sidiki Diabaté, as well as two recently departed musicians, the late Hama Sankaré and Afrobeat pioneer Tony Allen on the drums. Recorded in Bamako, the album was produced by Nick Gold and Damon Albarn, who have worked with Boucoum before on the African Express project and the 2002 Mali Music album.
Bocoum released the first single and video today, "Avion." Check it out right here:
A beautiful tribute to air travel, even if the video for "Avion" doesn't feature any actual airplanes and instead features horses and hand-paddled boats in the Niger River near Bocoum's hometown of Niafunké. If that name rings a bell, it's because it's the hometown (and name of a 1999 album) of Ali Farka Touré, who gave Bocoum's career a real shot in the arm when he featured Bocoum's singing on his 1992 album The Source.
Lindé is named for the wild expanse outside of Niafunké, and promises more melding of traditional styles and instruments, more of Bocoum's beautiful voice and more fruitful collaboration. It can be preordered here.