Mdou Moctar Shreds Back, Offers Special "Nokia" Edition of New Album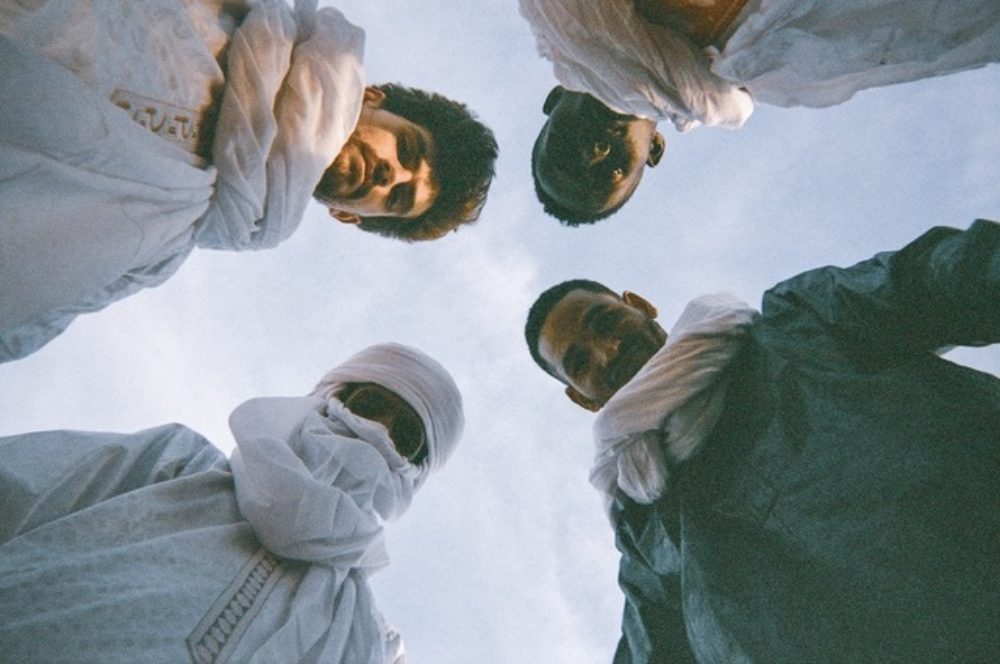 The first single from Niger's Mdou Moctar found the guitar ace in a slower, contemplative gear, but on this, his second single--the title track from Afrique Victime--the gain is cranked back up into the red, but Mdou is no less thoughtful.

Choose your own adventure on this one, we've got a radio edit with a video or the full 7:25 track. Needless to say, the song will bear repeating:

Radio edit:
Full shred:

One of Mdou Moctar's stand-out traits is his use of tempo as a compositional tool. With everyone writing for the grid on Ableton, the simple act of raising the intensity by speeding up feels like a revelation, and it's a trick Mdou and his band use to goosebump-inducing effect on "Afrique Victime"—leading into a blistering guitar-freakout that more than justifies the extra-long album track.

This isn't a mindless headbanging track. The lyrics ask over and over "Why is this happening?"—why was Africa entrusted to Gaddafi, why did Mandela have to go from prison to the Nobel Prize, why has Africa been the victim of so many crimes?
"'Afrique Victime' is a message to all of the countries with money and power who come into Africa and kill the leaders who try to empower the people and lead revolutions," Moctar says in a press release. "This pushes the area into danger and instability and emboldens the terrorists, and it's the people who suffer and have no justice. Africa is innocent. The French use our uranium, but 90 percent of the people here don't have electricity. Imagine."
It stands alongside fellow Matador Records recording artists like Sonic Youth, but Mdou Moctar's music isn't from downtown art rock, it draws from Agadez, Niger wedding music and the Tuareg guitar pioneer, Abdallah Ag Oumbadagou, a political revolutionary and contemporary of Tinariwen.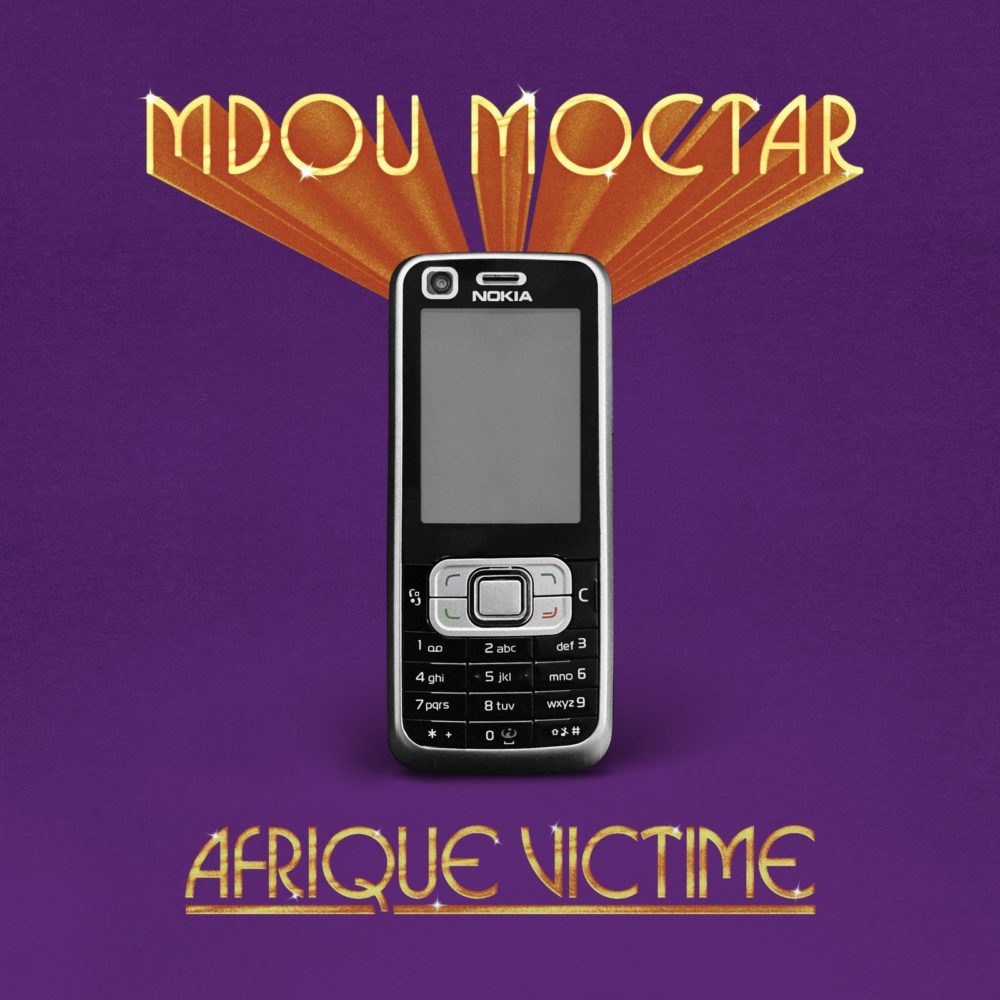 The album was recorded and produced by the band's bassist, Mikey Coltun, who over the course of 500 shows with the band, noticed "In Agadez the music and feeling at Tuareg weddings is exactly like the best of Western DIY/punk shows. It's loud, energetic and powerful. There is a sense of everyone helping out. Tuaregs are a tight community. If you're Tuareg you're considered family."

In homage to Mdou Moctar's DIY roots, wherein songs were passed cell phone to cell phone via Bluetooth, the band offered the album on a limited edition Nokia cell phone, which apparently works in areas that have 2G coverage (so, not America). Alas, the phones sold out before we could figure out if they come with the game Snake on them.