New Music From Mali: Featured Artists
Want to know more about the artists featured in Sahel Sounds: New Music from Mali? Check out the profiles below!
Group Anmataff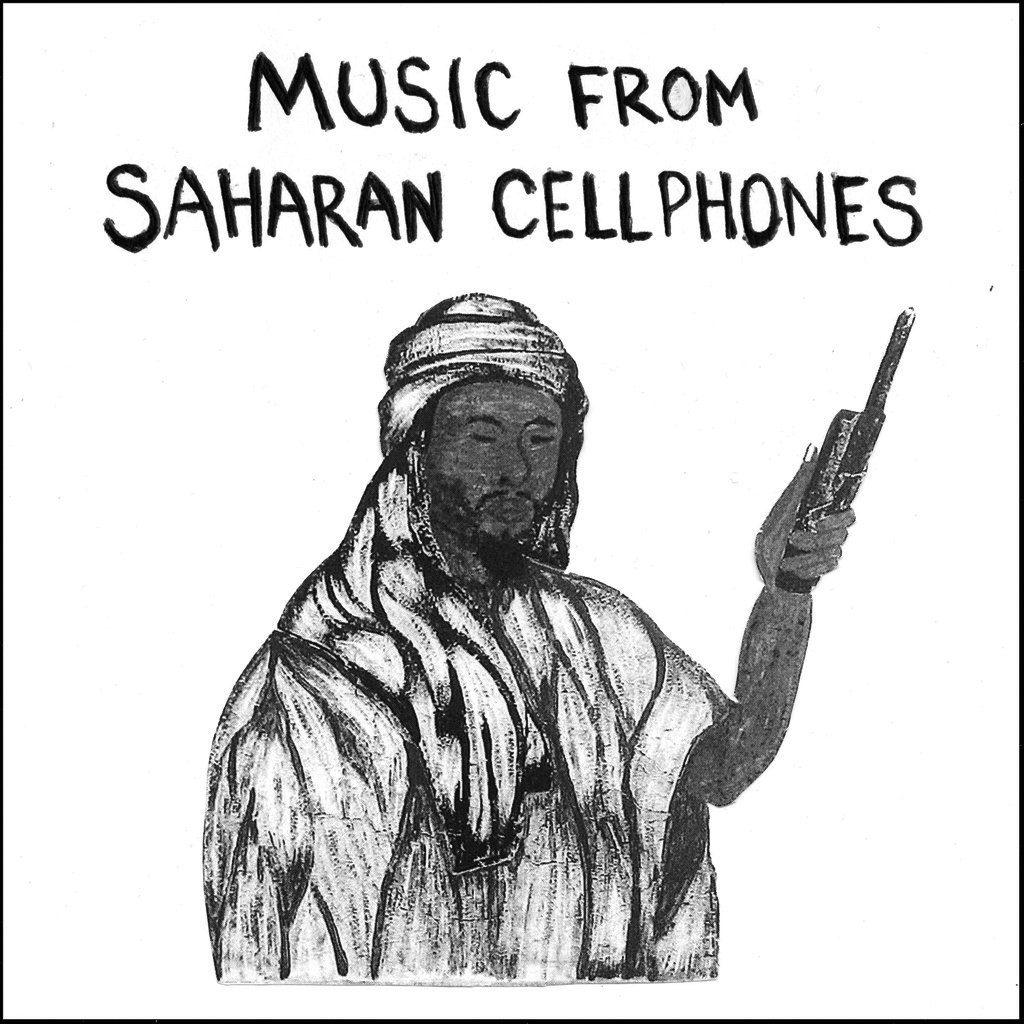 Virtually unknown outside of the Sahel until one of their tracks was released on Sahelsounds' Music from Saharan Cellphones Compilation, Anmataff is Tuareg rock group that bases their sound around the popular electric guitar and, less conventionally, the drum machine.
Pheno S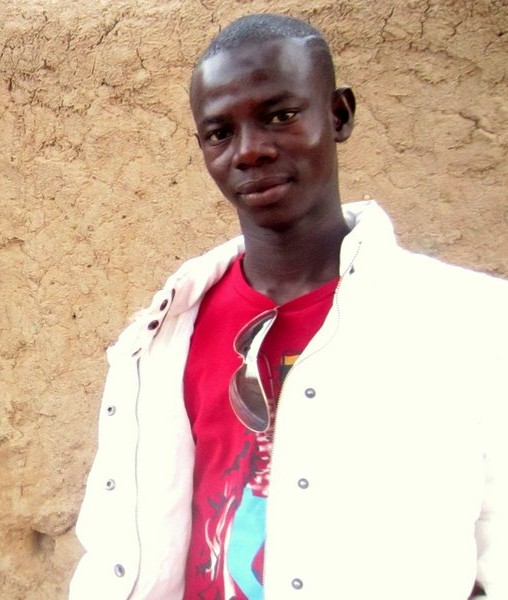 Eighteen-year-old rapper Pheno S hails from Gao. Kirkley reports that Islamists seized Pheno S's equipment and tapes when they took over the northern part of Mali last year.
Tal B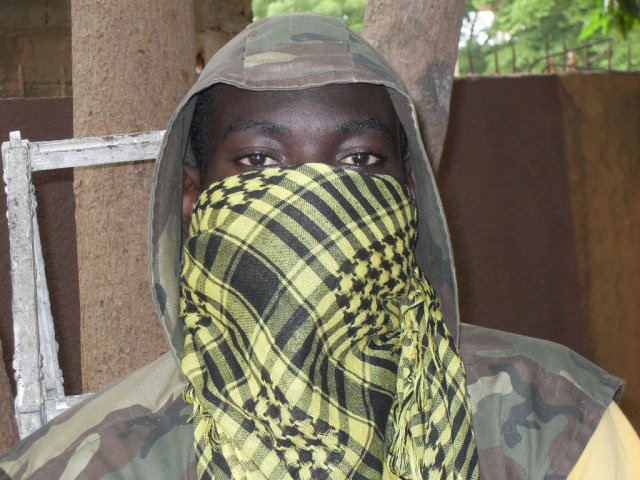 A young rapper born in Mopti but raised in Bamako, Tal B has been coming up in the underground scene for the past decade. Since forming a musical collective, GRR (Generation Rap and Respect), in 2008, he has been gaining in local recognition. He continues to release new tracks and collaborate with many local artists.
Iba One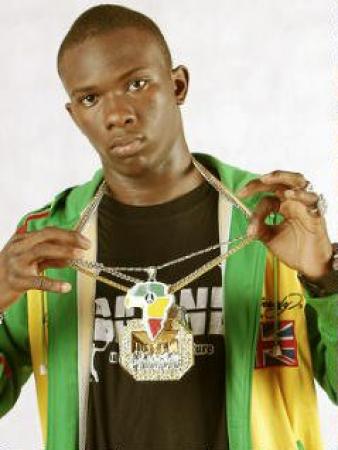 A young rapper who is very popular in Mali, Iba One often works with Sidiki Diabaté to achieve his hits.
Sidiki Diabaté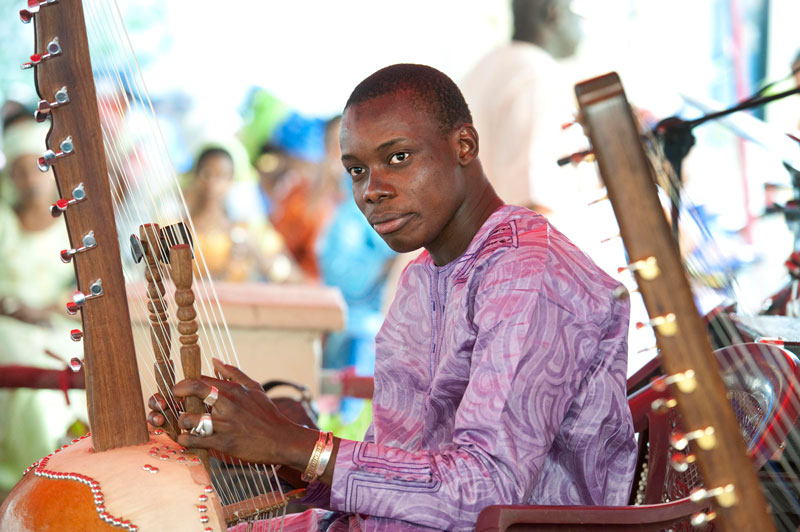 Not to be confused with his grandfather, "King of the Kora" Sidiki Diabaté, or his uncle Mamadou Sidiki Diabaté, also a master of the kora, this Sidiki is the son of international kora star Toumani Diabaté. While he is known internationally as a kora player, the inheritor of his family's ancient musical traditions has also made a name for himself in Mali as a hip-hop producer on the cutting edge of technology and popular music.
Neba Solo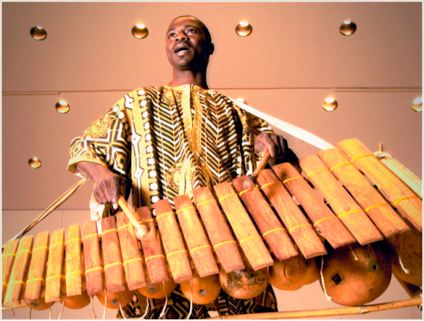 Neba Solo, whose given name is Souleymane Traoré, is a master of the Senoufu balafon. His innovations on the tradition granted him a local popularity within Mali, and in recent years he has toured Europe and the North America.
Alkibar Gignor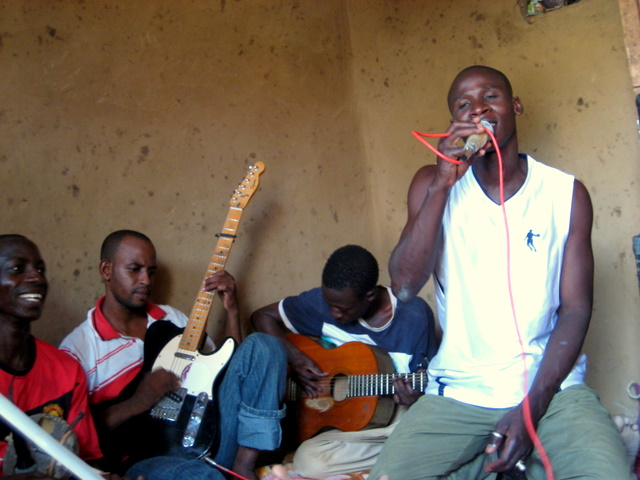 Hailing from Niafunké in the north of Mali, famous as the hometown of Ali Farka Touré, this group got their start as the junior apprentices of Afel Boucoum. These days they are local stars, with their own "junior" band, playing village parties all over the region. In 2012, they released their first international album, La Paix through Sahelsounds.
Joloko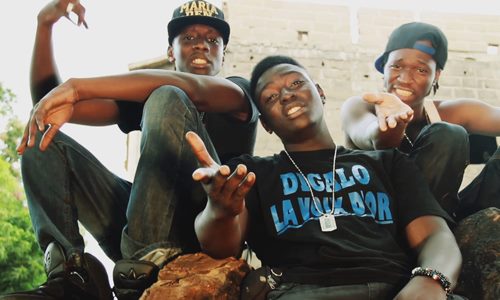 A young Malian rap trio.