Noura Mint Seymali and Fatoumata Diawara Pull Out the Stops at Miami's Afro Roots Fest
The 21st annual Afro Roots Fest in Miami got off to a rocking start with a spectacular show at the North Miami Beach Bandshell on April 6. Mauritanian griot Noura Mint Seymali and Fatoumata Diawara, the Grammy-nominated Malian singer/songwriter, were both playing the final concerts of their spring U.S. tours, and they gave their all. The theme of the night was "The Afro-Future is Female," and nobody could have made the point more forcefully than these two women and their superb bands.
Afropop Worldwide was there, with our friends from the Global Gumbo program on WDNA, where our program also airs. We interviewed the artists and recorded both sets, yielding some of the best live tape we've gathered in a good while.
All this will be featured on an upcoming radio program. Congratulations to Afro Roots Fest producers Community Arts & Culture, MDC Live Arts and the Rhythm Foundation. For now, here are a few of Banning Eyre's images from an extraordinary night of music.
NOURA MINT SEYMALI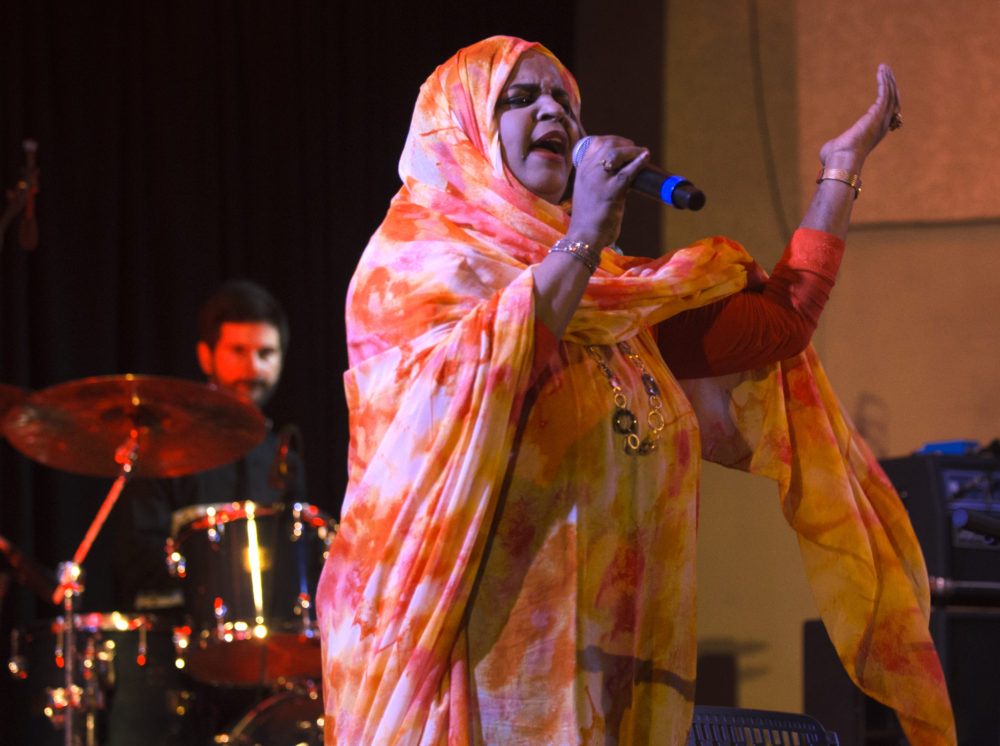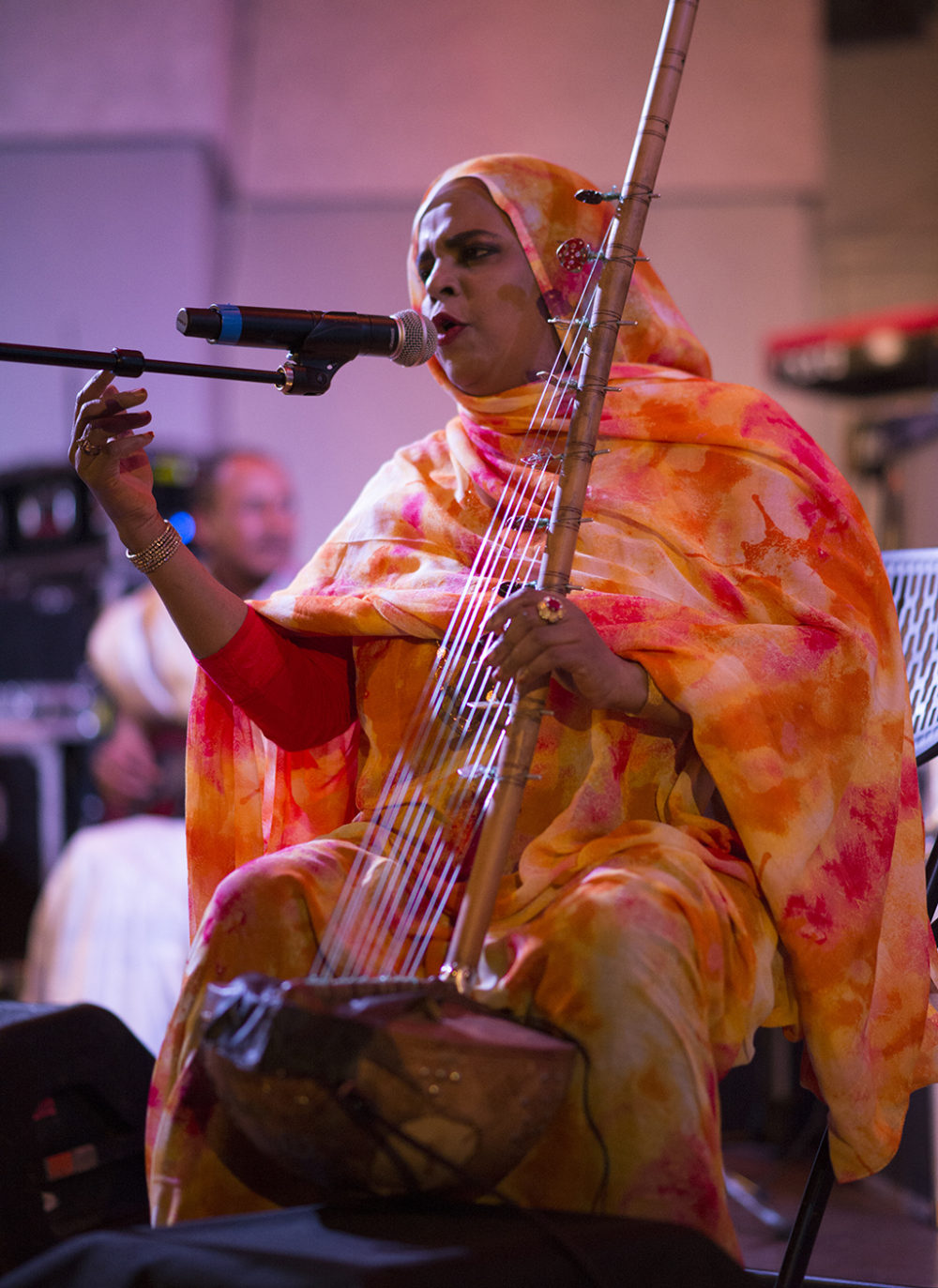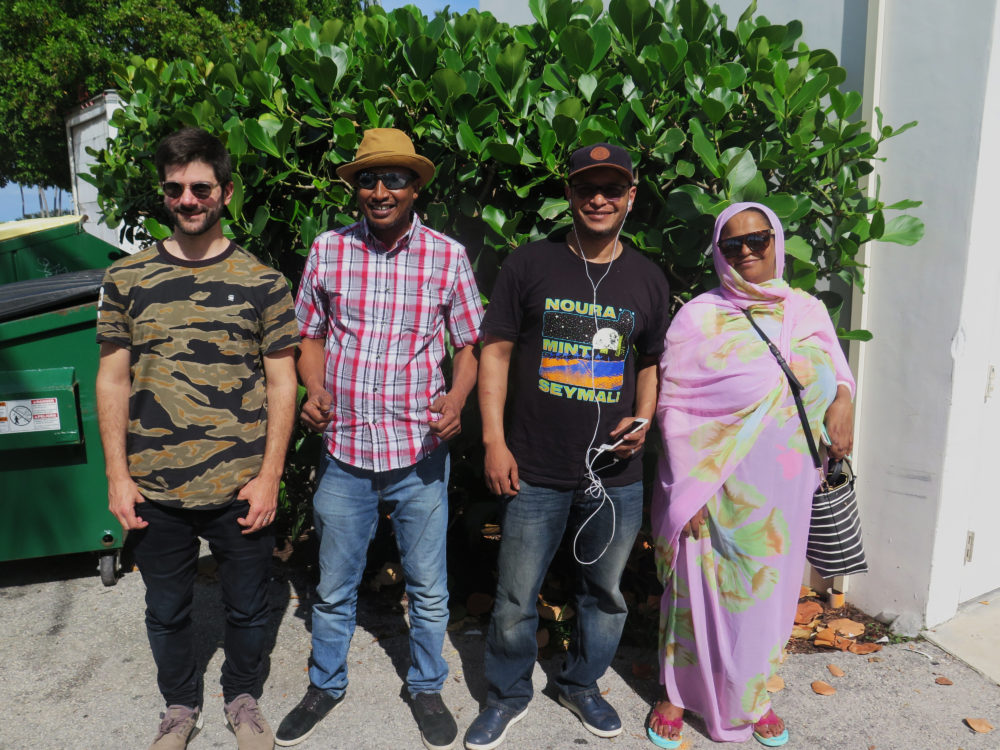 FATOUMATA DIAWARA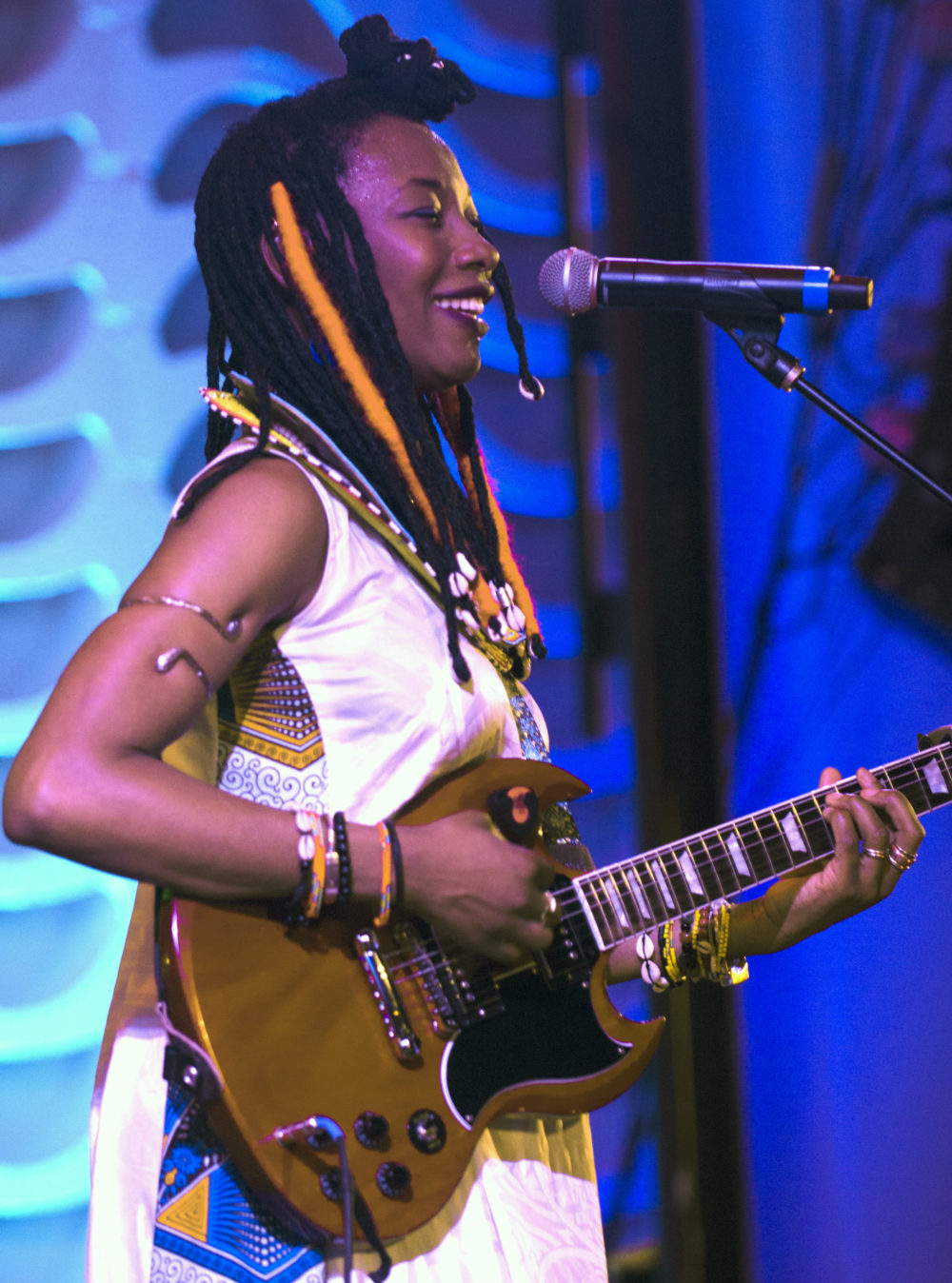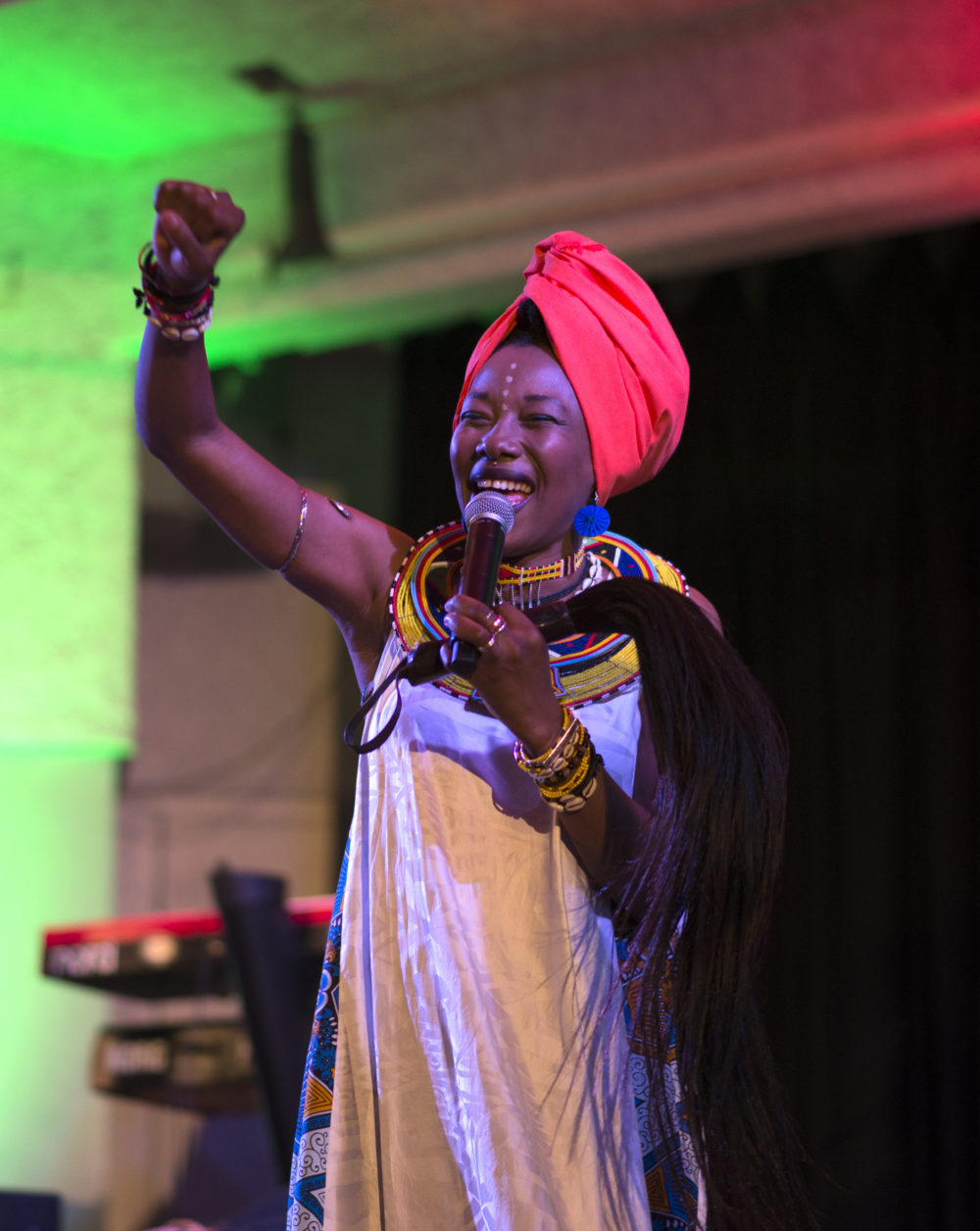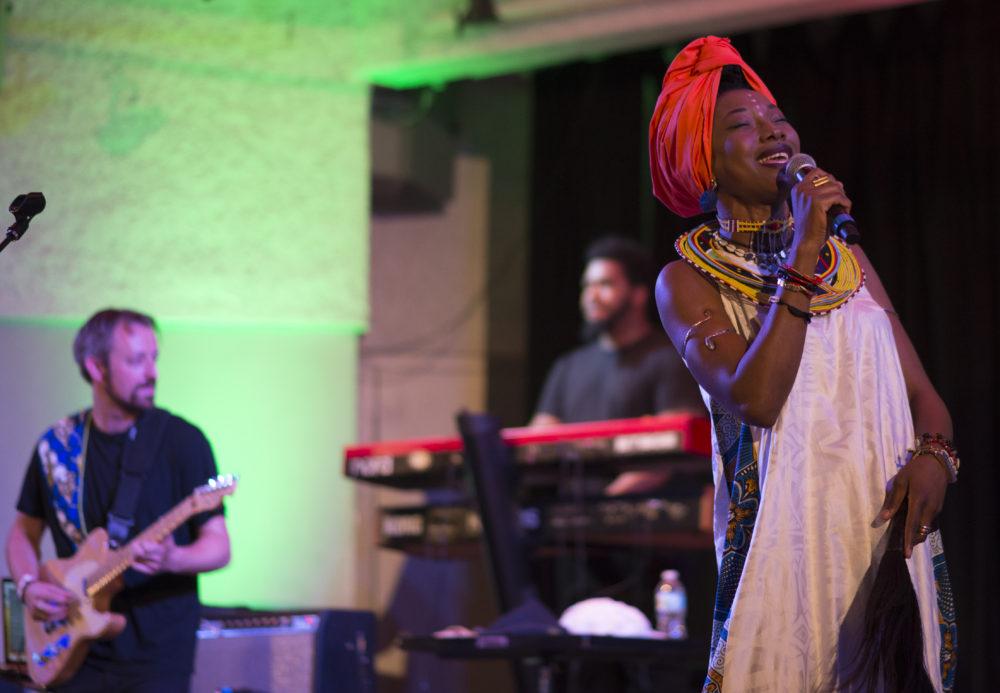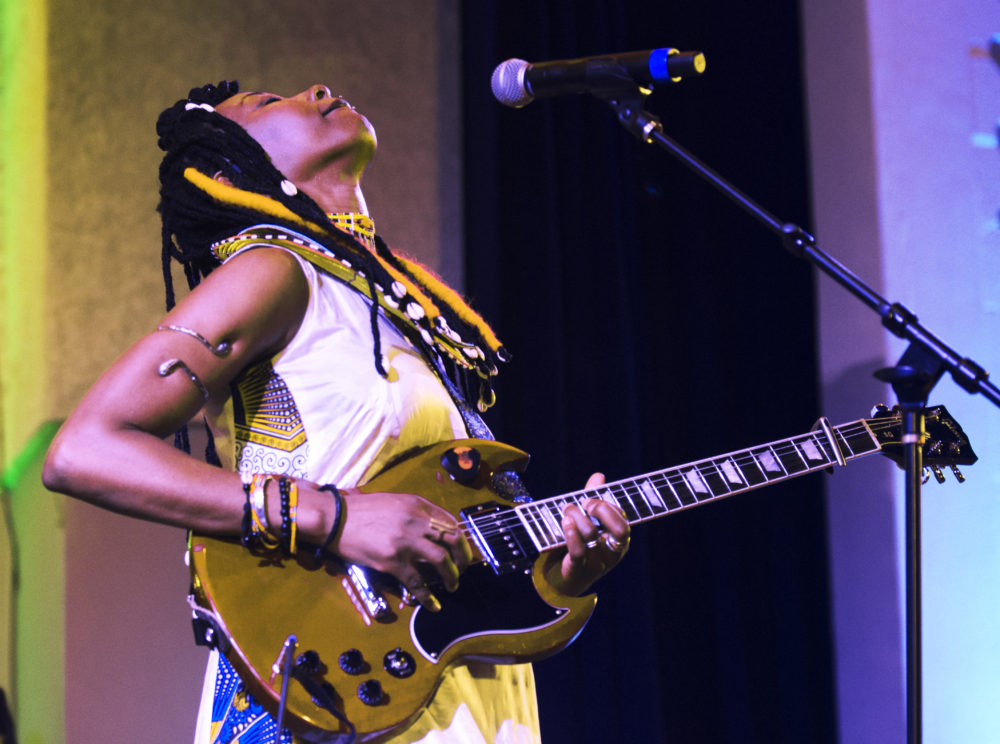 AFRO ROOTS!