Orquestra Afro-Brasileira To Release First Album in 50 Years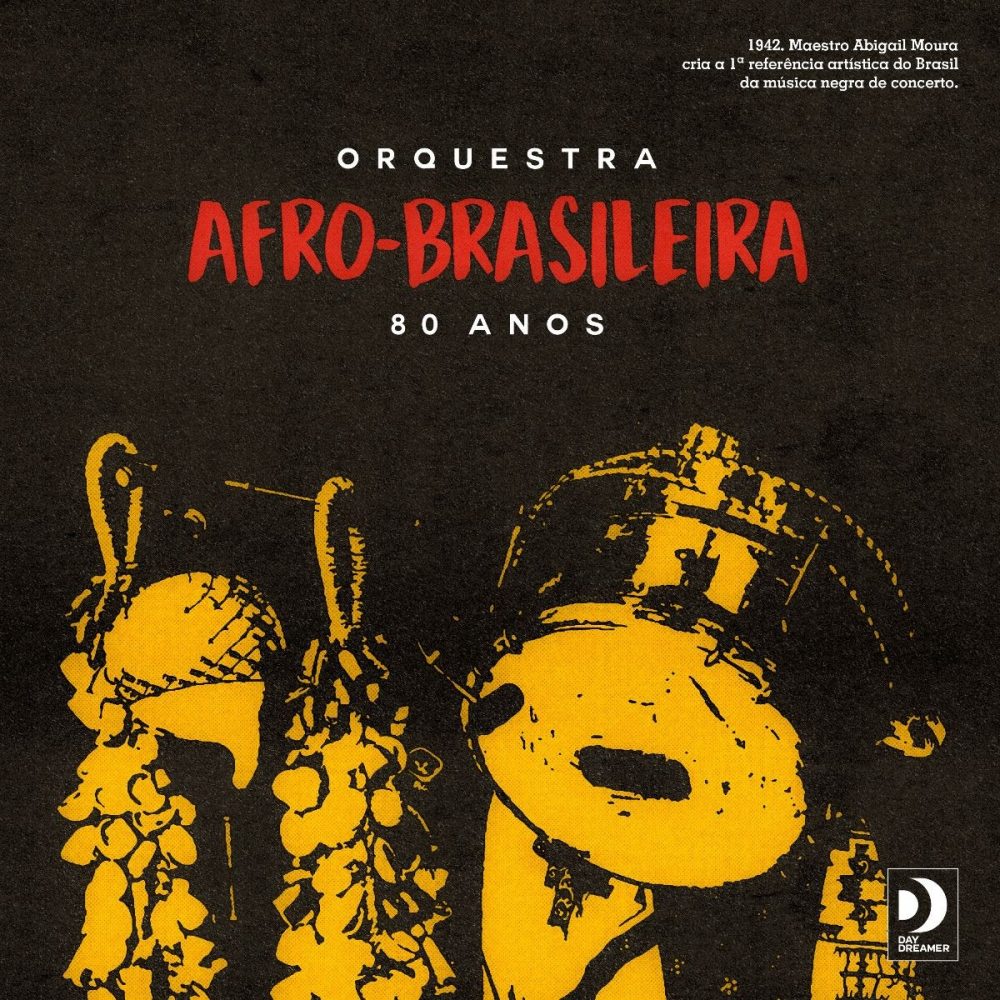 Founded in 1940 and put on hiatus in 1970, Orquestra Afro-Brasileira is making a comeback. With the sole surviving original member, Carlos Negreiros, lending percussion, the group recorded 10 tracks with remarkable speed, considering the size of the ensemble.
Check out the first single, "Damurixá" right here:
Big bands and Yoruba rhythms usually point to Cuba, but Orquestra Afro-Brasileira brings it on down south with candomblé chants and distinctly Afro-Brazilian music on their first new album in 50 years, coming out in full on Oct. 8 on Day Dreamer, a new subsidiary of London's Night Dreamer.