Oumou Sangaré Unveils New Video, "Sira"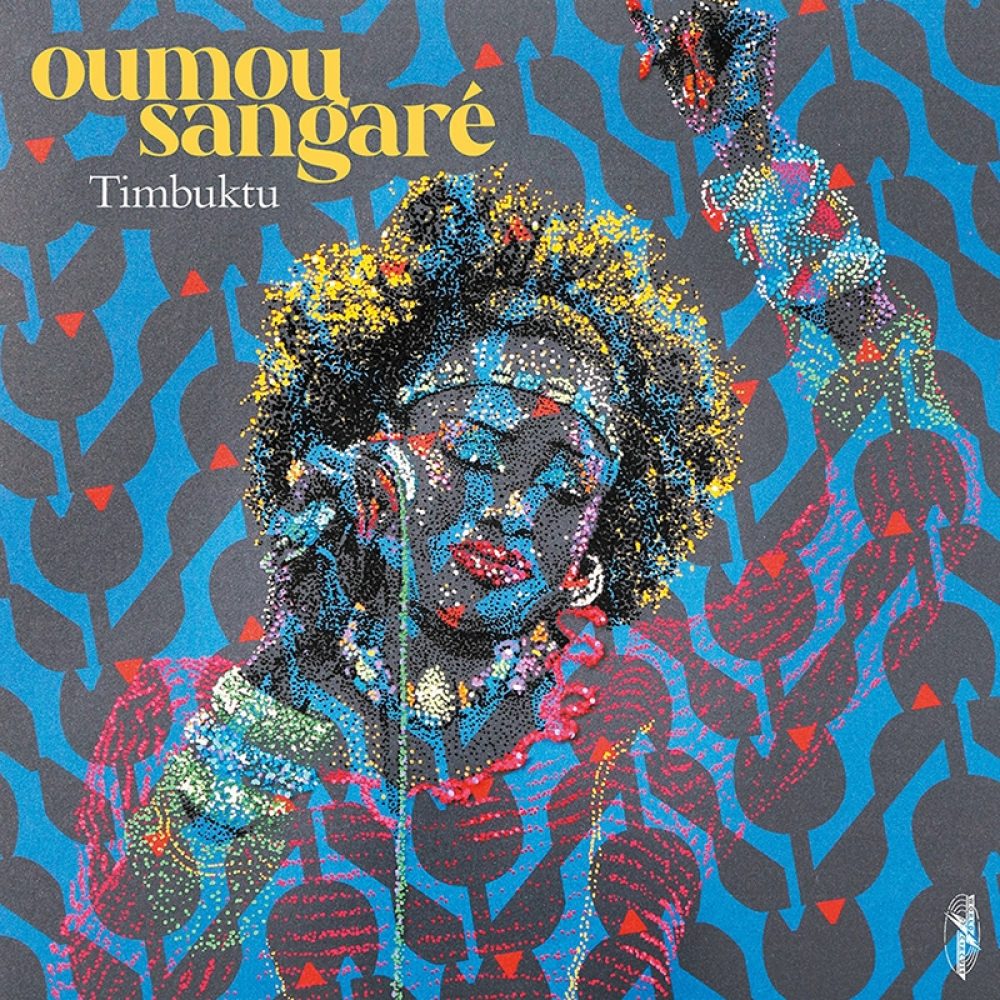 Another sweet tease leading up to the April 29 release of Oumou Sangaré's long awaited album Timbuktu. This is the premiere of the song "Sira," which means "the baobab" in Bambara. The song is a pointed message to the children of the elite, warning them not to lapse into laziness and delinquency. Says Sangaré, ""Nature can betray you, and life can change at any time,. A good person's child may not resemble them…life is not always logical! The baobab's trunk is smooth, but its fruits are rough."
Another deep subject to ask Oumou about when Afropop Worldwide interiews her later this month.