Photo Essay: Afropop's 30th Anniversary Gala
What a night it was and what a journey it has been! Afropop Worldwide celebrated 30 years on air in style at City Winery in New York City on May 3, surrounded by our beautiful Afropop community. The wine and mojitos were flowing on a lively 80-degree day with promises of spectacular music and remarks by many crucial people who made this evening possible.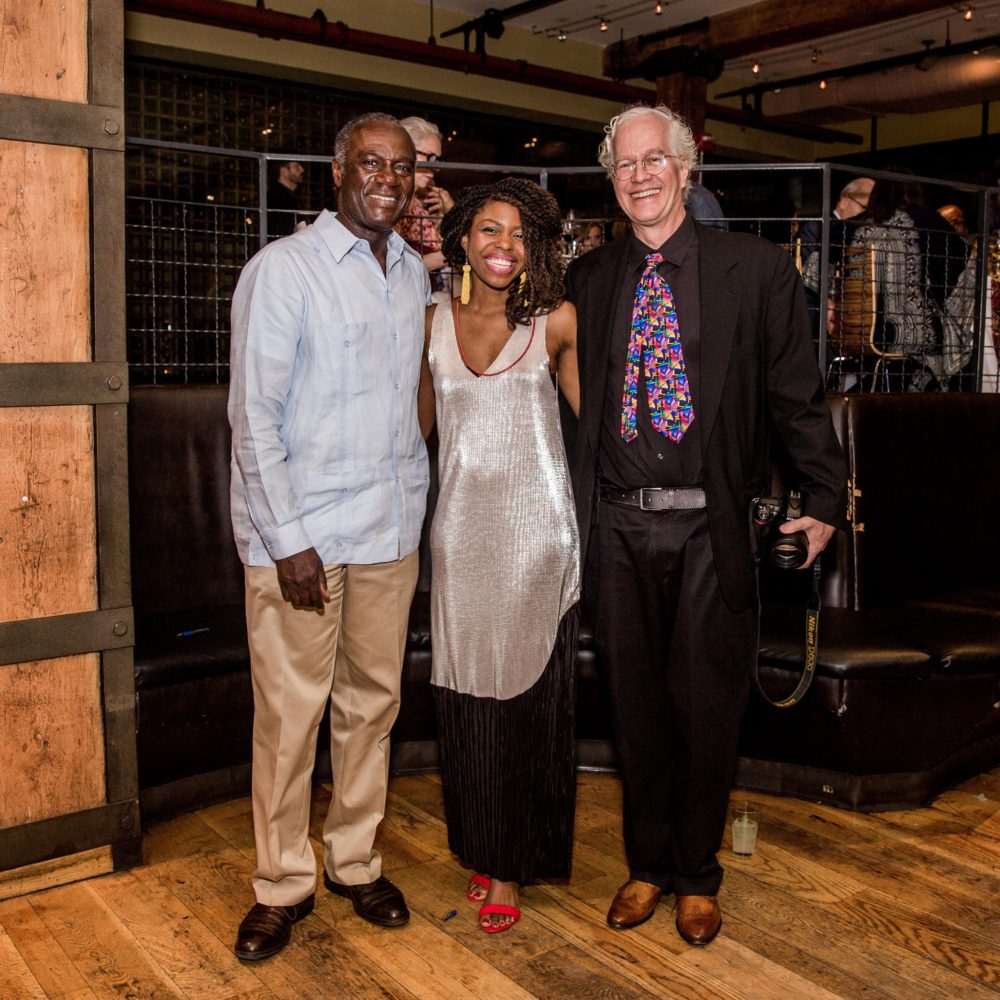 The night was set into motion by MC Desiree Gordon. She welcomed everyone with the standard Ghanaian call to attention: "Agoo!" and the audience responded with "amee!"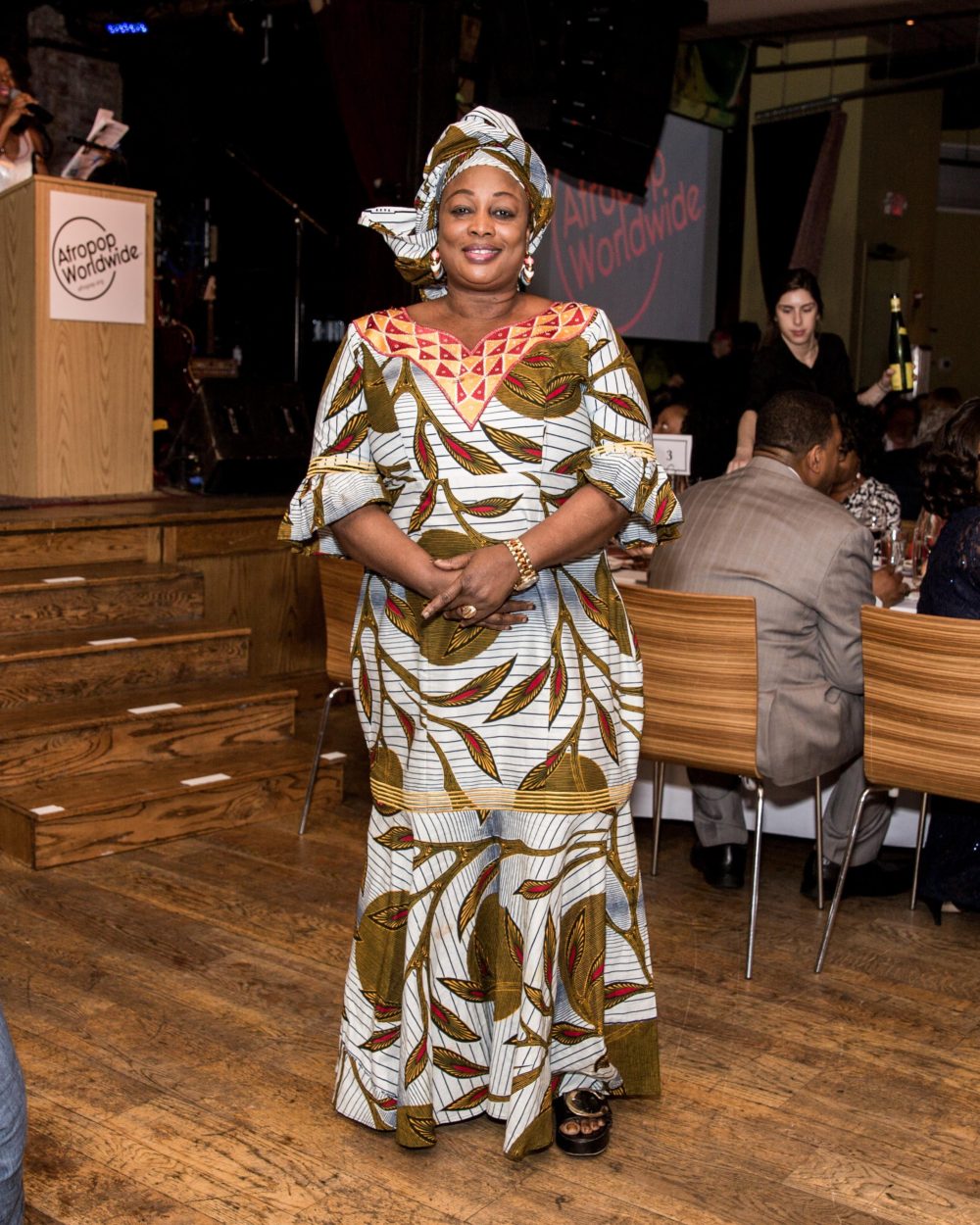 With attention now towards the stage, Desiree called on griot singer Tapani Sissoko for a few words of blessing.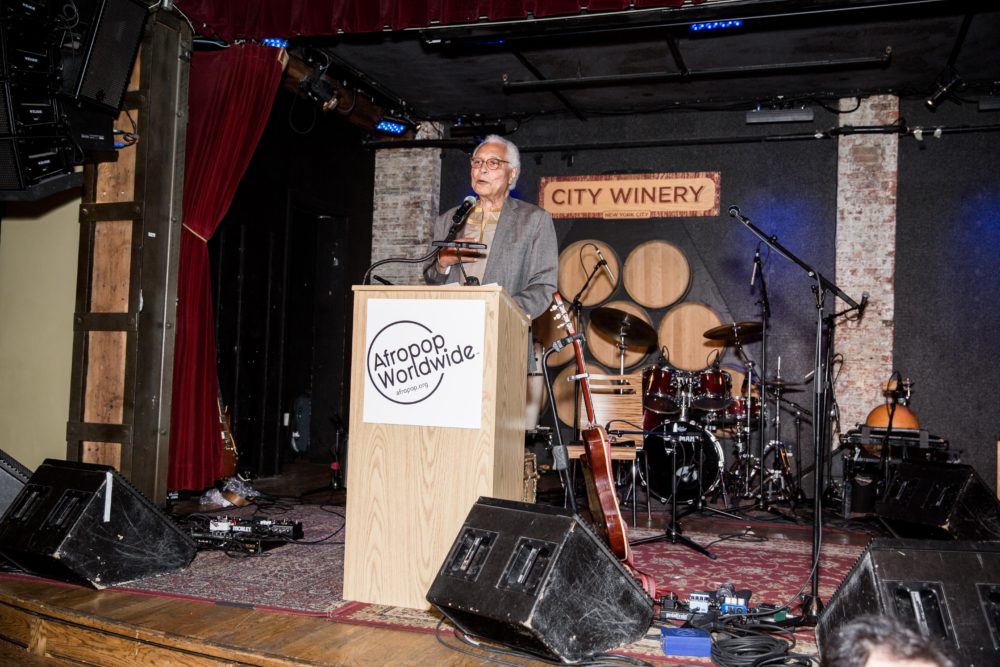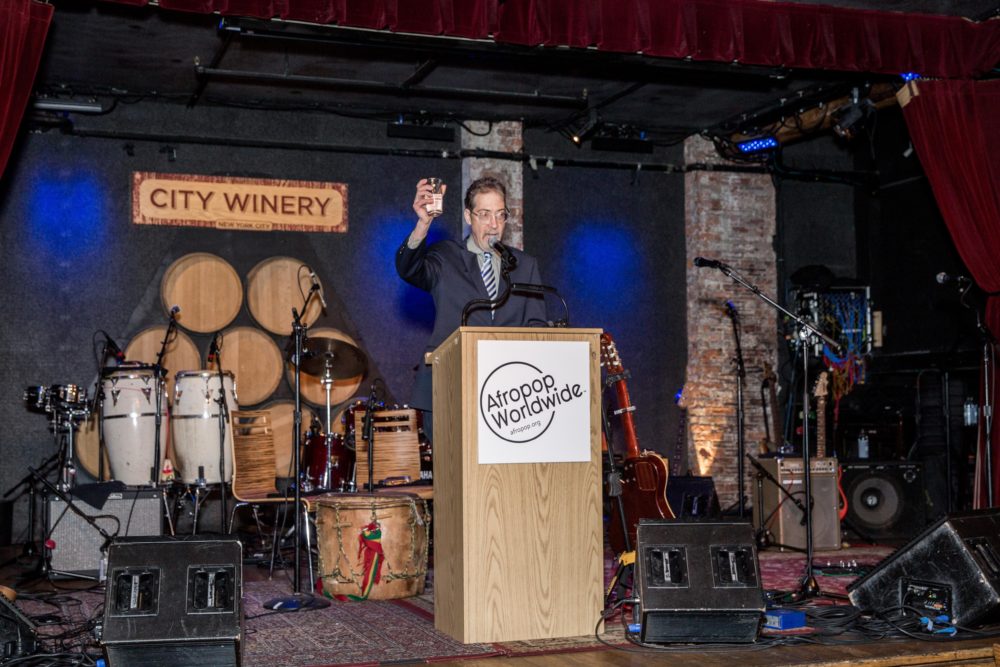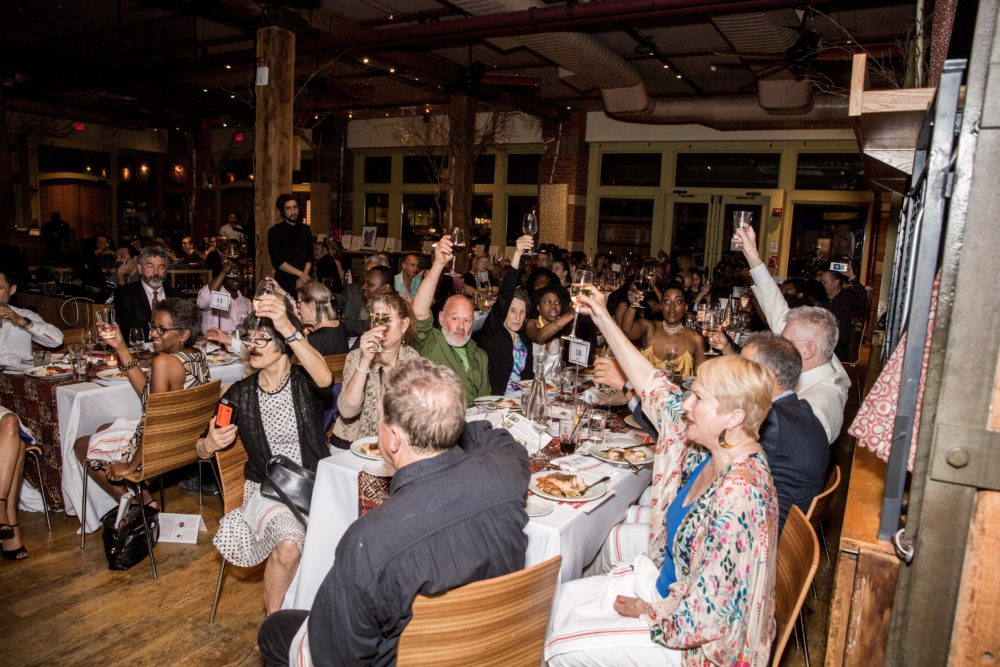 The mic was handed off to the two men who have been with Afropop from the very early days: founder Sean Barlow and radio host Georges Collinet. Sean took time to toast the producers, editors, engineers, writers, bookkeepers, directors, interns, partners and others who have kept Afropop alive for three decades.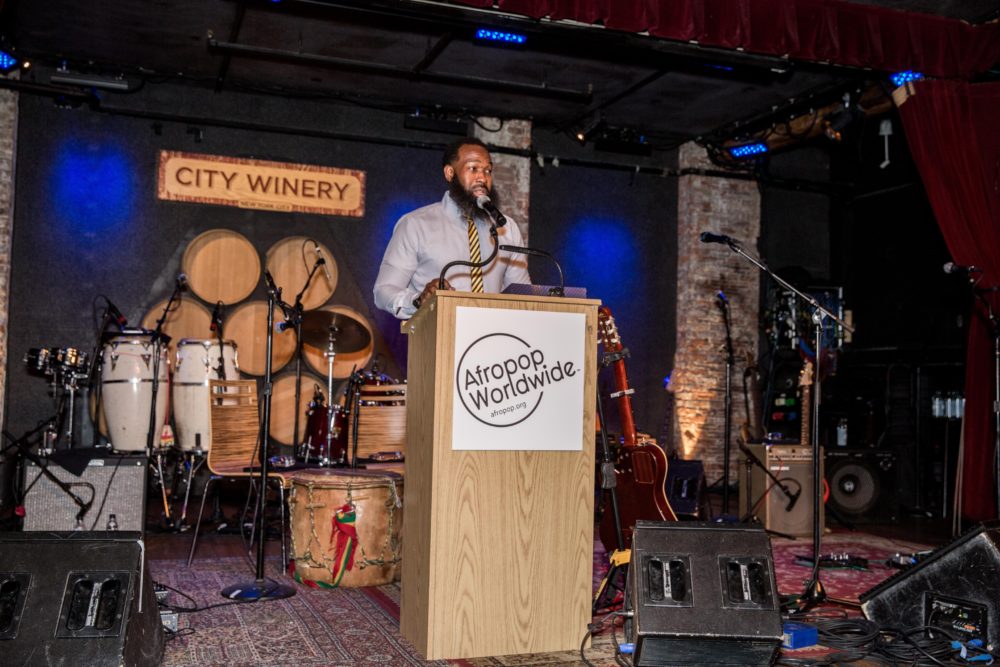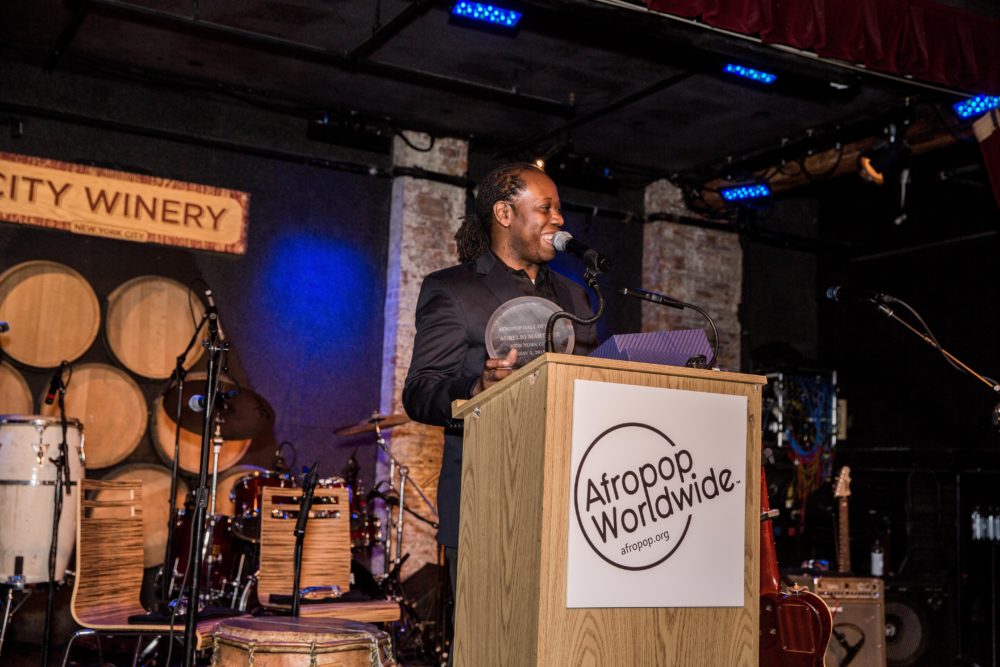 In addition to the 30th anniversary celebration, the evening was also highlighted by the induction of two new musical acts into the Afropop Hall of Fame. The first honor was bestowed to singer/songwriter, guitarist, bandleader and tradition bearer of Garifuna culture, Aurelio Martinez. Pablo Blanco presented the award to Aurelio, and a lively performance by Aurelio's band ensued!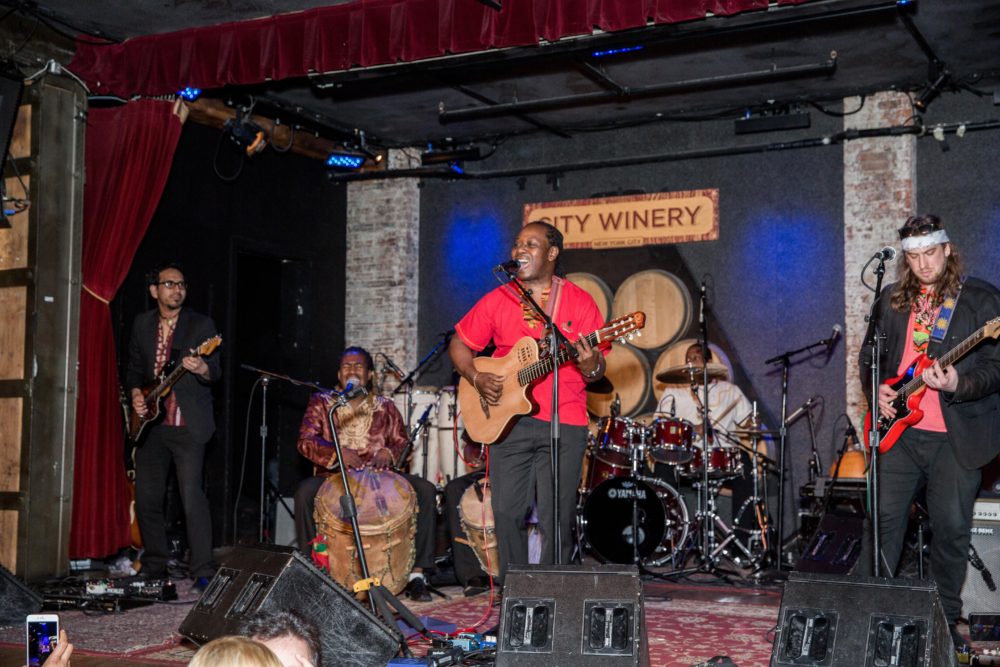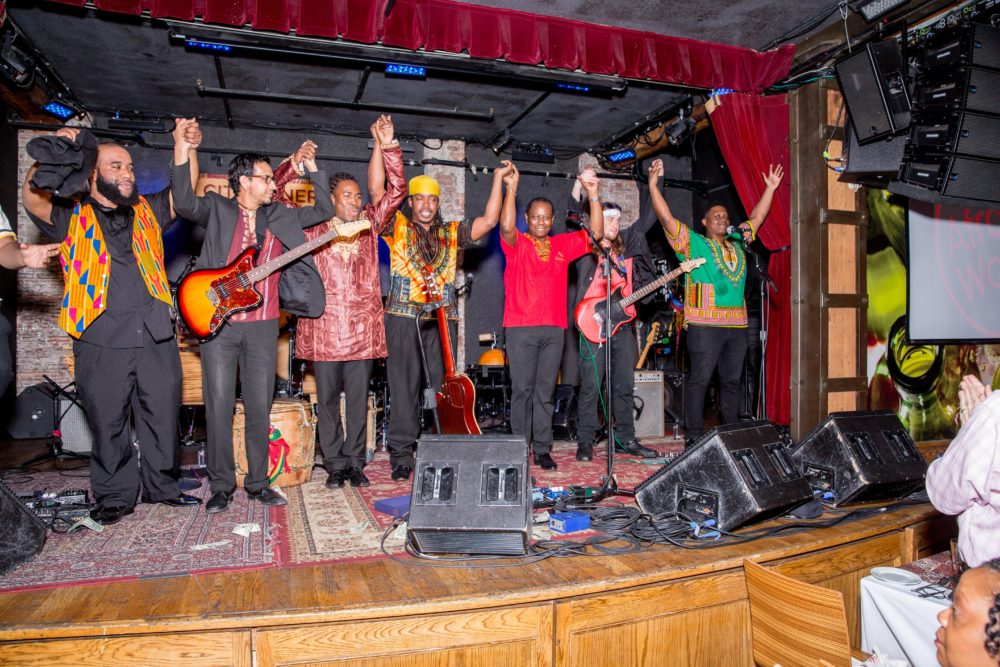 After the performance, it was time for some beloved members of the Afropop community to say a few words. They congratulated Afropop's achievements, reminisced about the past and championed all Afropop has planned for the future. During this time, veteran producer Ned Sublette presented Afropop's newest projects and suggested how everyone in the room could offer support.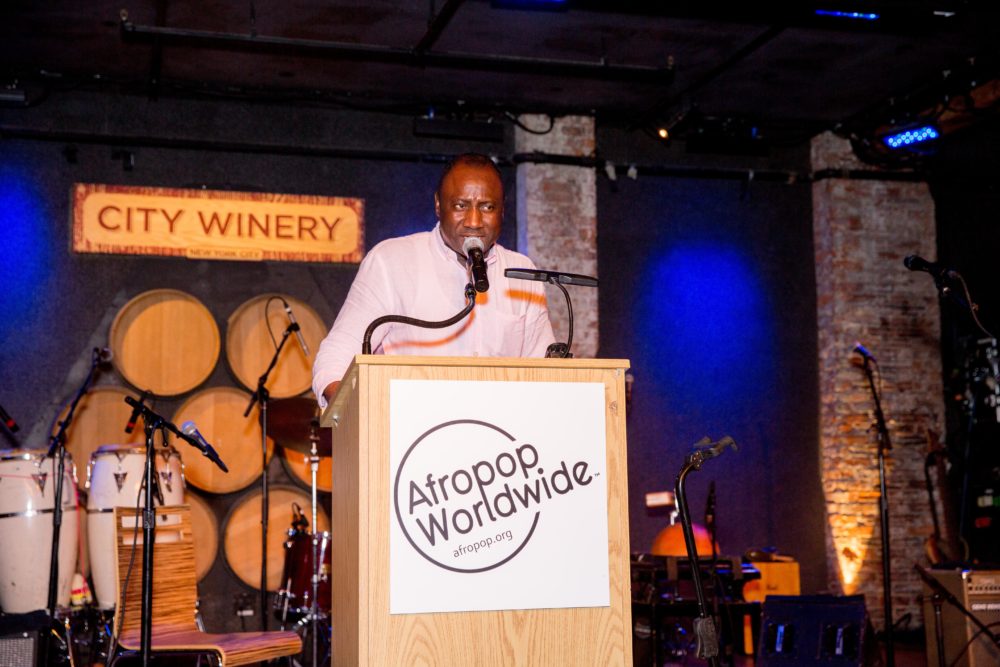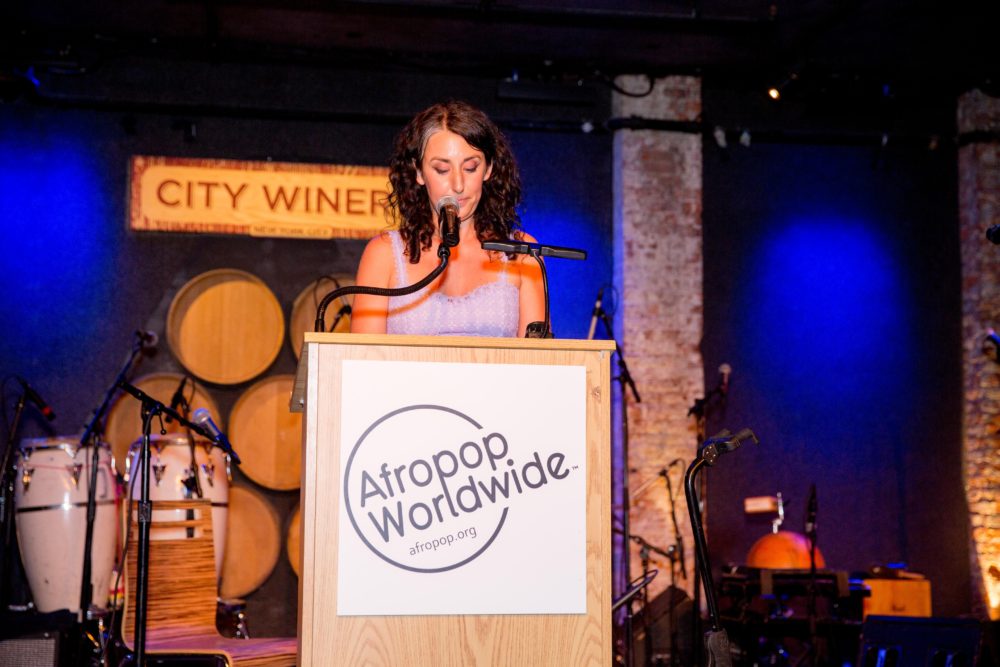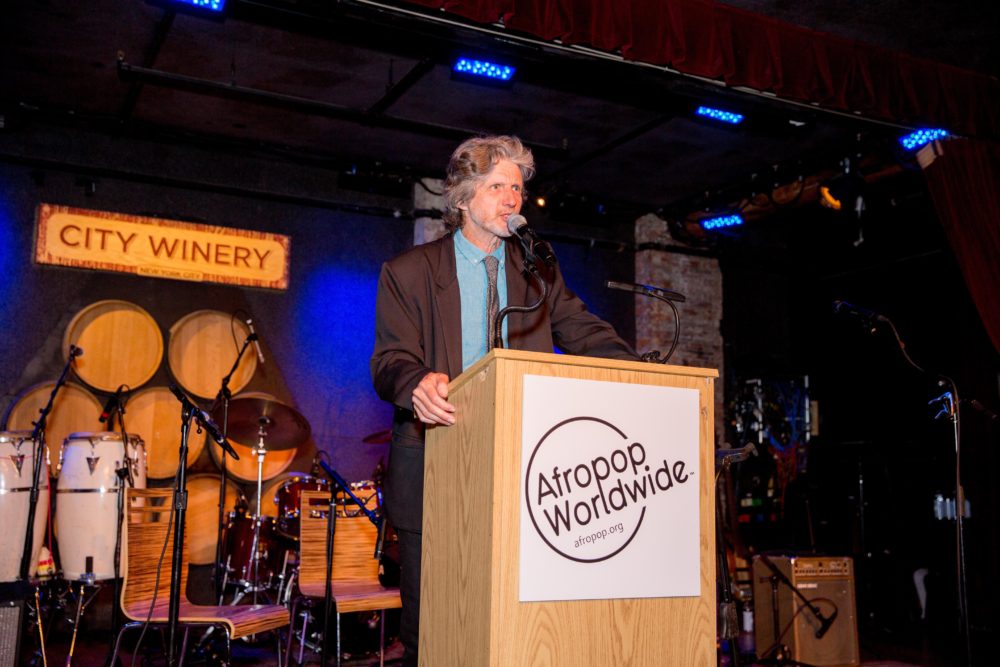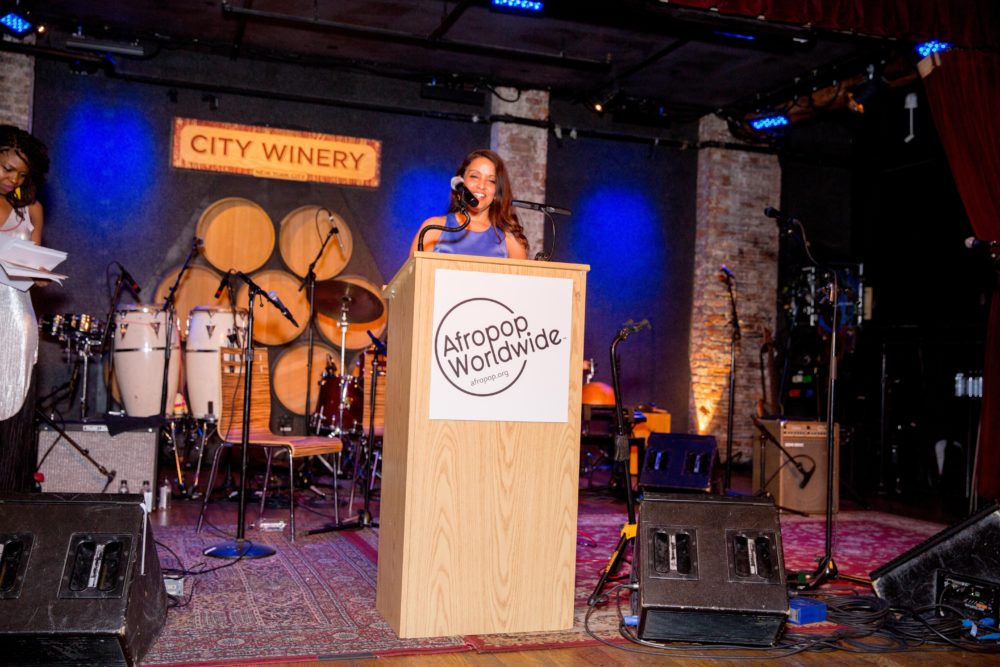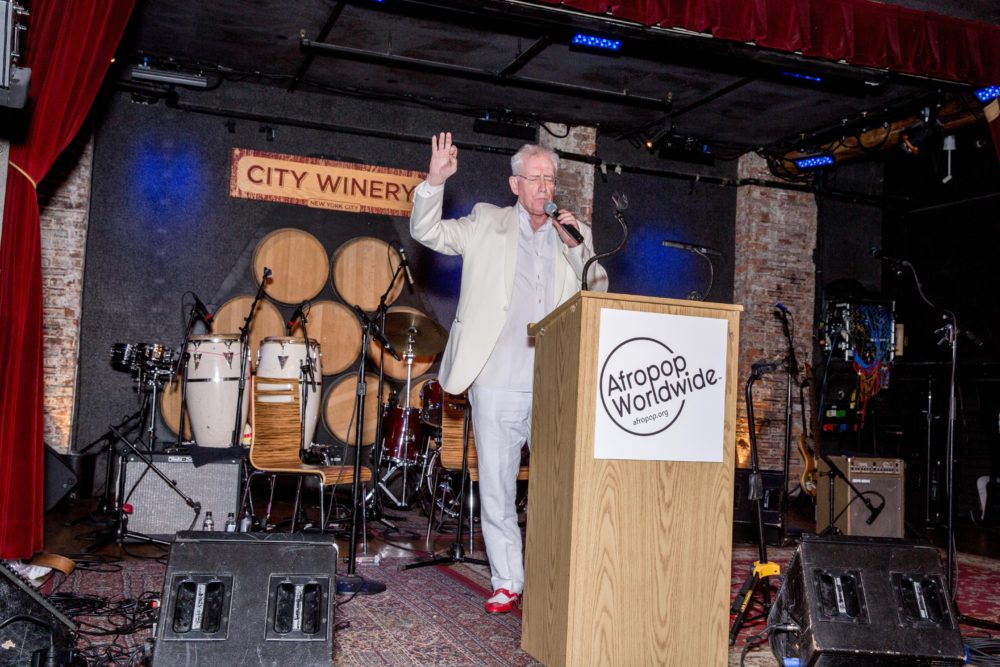 Senior Editor Banning Eyre took the stage to present the second Afropop Hall of Fame award. Banning, who had just returned from a trip to Zimbabwe with Thomas Mapfumo, was proud to welcome the young, electric Zimbabwean pop group Mokoomba into the Afropop Hall of Fame.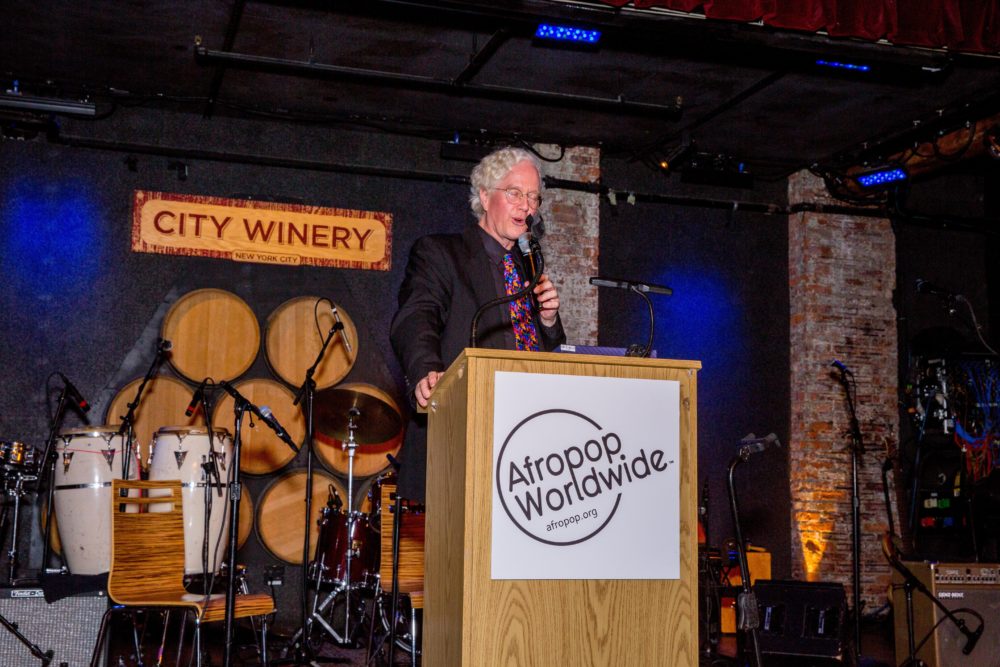 With all formalities taken care of, guests were free to dance the night away to the sweet sounds of Mokoomba!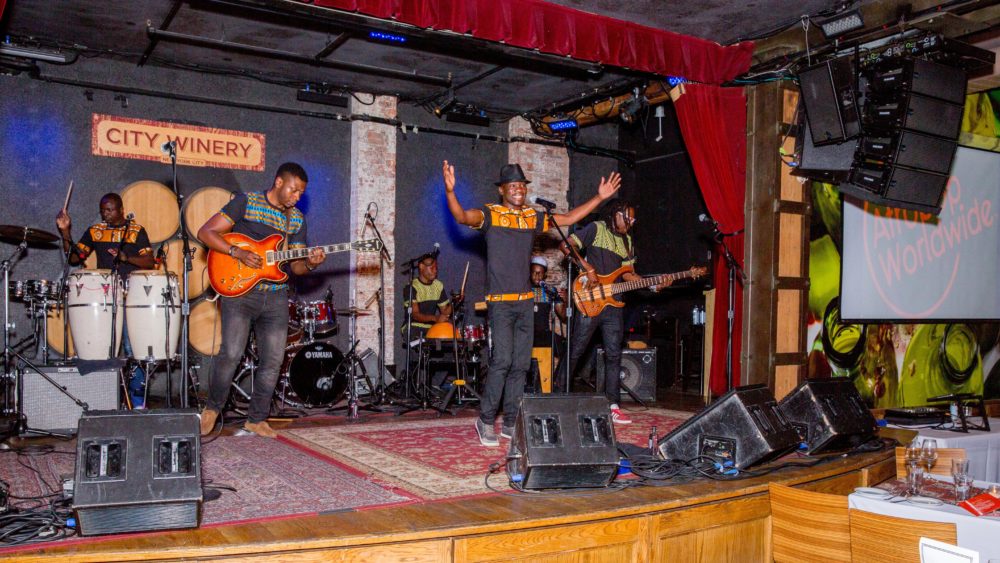 Thank you to everyone who made this night a success, including the volunteers, photographer Oluwaseye, MC Desiree Gordon, Douglas Hood event management and the City Winery staff. We'll see you in 30 more years but until then, please enjoy some additional photos from our 30th Anniversary Gala!