APAP Showcase with Mdou Moctar, BCUC, La Mecanica Popular, and Yonatan Gat
It was an insane weekend for music in New York, even by New York standards. The world music showcase globalFEST completely consumed my Sunday, but we'll get to that later, once I sort through all of the audio and transcribe what felt like a lifetime of interviews.
Instead we'll focus on the other two shows I attended. The Association of Performing Arts Professionals (APAP) was in town, and after two days of the conference in a midtown hotel basement, they redeemed themselves with a stellar showcase down at DROM in the East Village Saturday night, featuring Toomai String Quintet with Miss YaYa, Yeni Nostalji, Bil Afrah Project, Mdou Moctar, BCUC, Yonatan Gat and the Eastern Medicine Singers, La Mecánica Popular and Greek Judas. Niger's Mdou Moctar also played a sold-out show at Baby's All Right in Williamsburg on Friday.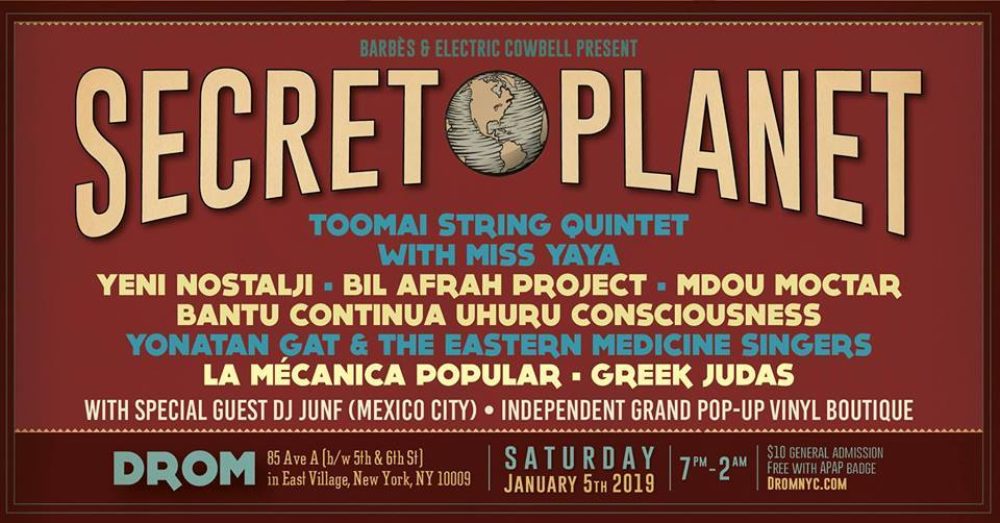 Mdou and his band are always a must-see, so I'm glad I saw 'em twice. Both the New Yorker and New York Times encouraged their readers to check it out, and the show sold out—evidence of a rising profile for the Tuareg guitar wizard even over a span when he released only a three-song EP.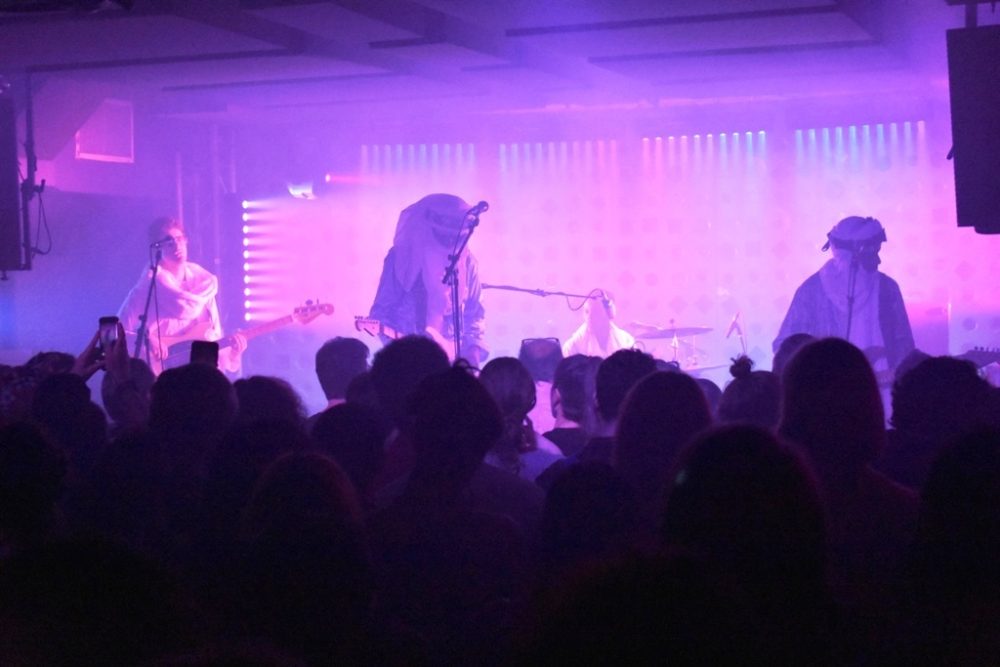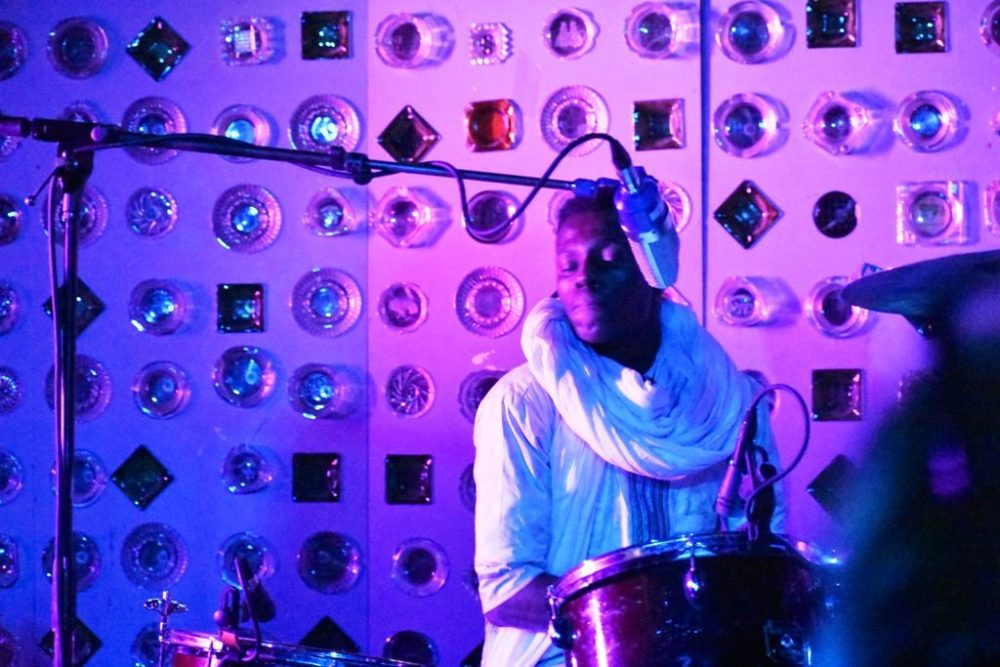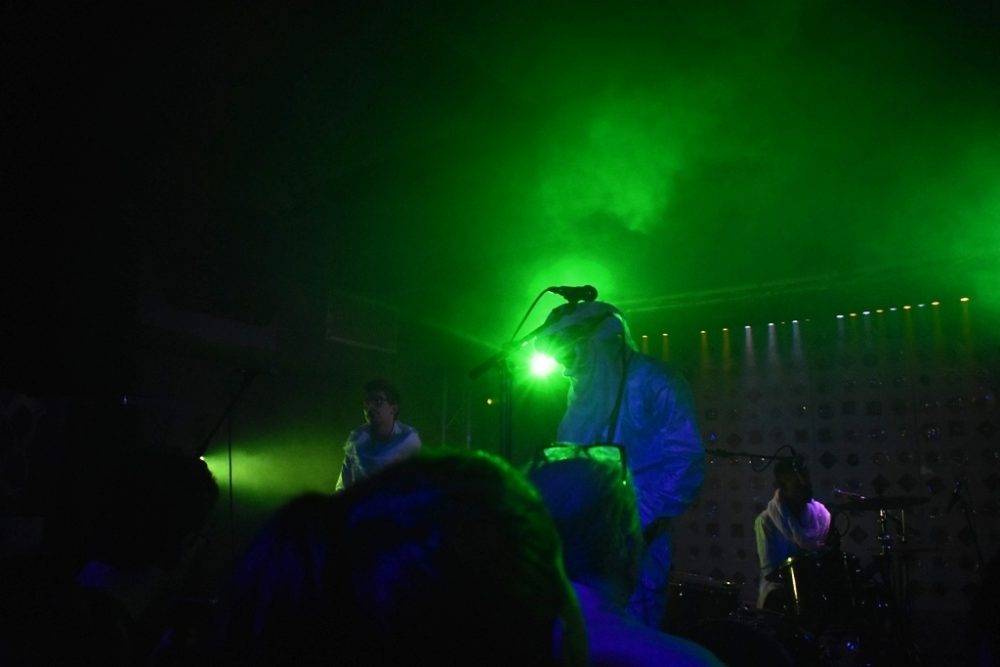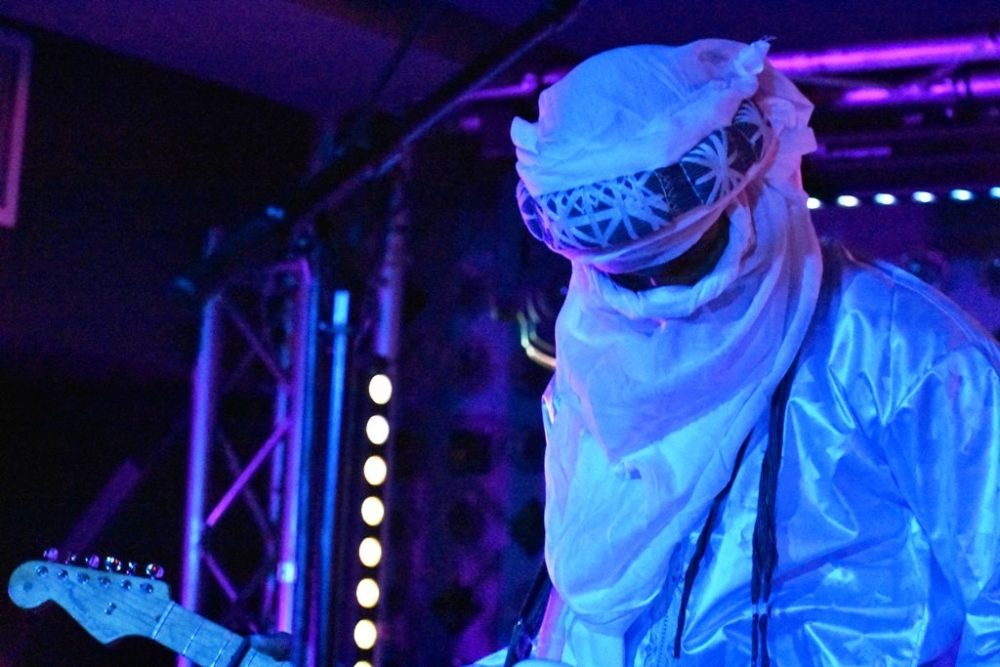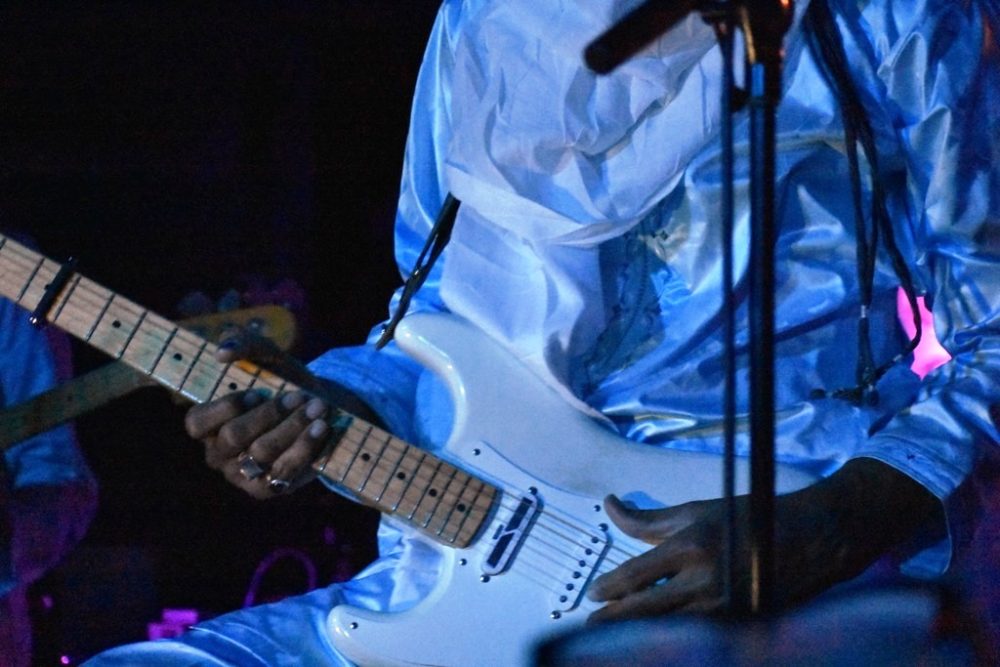 The South African group BCUC was in town for Sunday's globalFEST, but they were the secret guest at the DROM showcase on Saturday. With all the groups playing half-hour sets, BCUC only got to play two abridged versions of their trademark extremely long songs. But even if the group's jamming was attenuated, the intensity sure wasn't. It reminded me of the hardcore shows I'd go to in high school, all sweat and raw throats, but much better on rhythm and many more mini-sermons about respecting and loving our parents and grandparents.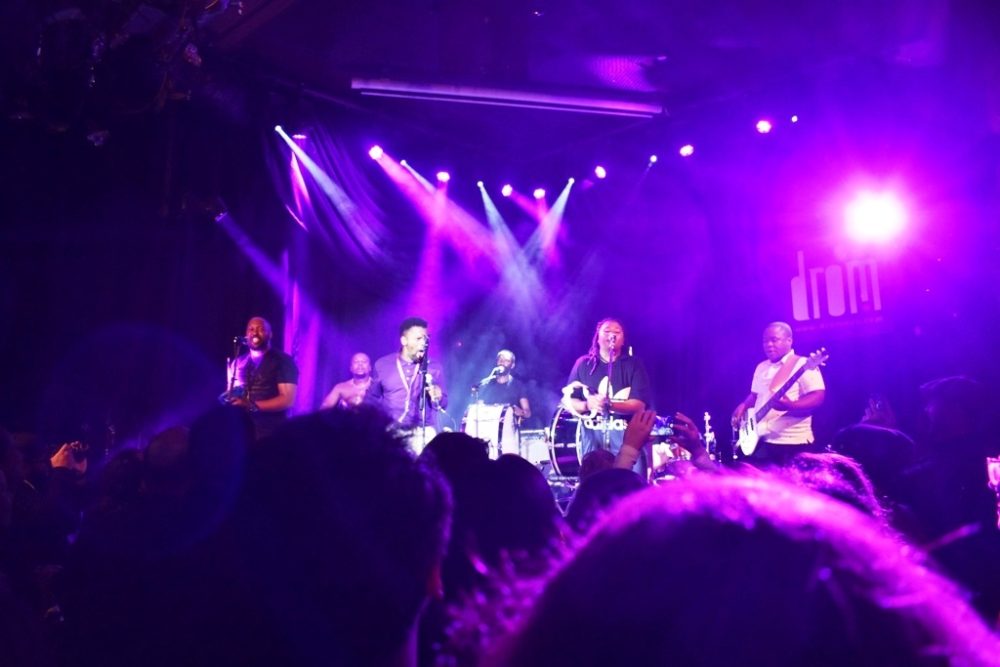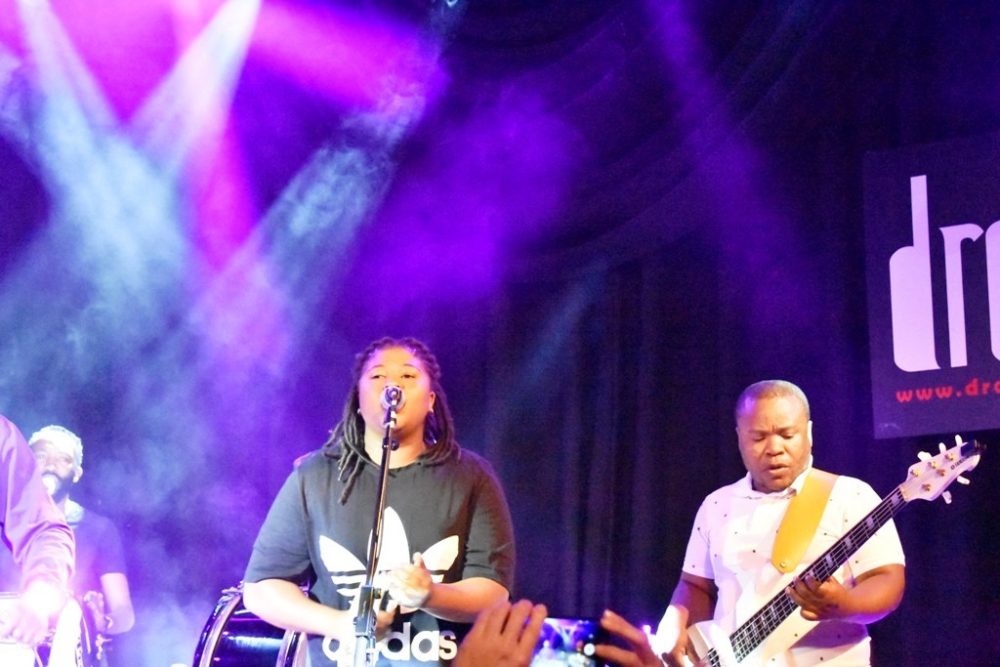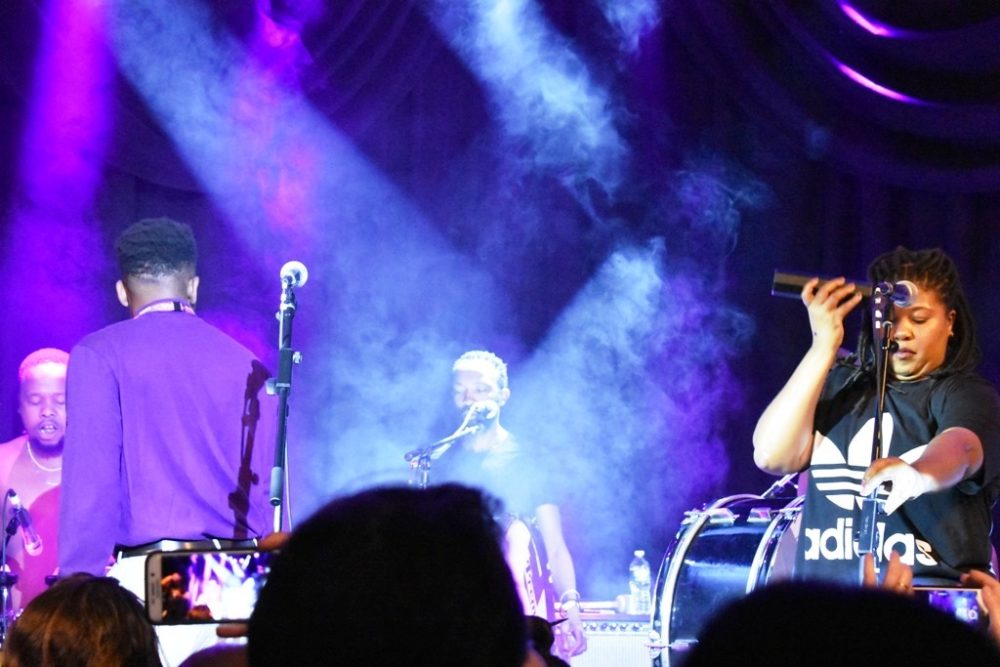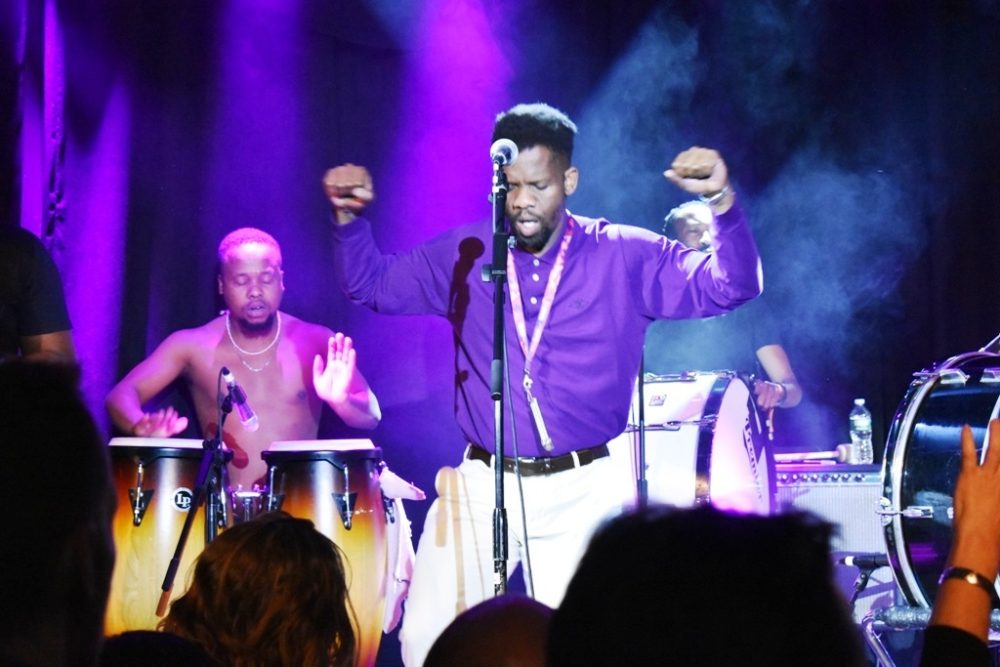 The guitarist Yonatan Gat teamed up with an Algonquin Native musical group, the Eastern Medicine Singers, on his 2018 record, Universalists. I really liked Gat's 2015, Brazil-inflected noisy record, Director, but I don't know if I loved it until I saw them set up in the middle of the floor at Brooklyn's Bell House and rock us all in a circle that was less "Kumbaya" and more "Oh hell yeah!" And likewise, even after they independently knocked the DROM show off schedule by taking three times as long to set up as anyone else, seeing Gat and the Eastern Medicine Singers live cast the music in a new light. The songs started with and centered on the drums, but when Gat and the bassist exploded in a Link Wray riff, the lines between "world" and "rock" music seemed utterly silly (although perhaps Wray being Shawnee already blurred that line).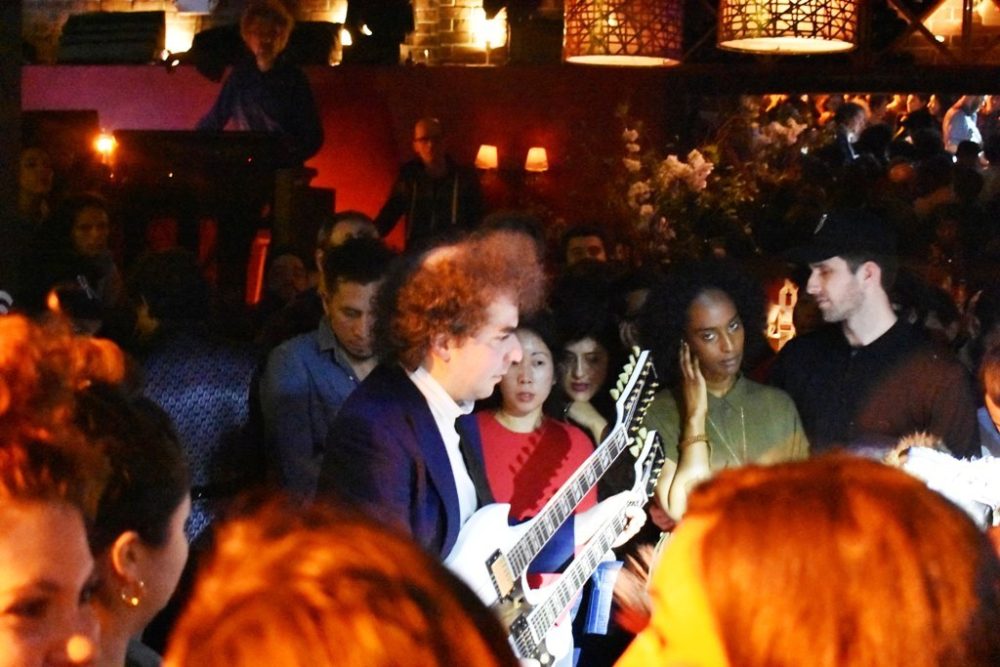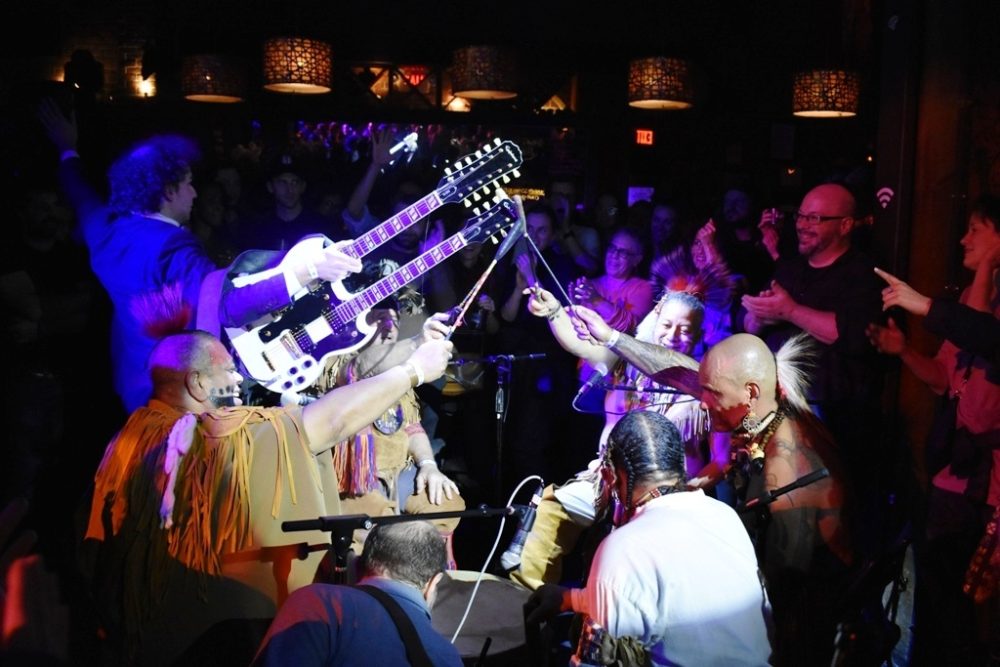 La Mecanica Popular was a very chill comedown at around one in the morning for those of us still at DROM. I consumed a lot of chicha, psychedelic retro-inflected cumbia, last year, and La Mecanica Popular's song cycle album Roza Cruz was one of my favorites. Anchored by a throbbing rhythm section, the guitar and keyboards had free rein to blur into dissonance. Live, melodic ideas were bounced back and forth. They made the most of their witching hour time slot.