Emmanuel Jal: In Recognition of the Fourth Anniversary of South Sudan
Once a child soldier, Emmanuel Jal knows firsthand what it is like to grow up in a war-torn country. A writer, public speaker and hip-hop artist, Jal has relayed his experiences, in his own words, as a "war child." Today is South Sudan's fourth birthday , and it's hard to know how or what to celebrate.
This morning, United States National Security Advisor Susan Rice issued a disappointed-sounding greeting
, saying that "over the past 19 months, the [South Sudanese] government has abdicated its responsibilities, failed to protect its citizens, and squandered its legitimacy." "It breaks my heart to see what South Sudan has become today," Rice said, referring to the return of massive and widespread violence.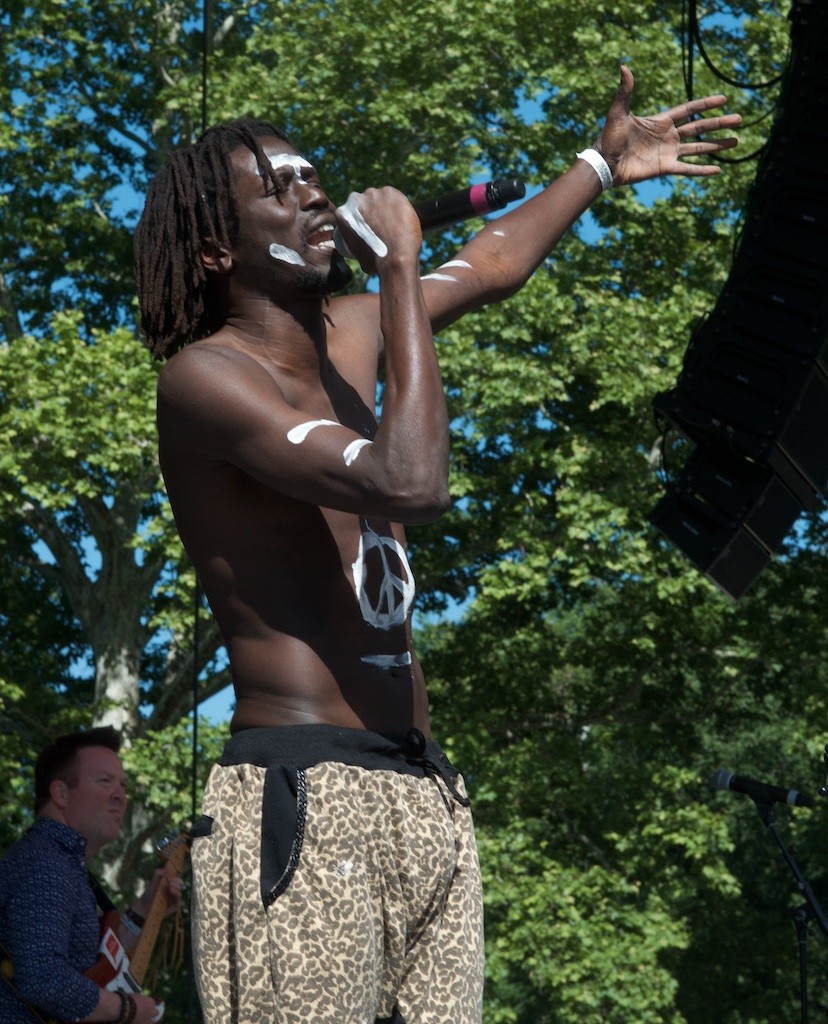 Jal said much the same thing last November, outlining a vision of a South Sudan that is not just free from armed conflict, but as a place where people are cared for. "The people of South Sudan need to know what peace is," Jal
told Vice's Noisey blog
. "Many people don't even know what it is. Peace is when somebody has food on the table. It's when the basic services are provided: like health, shelter and schools. Peace is conflict management, and the distribution of wealth is a form of conflict management. Peace is putting in place a system that treats everyone fairly and creates a common identity for the country."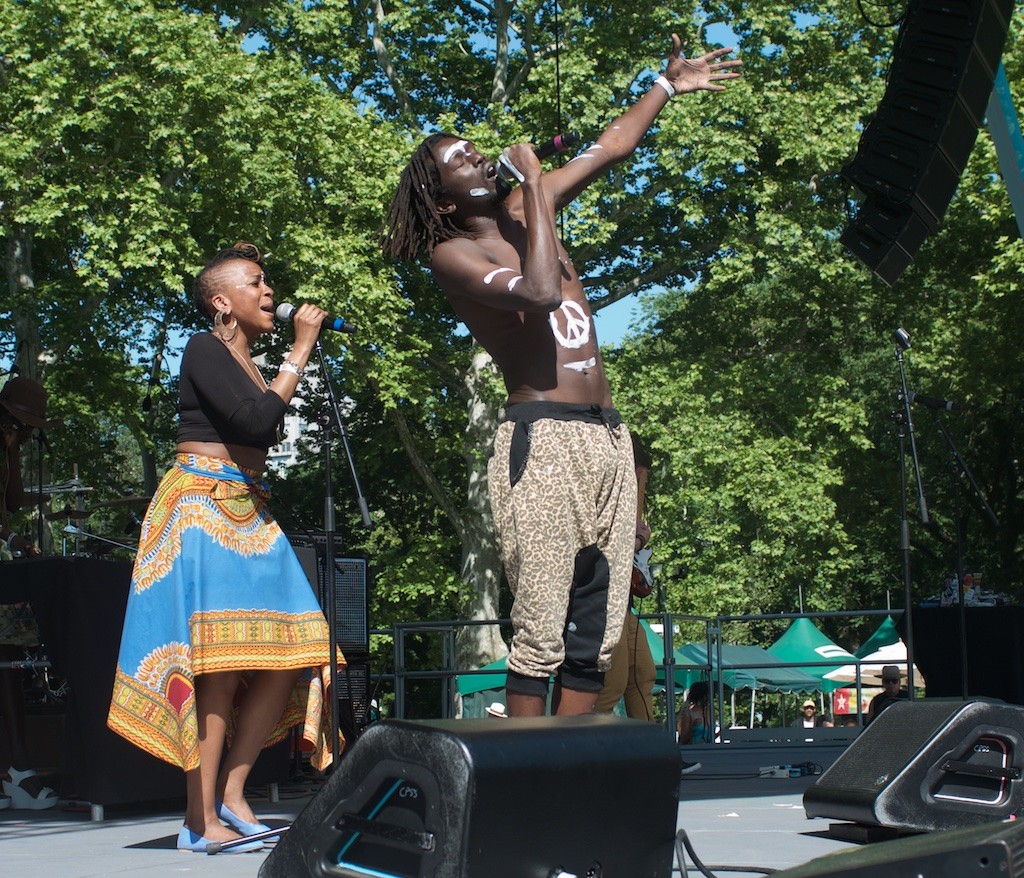 "We have to coexist, because if we don't, we're going to be extinct," Jal said. "We can keep killing each other if we want, but the more we bleed, the more the belly of the beast will never be satisfied."