PHOTOS: Orishas' HBO Latino Launch Party
On March 15, HBO Latino premieres a music special starring the ecstatically Afro-Cuban hip-hop group Orishas performing in Havana. The band celebrated with a huge party in the Latino millennial-centered media company Remezcla's Williamsburg, NY, offices, with DJs, cocktails, a quick Q&A, and of course, a triumphant performance to an adoring crowd.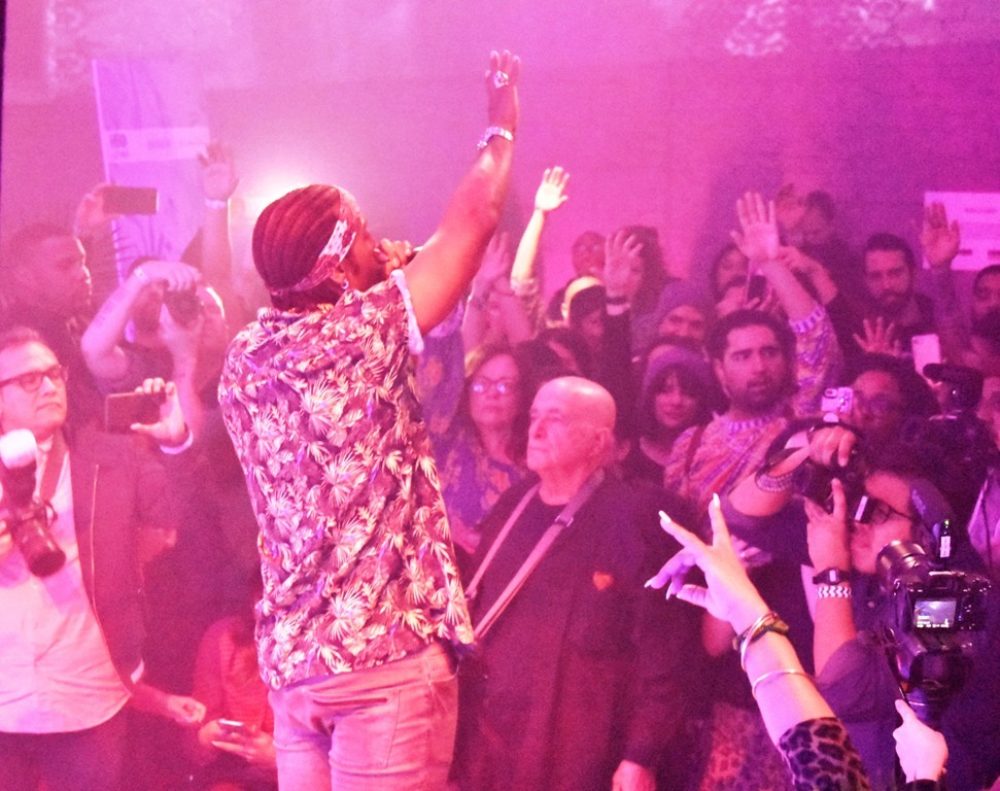 Formed in Paris in the late '90s, the group didn't record in Cuba until 2018. Their music is distinctly and proudly Afro-Cuban, rapping about racism, immigration and Yoruba religious practice—which is to say, orisha worship. Cuban instruments like the tres show up, and the beats are more apt to have clave than a straight trap beat.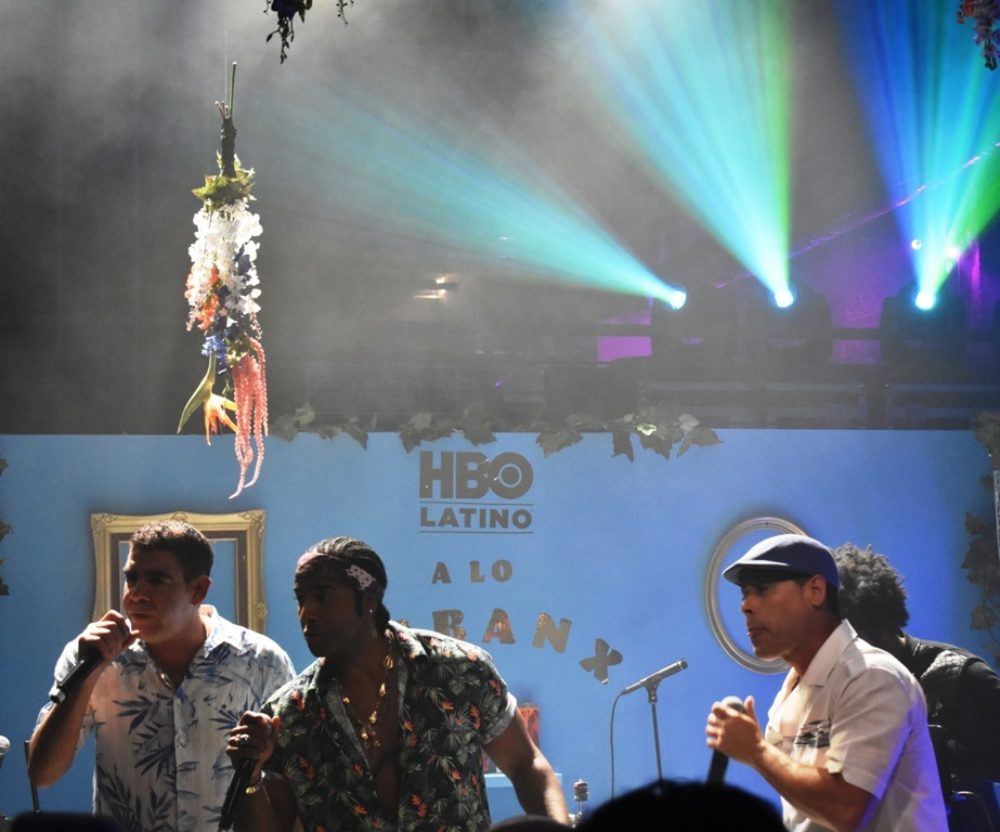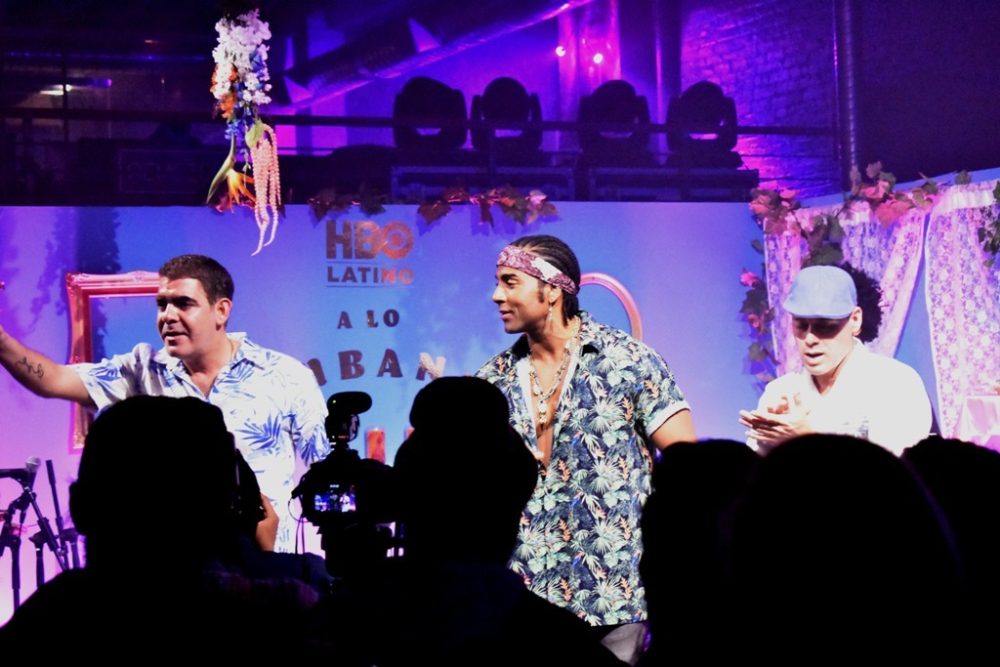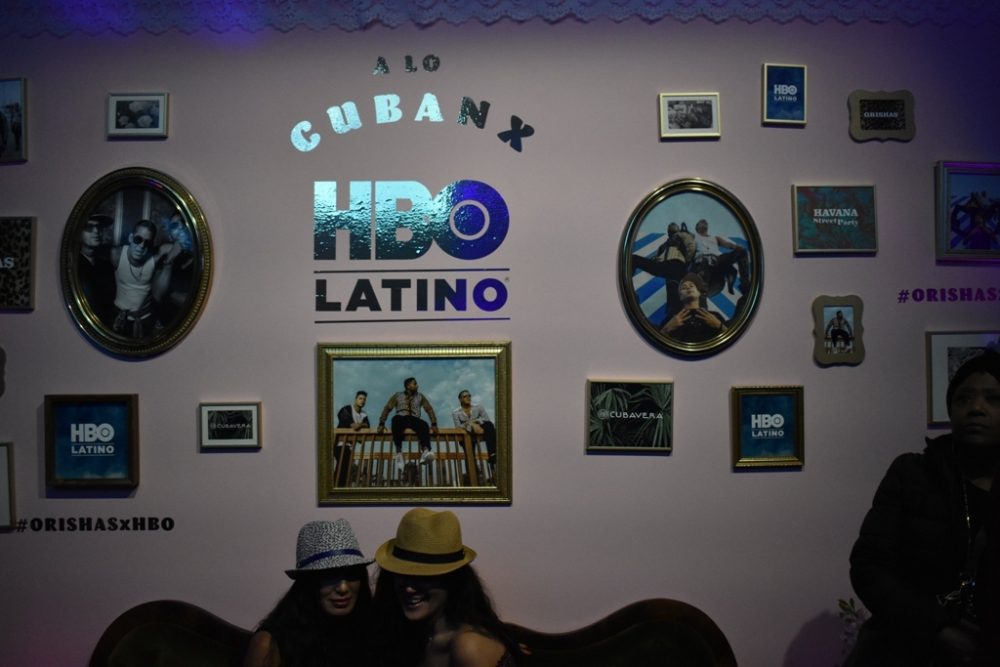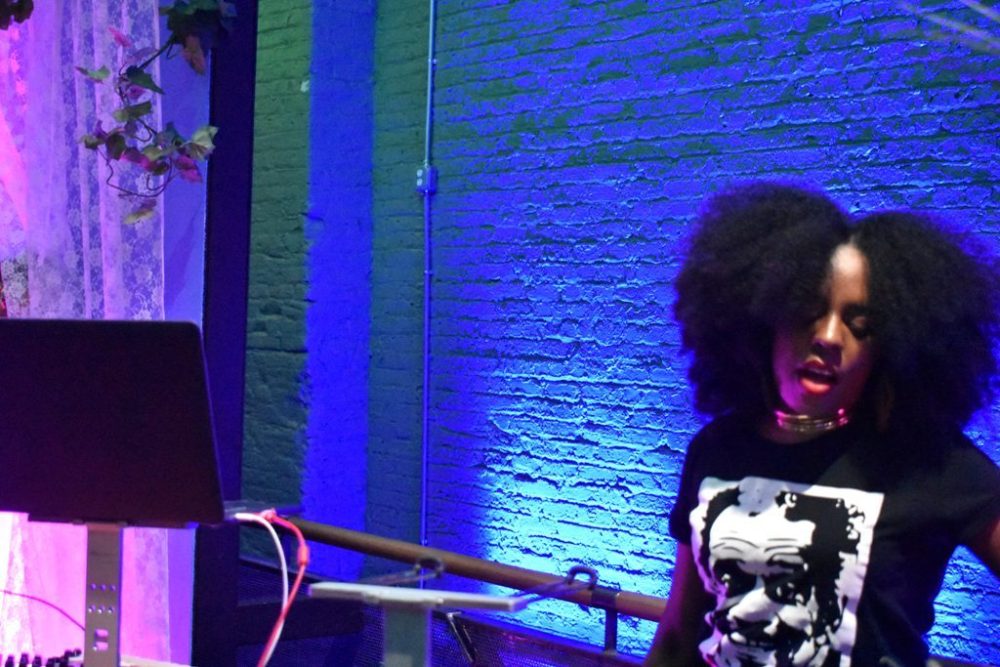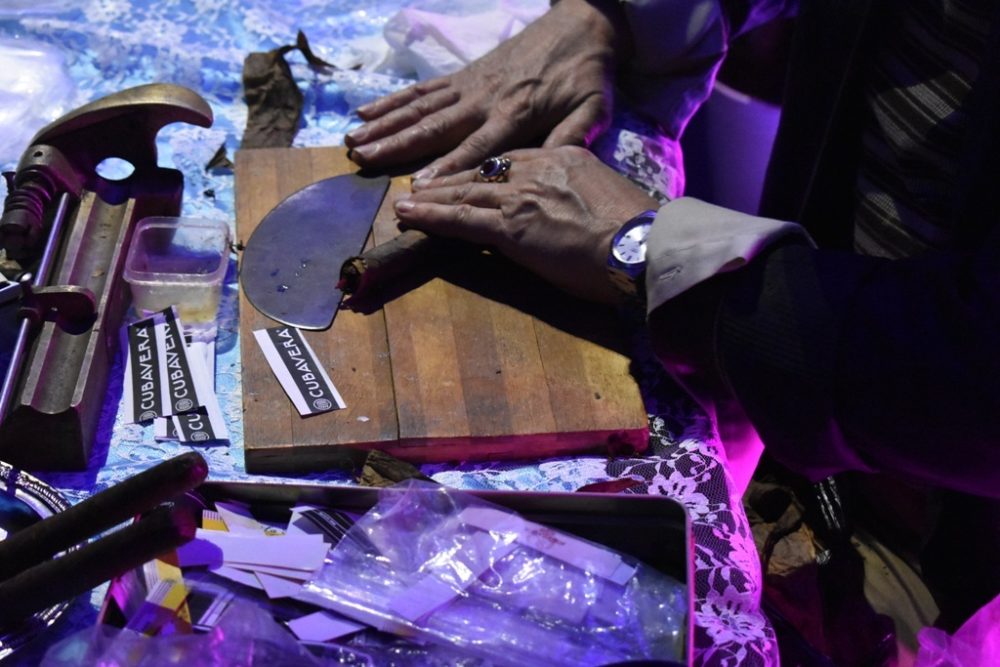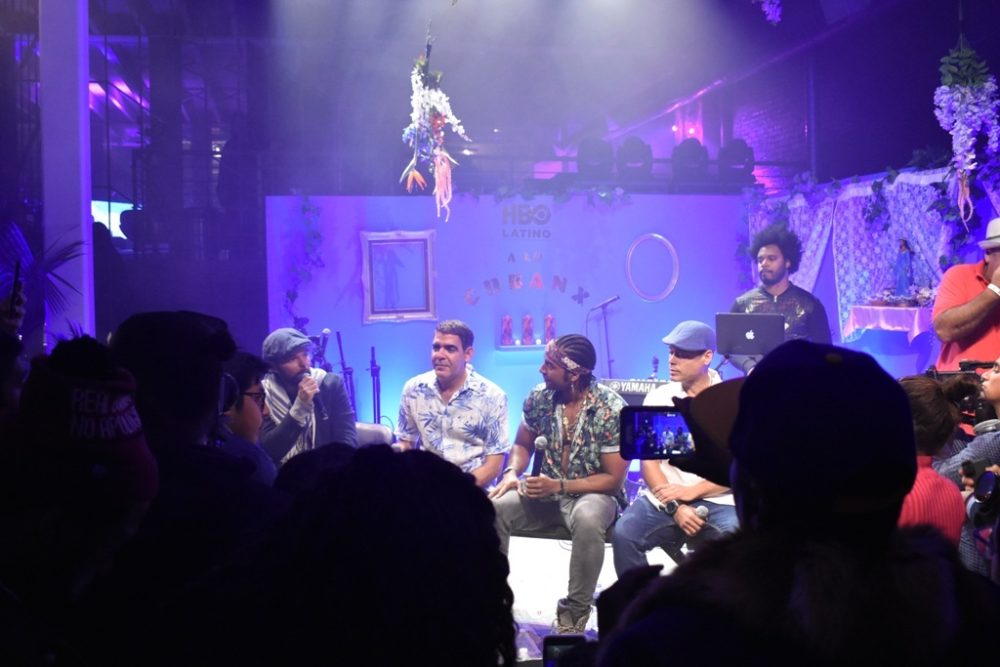 For a number of years, the group didn't get to play in Cuba, so a big show at Havana's riverside ampitheater is worth celebrating: The band was clearly having a good time taking pictures before the show and gamely weighing in on New York's "Biggie, Nas or Jay-Z" debate—seemed like two out of three were Jay-Zers, with Nas getting the final vote.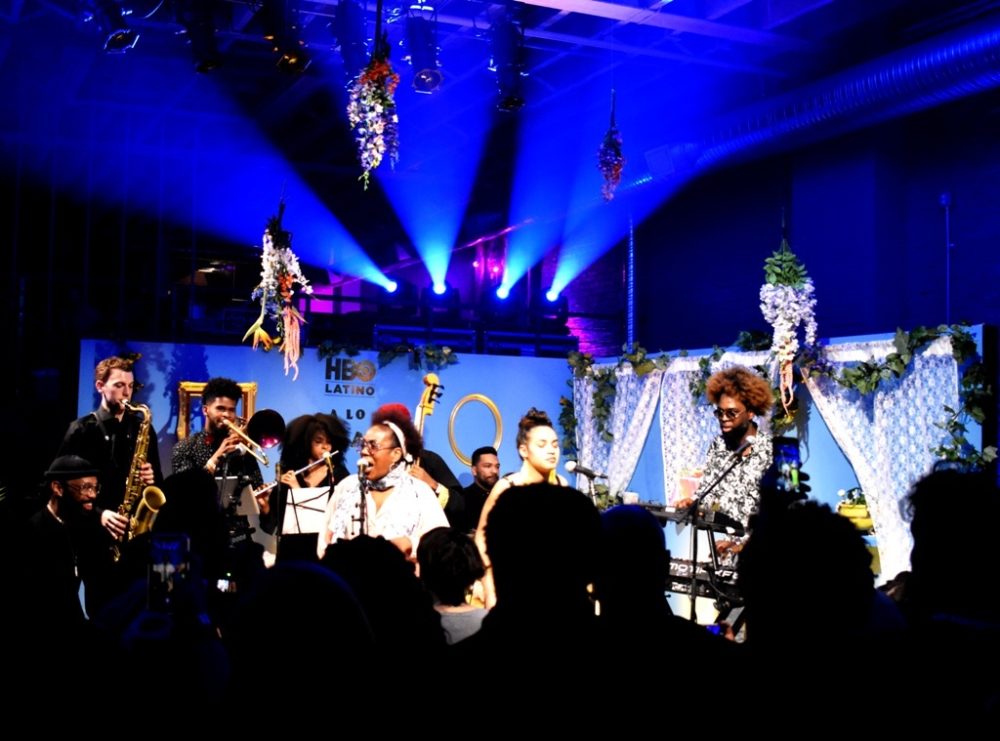 Xiomara Laugart, founding member of Yerba Buena, and her son Axel played a short, celebratory set with his funk, hip-hop, Afro-Cuban jazz ensemble.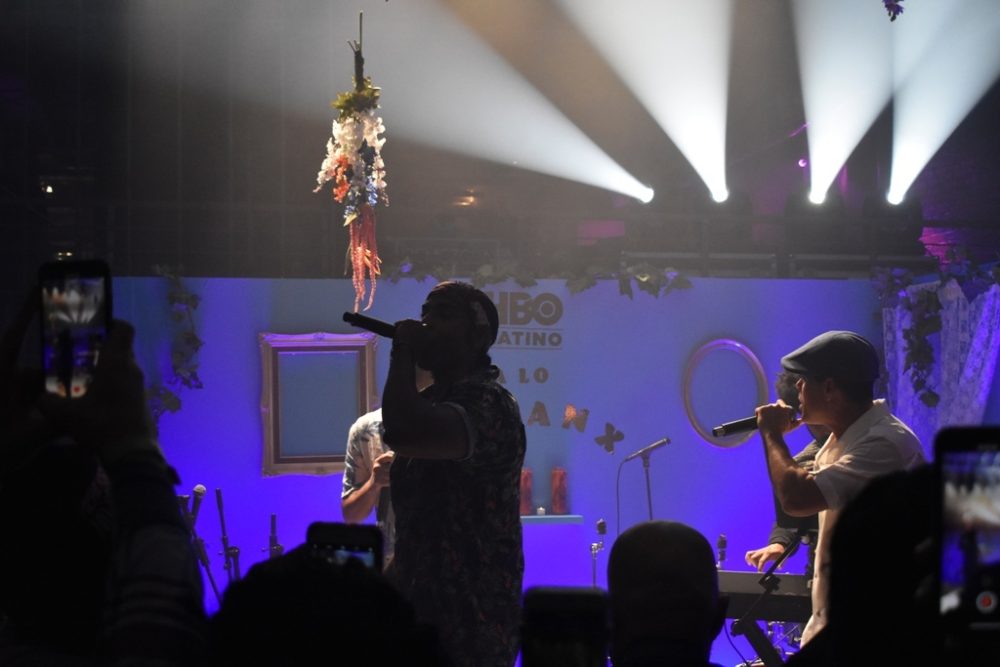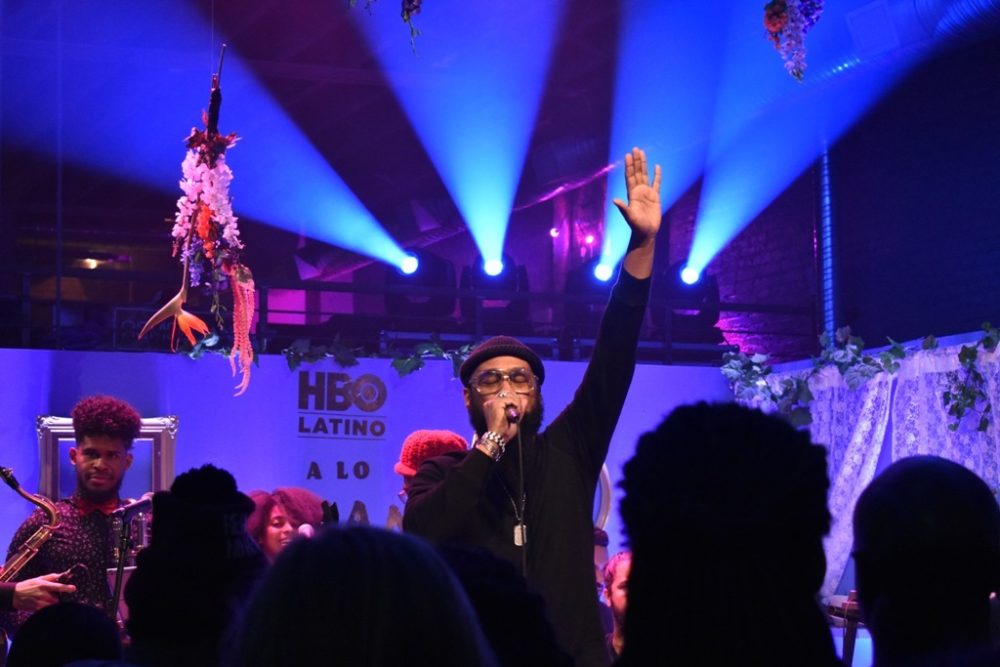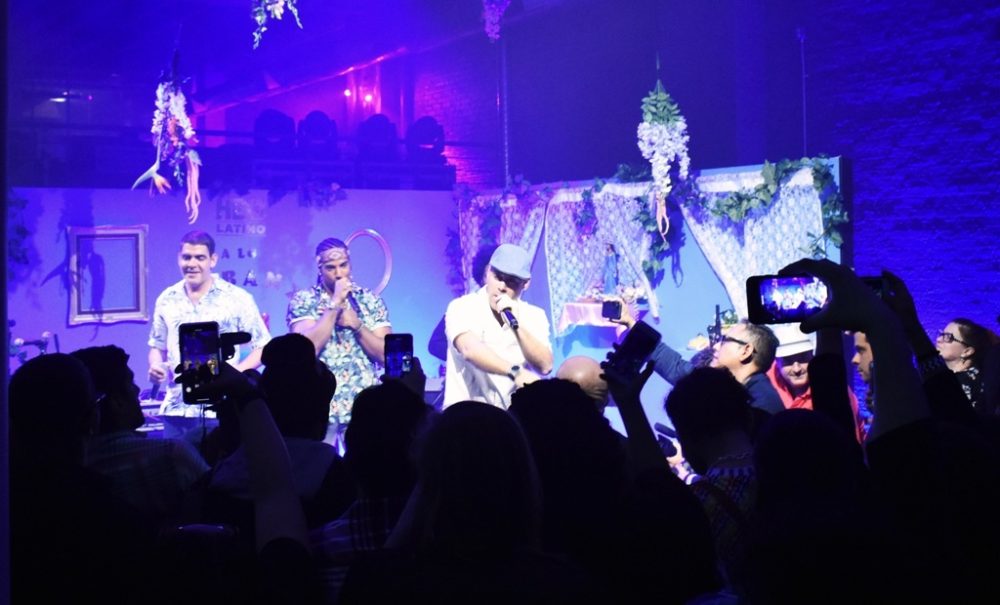 Catch the special on HBO Latino at 8 p.m. ET, March 15.