Playing "Africa Mokili Mobimba" For Change: From Congo to Cuba to New Orleans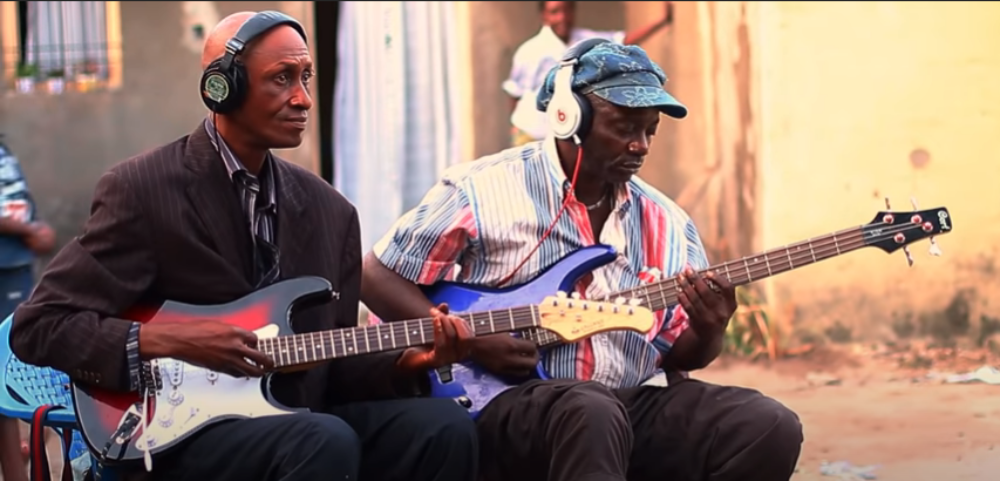 At 60 years old, "Africa Mokili Mobimba" occupies the highest tier of beloved songs, at once an anthem for then-new Congolese independence, for pan-Africanism, and for Black consciousness everywhere. It seems fitting that this edition of Playing For Change should take this rumba by African Jazz and stage it in its home, Congo, in the home of jazz and in the home of the rumba. I've heard this song a lot of times, by a lot of different artists, and this version is holding its own:


Filmed in Kinshasa and Lukala in the Democratic Republic of Congo, Antigua and Cuba in the Caribbean and in New Orleans, everyone playing here is playing in the comfort zone. Grand Kalle's African Jazz, the band that first released the tune, played in an Afro-Cuban style of their own making, but one that was cosmopolitan enough to catch on across just about everywhere for an astounding six decades.