Remembering Filmmaker Jeremy Marre
The universe of global music that has emerged in the past half-century was enriched early and deeply by filmmaker Jeremy Marre, who died at 76 in London on March 15. (The cause was not coronavirus, by the way, but cancer.) Throughout his life, but especially with his film series Beats of the Heart, Marre ventured into unknown territory with the smallest of crews and brought back stories that blew minds and opened doors everywhere. Reviewing four of those films for the Boston Phoenix in 1990, I wrote, "The common element is a focus on people whose music is not merely a casual form of pleasure, or a profession, but something wrested from within them by inescapable and often bizarre circumstances."
As a young filmmaker, Marre had delved into music documentary with a film on British reggae. That led to his 1977 visit to Jamaica, where he revealed the music's sources at a time when Jimmy Cliff, Bob Marley and Toots and the Maytals were just approaching the height of their international renown. In 1979, six years before we all heard Paul Simon's Graceland, savvy viewers were introduced to the likes of Ladysmith Black Mambazo, the Mahotella Queens and Johnny Clegg with Sipho Mchunu through Marre's South African film Rhythm of Resistance.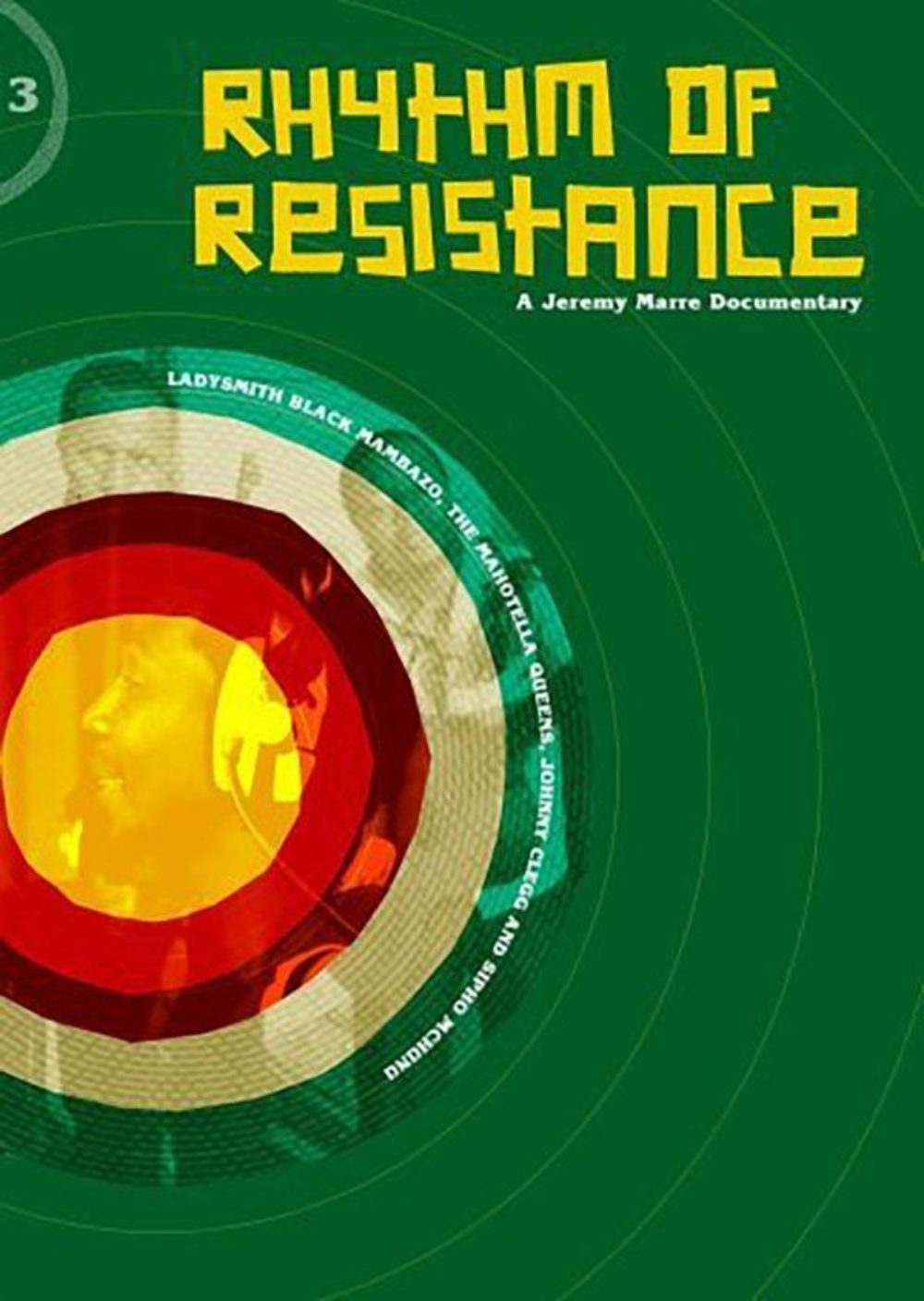 And on he went, to Brazil, Thailand, Puerto Rico, Nigeria, China, Appalachia and all along the Romany Trail, spending time with musicians and using their stories to reveal much about history, politics, commerce, faith and the very essence of human artistic expression. Virtually all of the hot spots of what would soon be called a "world music movement" were previewed vividly from an inside perspective in Marre's invaluable films

I recall being particularly affected by his film Shotguns and Accordions, filmed in Colombia in the late '70s. Colombia was then the source of America's most prized marijuana supply and, increasingly, its cocaine as well. Marre's courage and daring were on full display as he filmed in none other than Pablo Escobar's private garden. But for me, the big payoff was the discovery of vallenato and cumbia music—beloved genres to this day—and the realization that their exuberant creativity and soul were directly nourished by the Colombian drug lords for whom local bands provided the theme songs to their lives and work.
No doubt the world remains full of remarkable, untold stories about music in society. But we're lucky that Marre came along when he did, when a world not yet connected by the internet, was blooming with new and thrilling music born of the cataclysmic events of the early and mid-20th century: world wars, African independence, the rock music explosion, the rise of apartheid, the international drug trade, and so much more. He set a high bar for music documentary that has proven hard to surpass ever since.