Remembering Kassav's Jacob Desvarieux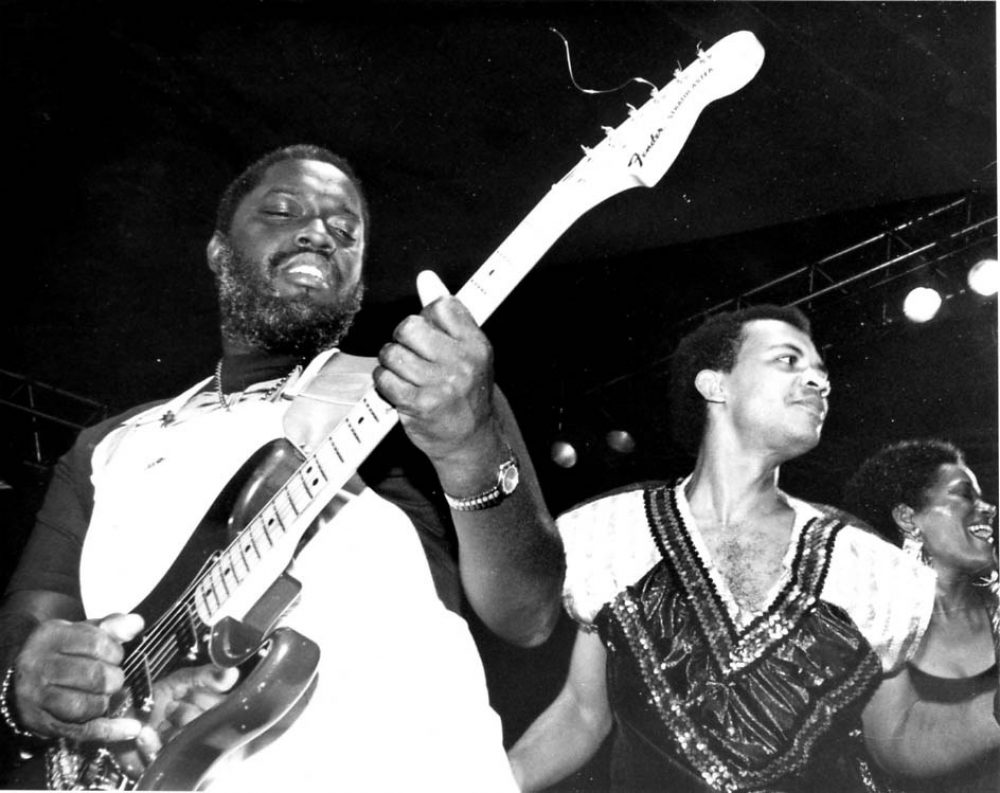 Cofounder of the legendary zouk band Kassav, Jacob Desvarieux, died at 66 from COVID in Guadaloupe on July 30. He had been hospitalized since July 12.

The zouk vanguard group Kassav started in 1979, launching the singer, musician, arranger and producer to the level of "legend of Antilles music." Their music was a potent mix of jazz, Caribbean folk, rumba, soukous, discos and funk, and it topped charts in the Caribbean, Europe and Africa in the '80s, although more well-known in the Francophonie than in the English speaking world.

As the band was cresting international fame, The Beat magazine caught up with Desvarieux and Kassav, and now seems like a good time to revisit Desvarieux at the height of his powers.

Check out part 1 right here, and part 2 right after.