Retrace the Benga Rhythm Through "The Word and the Sound," Sat. Aug. 8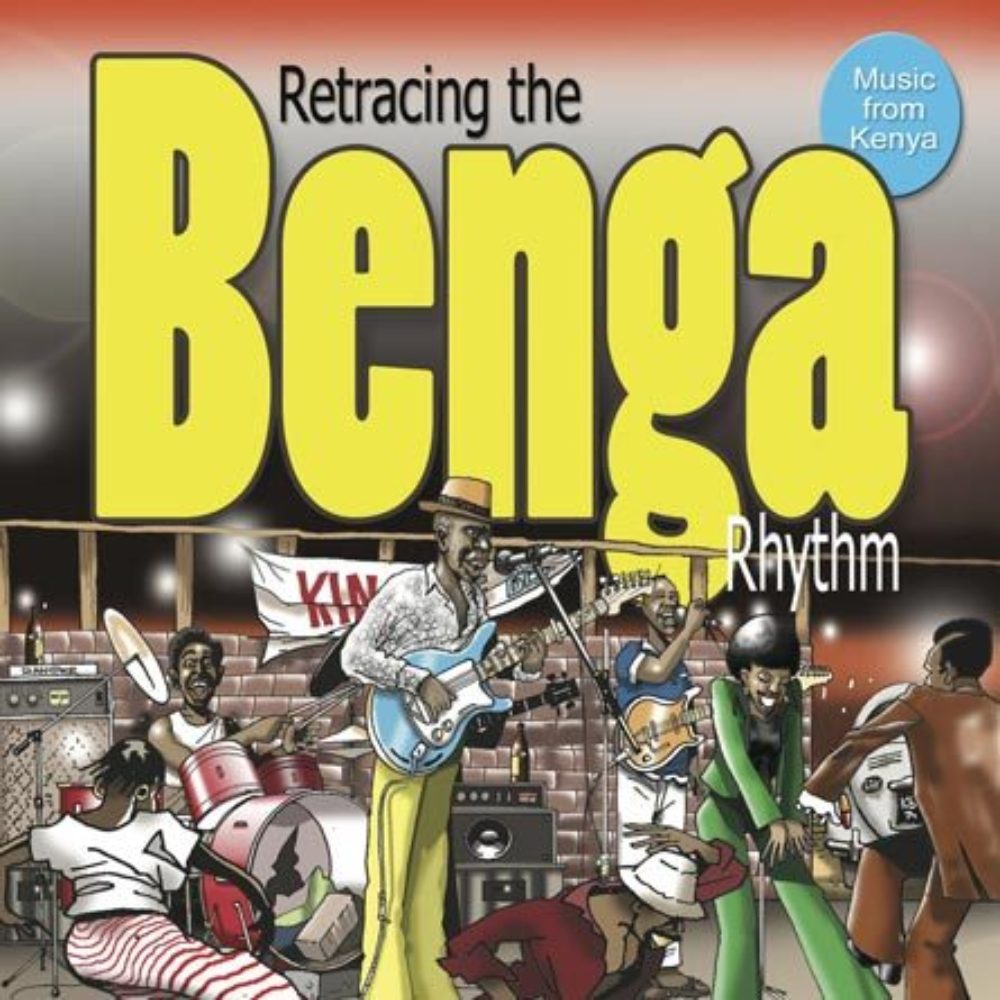 This weekend the story of Kenyan benga music continues, when part two of the series is made available Saturday morning.
John Sibi-Okumu, the Kenyan actor and journalist, narrates the second section titled "The Word and the Sound," which builds on last week's show covering the '50s and '60s roots of the playful Kenyan music.
You can watch part two after 7 a.m. EDT Saturday, a perfect start to the day.