Robert Farris Thompson 1932-2021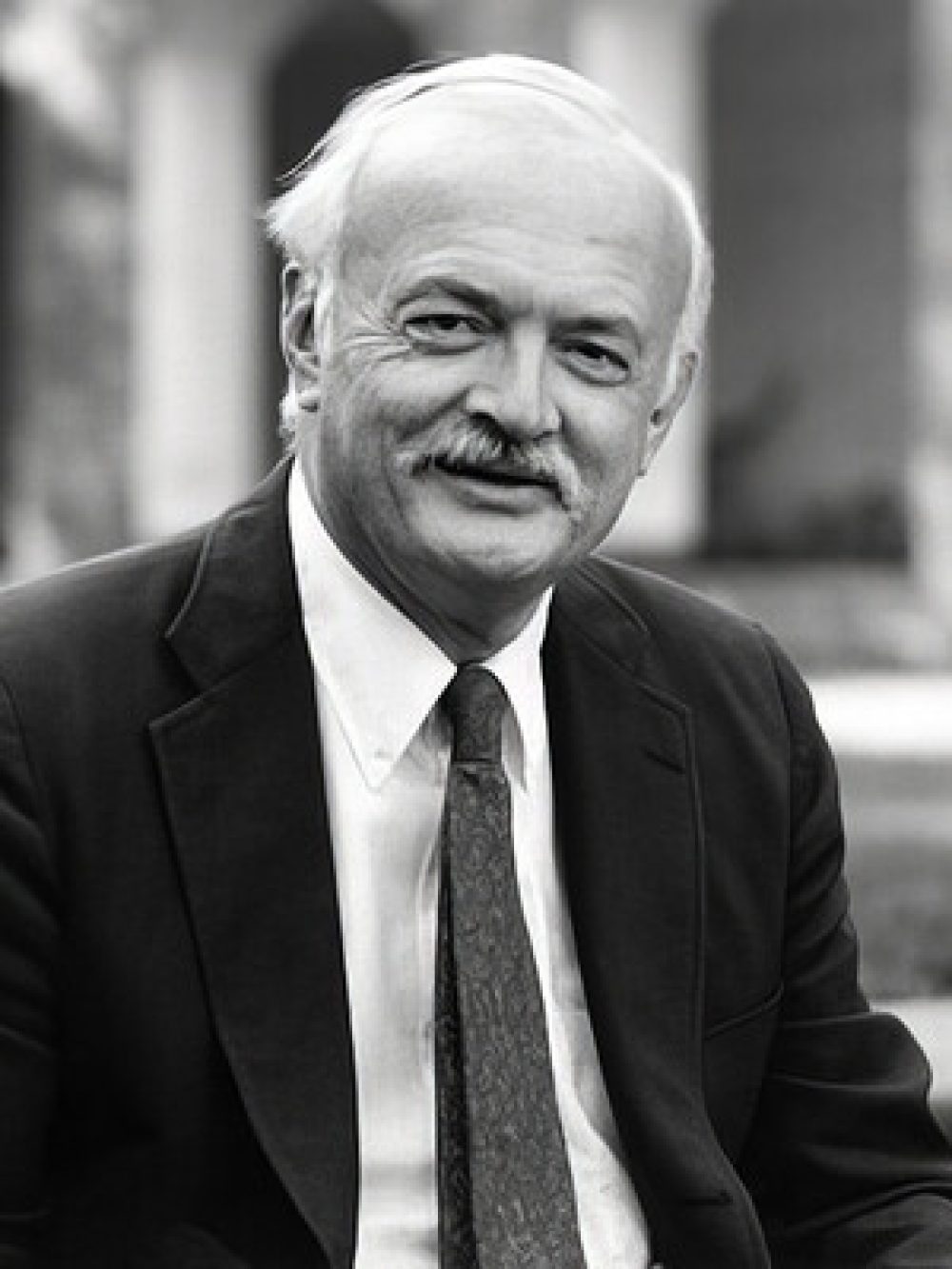 Robert Farris Thompson, a scion of African studies, an inspiration to generations of scholars and adventurers, and an early friend and ally of Afropop Worldwide, passed away on Nov. 29 at the age of 88. From the deepest subtleties of Yoruba religion and language to the birth of hip-hop, "Master T," as he was known, heightened and celebrated America's cultural connections with Africa in a way no other scholar of his generation could rival.
In January, Afropop will rebroadcast one of our most popular programs, Master T's take on the roots of tango music, and we are planning a more expansive program on his extraordinary life for later next year.
In the meantime, here are two obituaries for this giant of African studies: via Legacy and ACASA.