Smooth or Crunchy: New West African Releases from Rokia Koné and Etran de L'Äir Out Today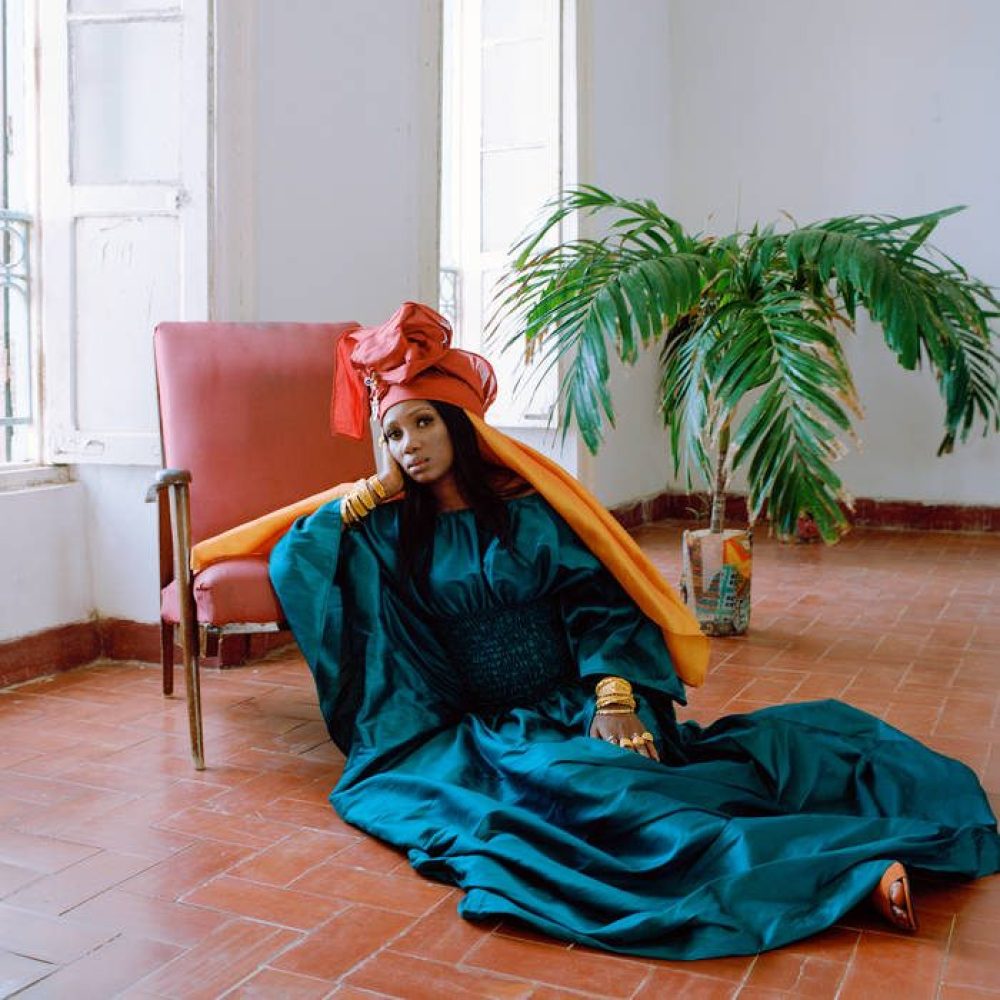 What's your mood like today—are you feeling ruminative or like you need some movement? Either way there's a release tailored for your vibe from West Africa out today.

On the more peaceful end of the spectrum—kinetic all the same, though—we have a new release from Rokia Koné, "The Rose of Bamako." Teamed up with the California-based, Irish producer Jacknife Lee, Mande guitar grooves slip among the synthesizers, propelled percussion made by hands-hitting-skins and also electronic programming. Since hearing Koné as a member of Les Amazones d'Afrique, we've been eager to hear the Malian singer with an entire album in which to spread her wings.
For the restless rockers out there, eagerly awaiting Mdou Moctor's return to New York next Friday, we recommend Etran de L"Äir. The Agadez band began as a wedding group, but their rollicking guitar theatrics and interlocking sung melodies on their latest album from Sahel Sounds bring the celebration wherever it's played.
Life's too short for mediocre music; it's time to bust out the good stuff.