"Soulidarity" Is Raising Money For African Musicians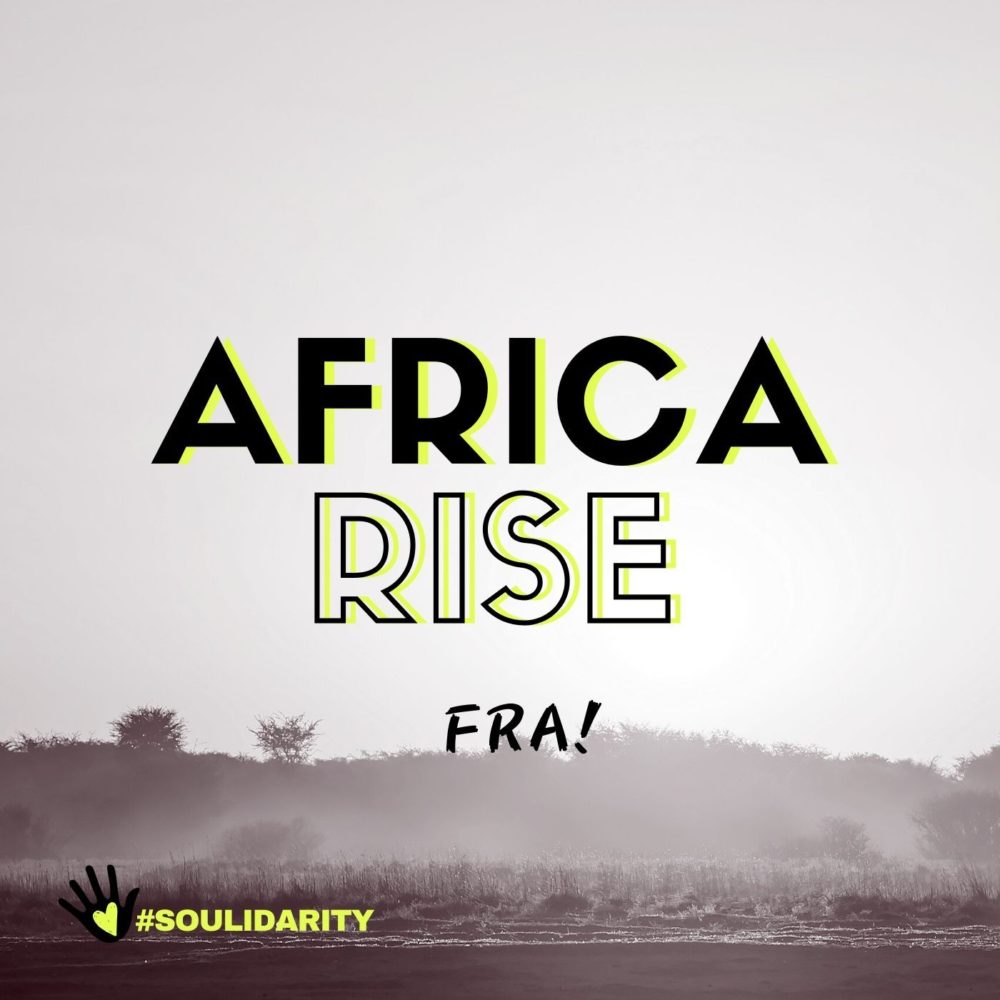 The disappearance of live music as a result of the Corona virus has left a huge hole in many of our lives. But for musicians who rely on touring and performing for income, it's left a huge hole in their bank accounts, which is why Salif Keita, Paulo Flores and a host of fellow musicians, a German non-profit and a few festivals are putting together a relief fund for African musicians called Soulidarity.
Their goal is to raise 700,000 euros to support over 200 African musicians with one-time payments "between 1,800 Euro to 4,500 Euro...which shall enable them to continue making music." Recipients will be making music and telling their stories as the crisis continues to unfold.
They've already got their applicants but are still raising money via donations on their website, where participants will be announced in full in "a couple of days." You can see some of our favorites, like Jupiter & Okwess and Bassekou Kouyate, are on the list.
Hear the first single from the Ghanaian band Fra! below.