South African Artists Reflect on 10 Years of Freedom
Afropop Worldwide Producer Sean Barlow returned to South Africa twice in early 2004 to interview musicians about SA's tenth anniversary of achieving freedom. The artists had much to say about the ongoing issues of national, ethnic and global identity; reconciliation and integration; as well as their hopes and fears for the future. The musicians talked passionately and at length. These interviews appear on Afropop Worldwide from PRI, on www.afropop.org and in print publications. This April, South Africans are now celebrating the 11 years of freedom
Abdullah Ibrahim
"We have achieved a lot...We have almost become a model for the rest of the world on how to deal with conflict resolution. What is collective guilt? What is collective achievement? Actually, it comes down to individual effort…the possibility to think and to create freely. This is what has been established. We have created an environment now where you as an individual can be creative without any barriers as there were during those apartheid years. If you haven't experienced it it's very difficult to understand where it is now."
Dorothy Masuka: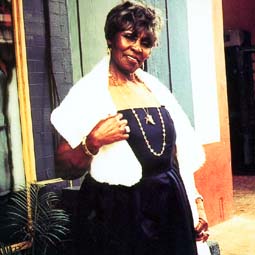 "An African was born to be a forgiver. To forgive! Although you don't forget. If you look at what used to happen (in South Africa) and now, you know that these people are forgivers. Because if it was the other way around, I don't know where we'd be."
Thandiswa: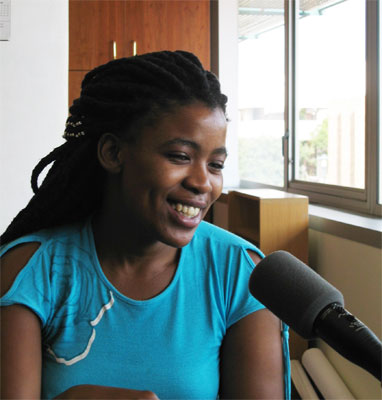 "I'm very proud to be part of the people of this country, people who were able to turn their history around. And were able to take something that was ugly and as vile as apartheid, and turn it around into something beautiful and be a rainbow nation, colourful and cosmopolitan...I feel like this is the best place in the world. South Africa is fresh. It just feels like South Africa is the land of opportunity. "

Josh Hawks, bass player with Cape Town group Freshly Ground: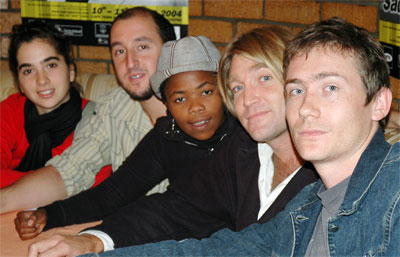 "South Africa has changed remarkably for a lot of people. For a lot of people, it has not changed very much. There are all kinds of complex social problems that we have. But for me it's only got so much better, since the 1980's. We lived in a kind of fascist police state really. It's difficult. You wake one morning feeling full of hope. The other you wake feeling not so optimistic. It's a perilous bed that bucks and weaves."
Smacks, 20 year old leader of hip hop group Skwatta Kamp: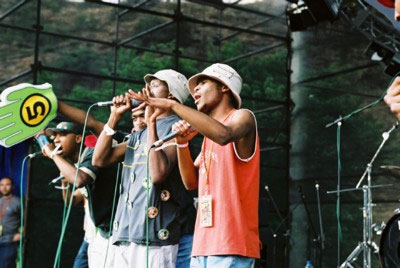 "Actually young people are starting to think and they're putting it on music. I'm in a better position to speak to the youth than a guy who's in Parliament. I can influence them and say anything. Government should not think that they HAVE power. They should just think that they are IN power. It's got nothing to do with race. It's just got to do with what we want for us and the people in the country. Freedom of speech, you know. Arts is always going to be a platform for a lot of people to say a lot of things. That's the beautiful thing about hip-hop, that you should just feel free to say whatever's on your chest."
Reasearch in South Africa made possible with support from: