Spy From Cairo Enlists Mambe Rodriguez for a Dispatch of Heavy Backbeat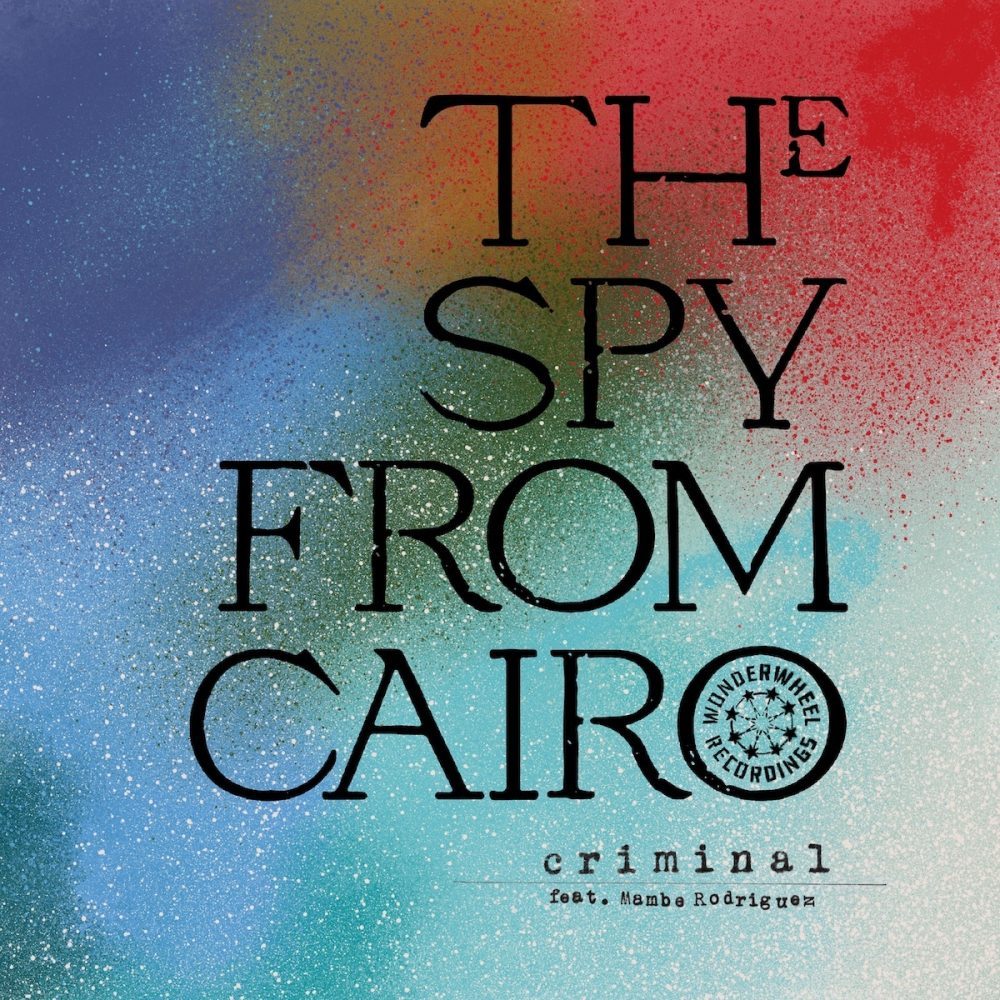 The artist formerly known as Zeb, now known as the Spy From Cairo, is back with his trademark "Arabadub" sound. With the vocalist, activist and spiritual healer Mambe Rodriguez lending her voice, the lead single from his upcoming album, Animamundi, is making its debut on Afropop Worldwide. Dig "Criminal" right here:

The album comes out March 4 from our friends at Wonderwheel Recordings.