Stocking Stuffers Highlights
Our new show, "Stocking Stuffers 2014" show samples tracks from the best new releases of 2014 to help you come up with gift ideas for the music lovers in your life (and to recap some of the amazing music that's come out this year). Here's the first part of our list of great new albums to add to your list.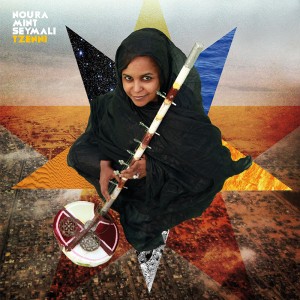 Noura Mint Seymali, Tzenni
Tzenni is a rare example of griot music from Mauritania. A must have for fans of extra-dry desert blues.
Buy from Glitterhouse Records.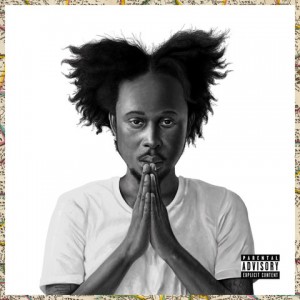 Popcaan, Where We Come From
Popcaan's new CD evolves the style of his mentor, the now incarcerated dancehall star Vybz Kartel, into a more reflective, downbeat groove, with sweet vocals.
Buy from Mixpak Records.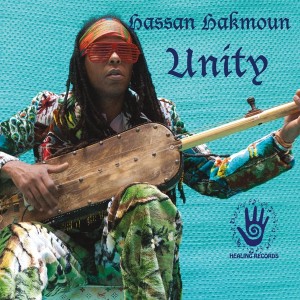 Hassan Hakmoun, Unity
Hassan Hakmoun's new album is full of influences he's absorbed over his years in the US, but it's still true to his soulful gnawa roots.
Buy from Amazon or iTunes.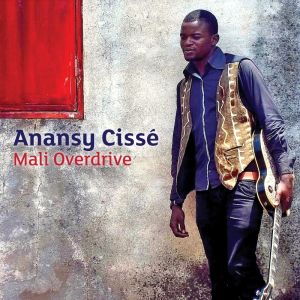 Anansy Cissé, Mali Overdrive
From the Afropop review: "It is an album that is wildly enjoyable, while containing a message well worth listening to."
Buy from World Music Network.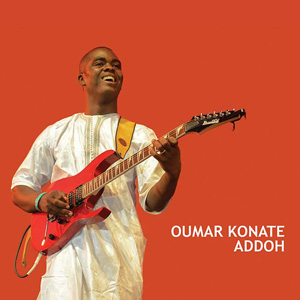 Oumar Konate, Addoh
The debut album from Oumar Konate, who like Cissé is a Sonrai guitarist from northern Mali, is really varied from track to track, and all good.
Buy from Forced Exposure.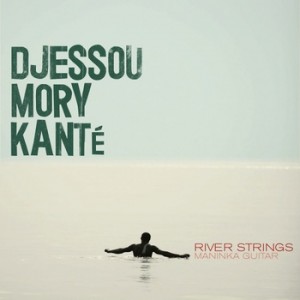 Djessou Mory Kante, River Strings--Maninka Guitar
From the Afropop review: "In all, an indispensable title for fans of West African guitar."
Buy from Stern's Music.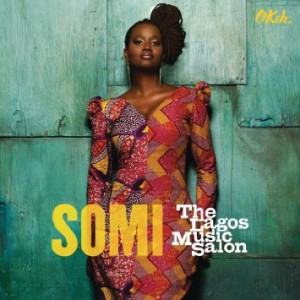 Somi, The Lagos Music Salon
The New York-based singer Somi recently spent 18 months living and making music in Lagos, Nigeria, culminating in this very original album.
Buy from Amazon or iTunes.
Check HERE for our full list of records featured on the show.