Stopped Clock Right Twice: Burna Boy and Wizkid Take Home Grammys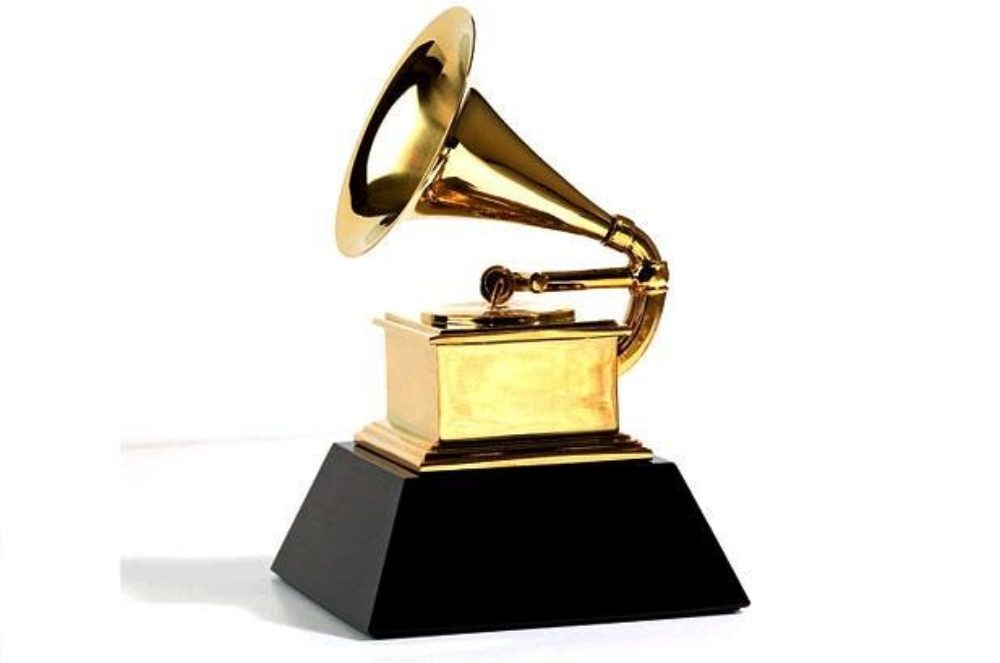 Taking a break from their habit of shrugging and just giving an award to a Marley son, Ladysmith Black Mambazo or Angelique Kidjo, Burna Boy and Wizkid won Grammys on Sunday. Burna Boy won the Best World Music Album—whoops, excuse me, they slightly changed the name and left the concept intact—won the Best Global Music Album for Twice As Tall and Wizkid won the Grammy for Best Music Video for his song with Beyonce and Blue Ivy Carter, "Brown Skin Girl." Toots and the Maytals won Best Reggae Album for Got to Be Tough, released days before Toots Hibbert died at 77.

While winners only admit they didn't deserve their Oscars when the wrong envelope is opened, the 63rd Grammy Awards were once again headlined by an artist making her acceptance speech about how she shouldn't have won: This time Billie Eilish apologizing to Megan Thee Stallion for winning Record of the Year. Last year Angelique Kidjo, with nothing to apologize for, dedicated her Best World Music Album win to Burna Boy.

Award shows are a strange thing, and nothing's stranger than a culture-wide agreement, which The Simpsons pegged 28 years ago and is now annually mentioned from the podium, that the Grammys are vacuous but deserve attention. Click-driven culture writers apparently need a monoculture so, after warming up by desperately wringing significance from a Super Bowl halftime show, they keep the Grammys going on life support.

This is no reflection on the quality of Burna Boy's monumental achievement with Twice As Tall—the Grammys rarely reflect quality at all. They changed the name of the award from "World Music" to "Global Music," saying the new term "symbolizes a departure from the connotations of colonialism, folk and 'non-American' that the former term embodied," but as record producer and occasional Afropop contributor Ian Brennan explained in The Guardian last week, "the name may be new, but the song remains the same." It's worth reading over his argument that, despite whatever effort the Grammys may be making, the category itself remains flawed, and a reflection of how "music's biggest night" operates with a pretty restrictive and exclusionary definition of "music."

Still, good for Burna Boy and Wizkid, who inarguably have earned more attention. Nice of the Grammys to notice.