Summer Festivals Around the Continent
Summer concert season is in full swing here in New York and you can look back at our "Summer Concert Selects" for a full list of great shows happening in the area this summer. The rest of our continent has its own fair share of great African and Afro-diasporic festivals to offer, so here's a run-down of some of the best.
June 14-Aug. 16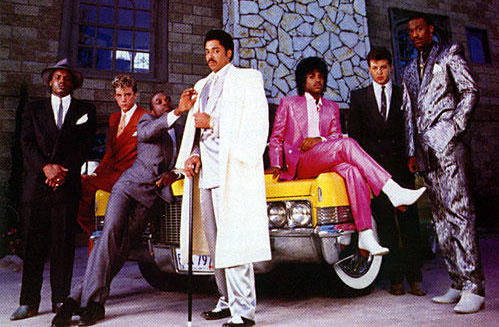 San Francisco: Stern Grove Festival
Already midway through this year's program, Stern Grove is the Bay Area's premiere free performing arts festival. Still to come on its billing are performances by the one-and-only villain of
Purple Rain
, Morris Day, Brooklyn MC Talib Kweli, and electro-soul-Afrobeat artist Zakiya Harris.
July 7-19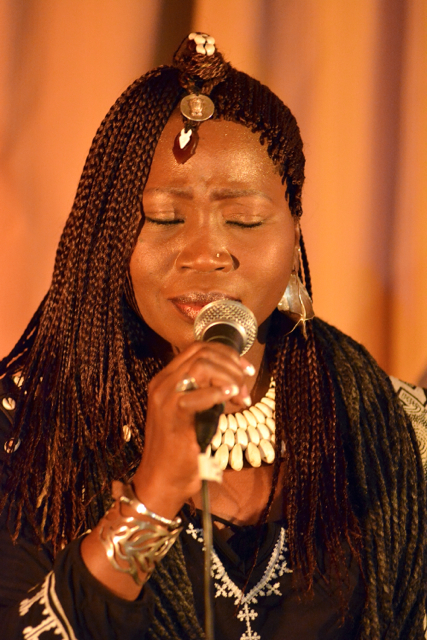 Montreal: Nuits d'Afrique
Afropop has a longstanding partnership with Montreal's Nuits d'Afrique, which has produced a consistently great lineup of African and diasporic artists for nearly 30 years. This year, Afropop will return to Montreal, so look out for updates from Canada soon. The festival, which began last week, is again packed with great artists, including legendary
zouk
stars Kassav', Malian singer Awa Sangho, New York Afrobeat ensemble Antibalas, and the great Cuban group, Los Van Van.
July 10-Aug. 25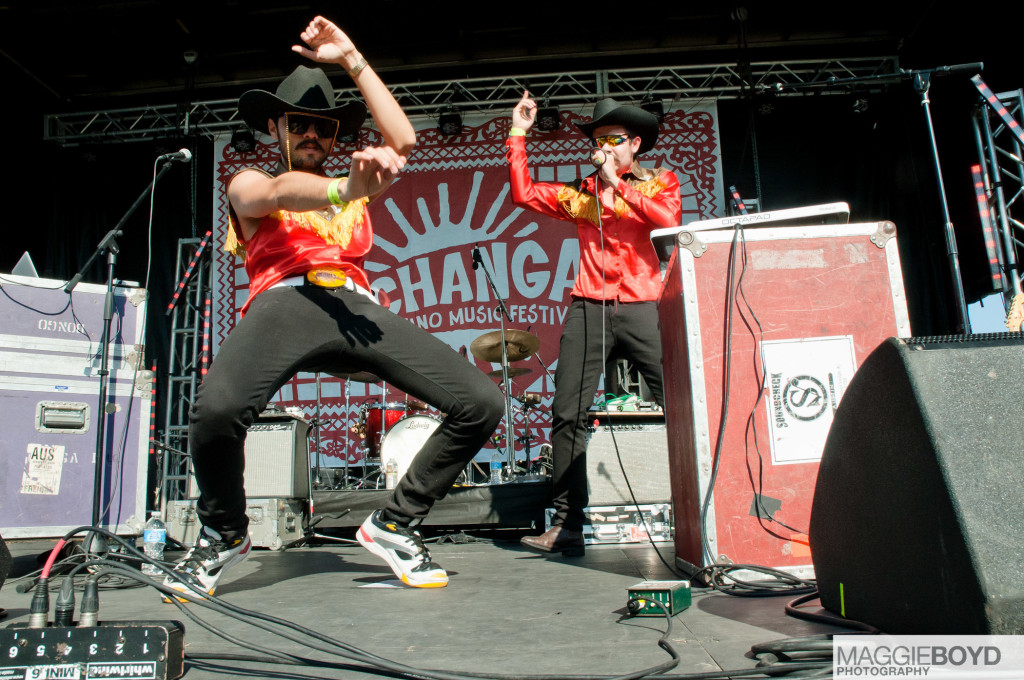 Los Angeles: Grand Performances
L.A.'s Grand Performances is a series of free music, dance, film and spoken word from around the world. This year's lineup includes Afro-Colombian ensemble Ondatropica, Mexican electro-
cumbia
pranksters Los Master Plus, and Afropolitan MC Blitz the Ambassador.
July 16-19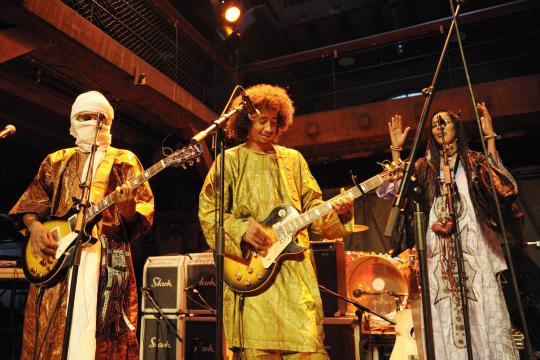 Trumansburg, NY: Grassroots Festival
The Finger Lakes region of New York is in for a treat with the 25th edition of the Grassroots Festival, whose proceeds support art, education, and the fight against AIDS. This year's diverse lineup features Tuareg guitar gods Tamikrest, country singer-songwriter Steve Earle, and the New Orleans-bred brass player Trombone Shorty.
July 17-Aug. 13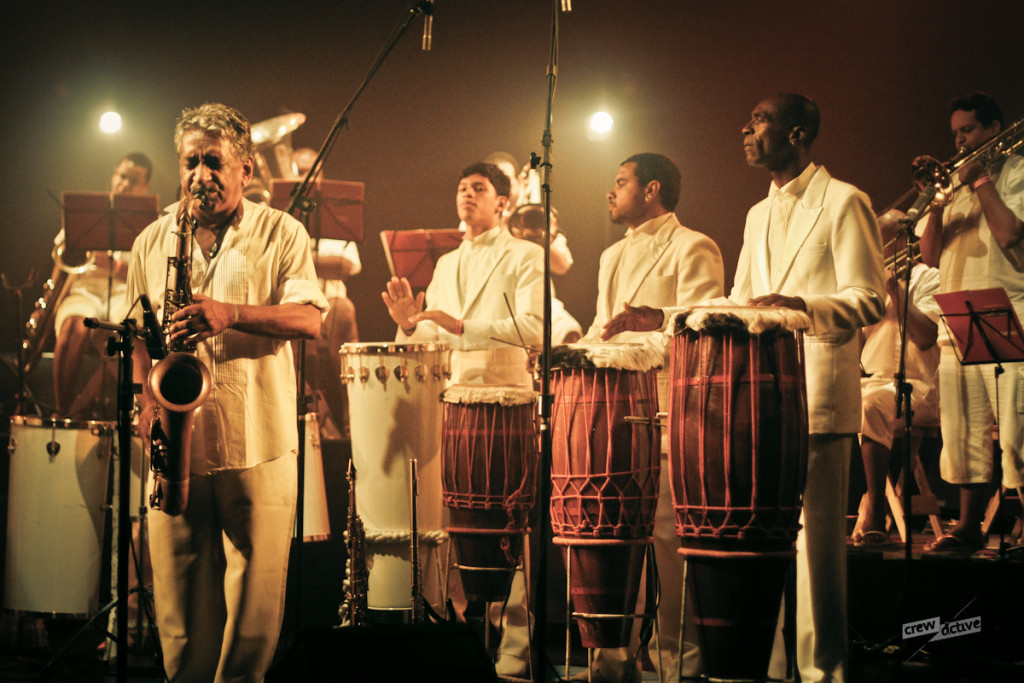 Miami: Rhythm Foundation
The Rhythm Foundation presents world music that connects the South Florida community. The summer program includes Haitian
konpa
group Klass, and big band Orkestra Rumpilezz, from Bahia, Brazil.
July 21-25
Boston: AfrikCan Festival
The AfrikCan Festival, which we wrote about
here
, opens for the first time in Boston later this month. We put together a
mix
, sampling some of the festival's artists, including international stars like the Ivory Coast's Alpha Blondy, Nigeria's Wizkid and Mali's Oumou Sangare. Since then, the festival has added a few more major names to their billing, including Angelique Kidjo, extraordinary neo-soul singer Erykah Badu, and American-Nigerian rapper Jidenna.
Sept. 11-22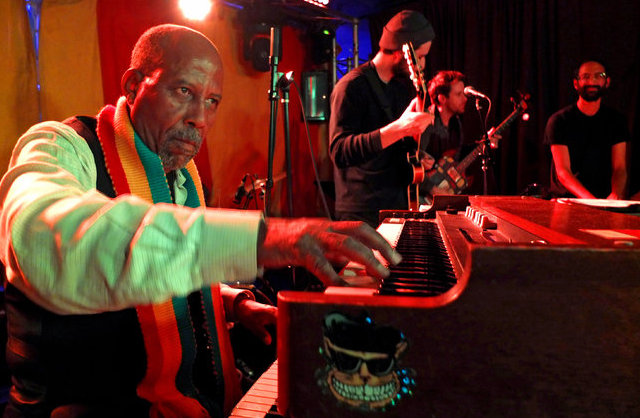 Chicago: World Music Festival
Highlights from the upcoming World Music Festival in Chicago includes a performance by Ethiofunk master Hailu Mergia, who has recently enjoyed a return to major worldwide acclaim after years working as a cab driver in Washington DC.
Sept. 25-26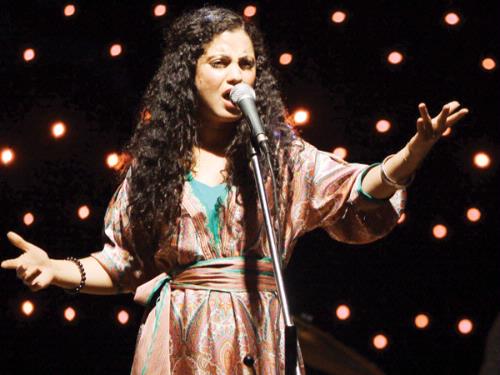 Albuquerque, NM: ¡Globalquerque!
The annual festival in New Mexico features Garifuna singer Aurelio Martinez, Afro-Latin ensemble Ricardo Lemvo and Makina Loca, and the Tunisian musician Emel Mathlouthi.