Summer Lockdown Listening
I listen to a lot of music. I always have. But ever since it became a job to listen to music, I've had to make rules. There are times—the year-end holidays, the month of August—when I mostly listen to themed playlists, for sheer pleasure and nostalgia. I have one for summer, one for winter, one for night time. The music on these lists ranges from classics of my '60s-70s youth—Beatles, Stones, Dead, Dylan, Otis, Joni Mitchell, Bonnie Raitt, Elton John, Leon Russell—to early bop and cool jazz, blued, then roots reggae, and of course, lots of soukous, mbaqanga, maskanda, sungura, Mapfumo, juju, Afrobeat, mbalax music, on and on, and a few wild cards. The summer and winter lists can play for days without repeating a song, and I put them on random play so as to have a non-stop radio station that never plays a song I don't love. That's pure listening for pleasure, as when one was young.…
Since the pandemic set in last March, no more trips to New York for concerts, no summer festivals, no gigs, not even movie theaters. So the weekend becomes an occasion for home listening. When new CDs come in, I put them in the five-play deck and blast them all through the house while cooking, eating, cleaning, etc. It's my way of casually making friends (or not) with new releases. Now that most new music comes as downloads, I use iTunes to accomplish the same result.
If I choose to review an album or interview an artist, that release gets the full-on, at my desk, close listen—no distractions, start to finish, detailed notes on each song, track down background info online or in books or press releases. It's a kind of meditation, and I love doing it. But it takes time.
Then come the complications. Two recent Afropop productions (Tony Allen and Gumbe music) took up most of my daytime professional listening, absorbing music that has nothing to do with current releases. Now, as summer has set in, I've been more and more drawn to that beloved summer playlist. And I also try to find time to play and record my own music. The end result is a pileup of worthy and interesting music that does not get properly absorbed, let alone written about.
On a recent Friday night, I loaded up the CD player with recent Americana, The Mothers 1970 box set (That's the Mothers of Invention, Frank Zappa's band, for the youngsters out there, and what an awesome, tight, creative band it was!), Dylan's Rough and Ready Ways (deep lyrics), Willie Nelson's First Rose of Spring (sigh, ah to be so satisfied in one's 80s), and a wonderful new take on old time acoustic sound, Jake Blount's Spider Tales. Given all the African and African diaspora albums I was ignoring, this felt like a kind of rebellion.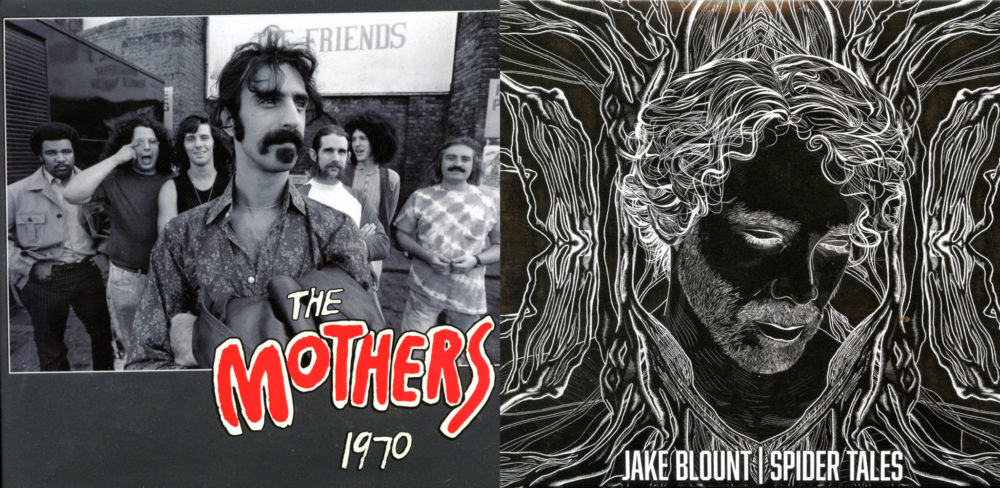 On Saturdays—which were almost never spent at home before—I've discovered this thing called "Public Radio." Who knew? Live From Here, All Songs Considered, Alt Latino, Jazz Night in America, Sound Opinions, topped off with—you guessed it—Afropop Worldwide. Kudos to Connecticut's WNPR, it's a consistently joyful education every Saturday. And still, the downloads keep arriving…
I have always tried to be nice to the publicists whose job it is to decide what I should be listening to. I've hired publicists. I sympathize. But at a certain point (like now) I must face the fact that I am not going to do justice to all the wonderful music they have sent me.
So this August, I am trying a new approach, a brief take on some of the many new releases that have found their way through the maze of my peculiar music habits to make a fresh impression. All of these titles are well worth seeking out. And though I won't tell you as much about them as I would like to, take their inclusion here as a recommendation.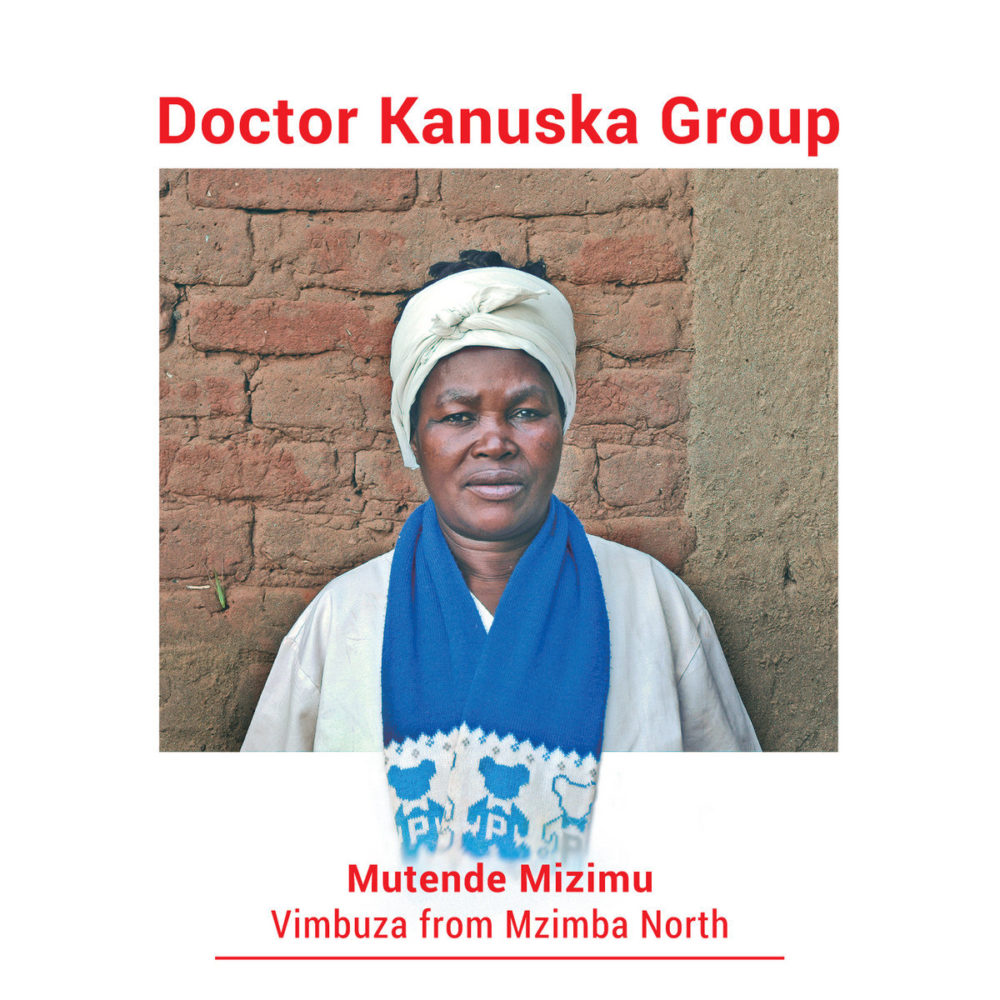 Doctor Kanuska Group, Mutende Mizimu: Vimbuza from Mzimba North (1000hz) is vividly recorded spirit music from Malawi. Funky, melodic drums, joyful male-female call and response.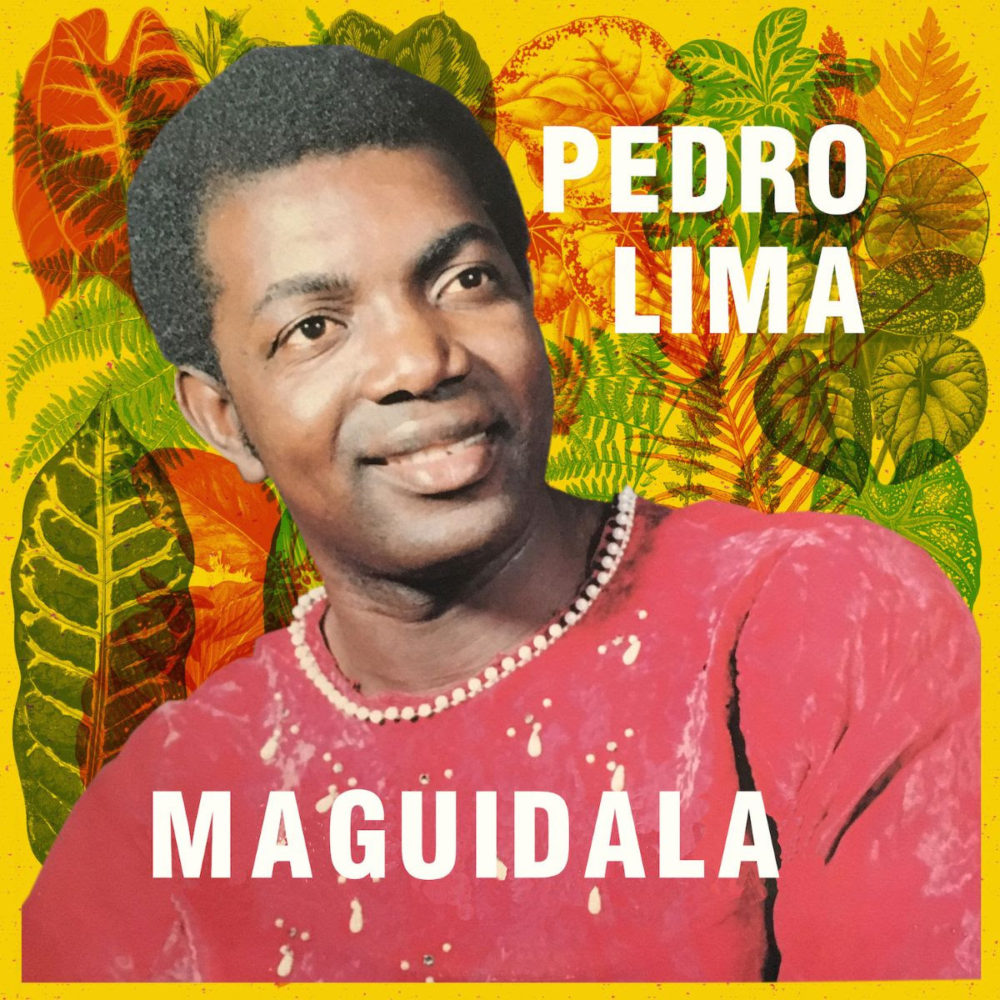 Pedro Lima, Maguidala (Bongo Joe) is rootsy Afro-skiffle and electric guitar rumba from São Tomé and Principe. Lima was big in the '80s, and lucky to record in Angola. Just four tracks, but super sweet. A welcome follow-up to Bongo Joe's superb São Tome/Principe compilation Leve Leve from last year.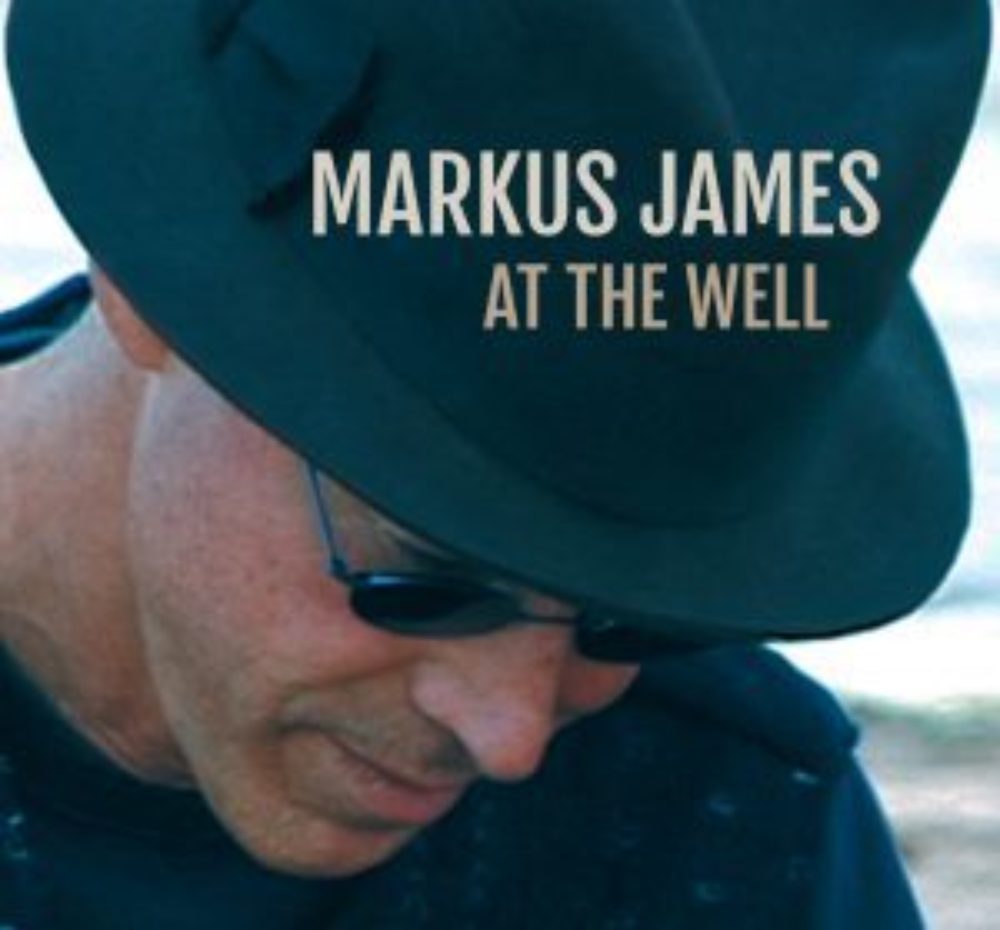 Marcus James is a longtime friend of Afropop, ever since he traveled up the Niger River to record Ali Farka Toure in Niafounke for our classic program, "Ali Farka Toure: Live in Niafunke." He recently remastered six Afro-blues songs from his 2001 album Nightbird, recorded in Timbuktu with late members of Farka's band and others. The new EP, At The Well, is a subtle and skillful marriage of Sahara and Americana folk sensibilities.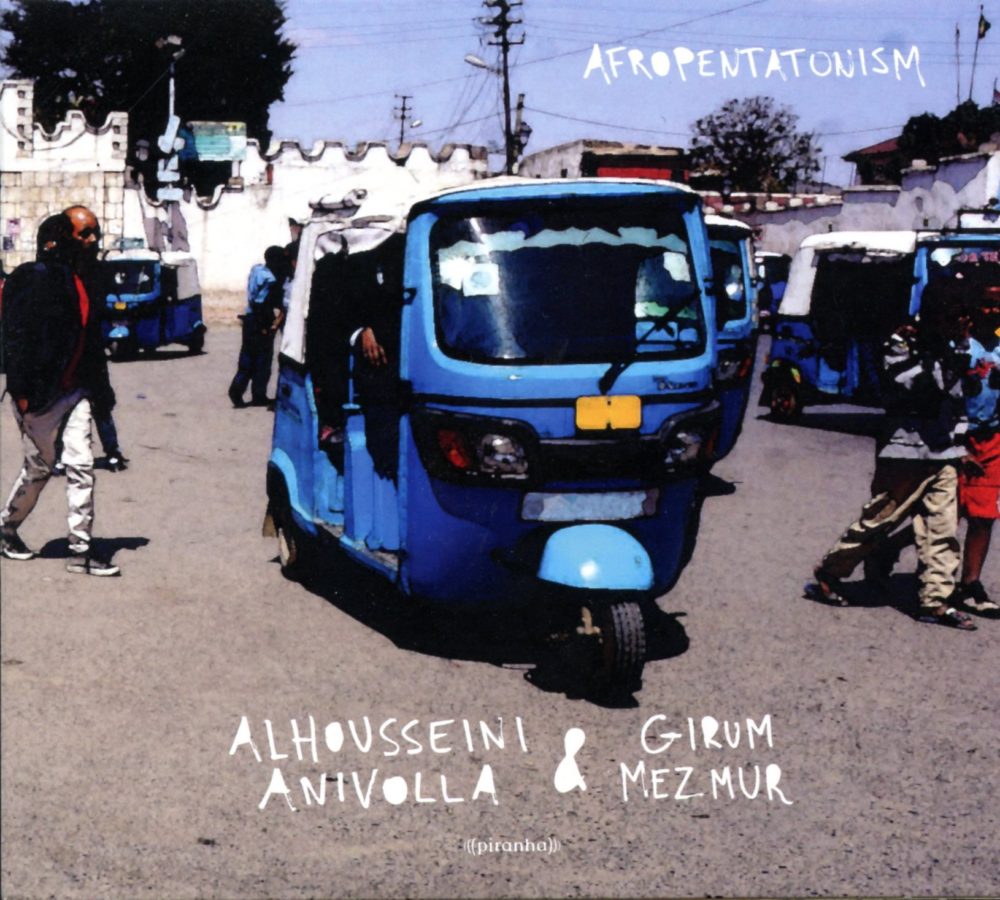 Alhousseini Anivolla and Girum Mezmur, met at a festival in 2005. Anivolla is a guitarist singer/songwriter from Niger—a desert bluesman. Mezmur is an Ethiopian guitarist. Both specialize in pentatonic (five-note) modalities. This six-piece ensemble finds common ground between the two traditions on Afropentatonism (Piranha). Especially satisfying is the interplay between guitars and the warbling one-string Ethiopian fiddle (masinko). A sweet jam!
Our friends at Sahel Sounds have been busy, releasing wonderful, authentic desert music, mostly from Niger and northern Mali. A series of informal recordings made via WhatsApp is a rich vein. Lots of great stuff in the Music from Saharan WhatsApp series. I'm especially fond of volume three by Jeich Ould Badou, a virtuoso wedding musician from Mauritania, playing the ngoni-like tidnit. Visit sahelsounds.com for a vast selection, all easily purchased as downloads, with funds going directly to artists.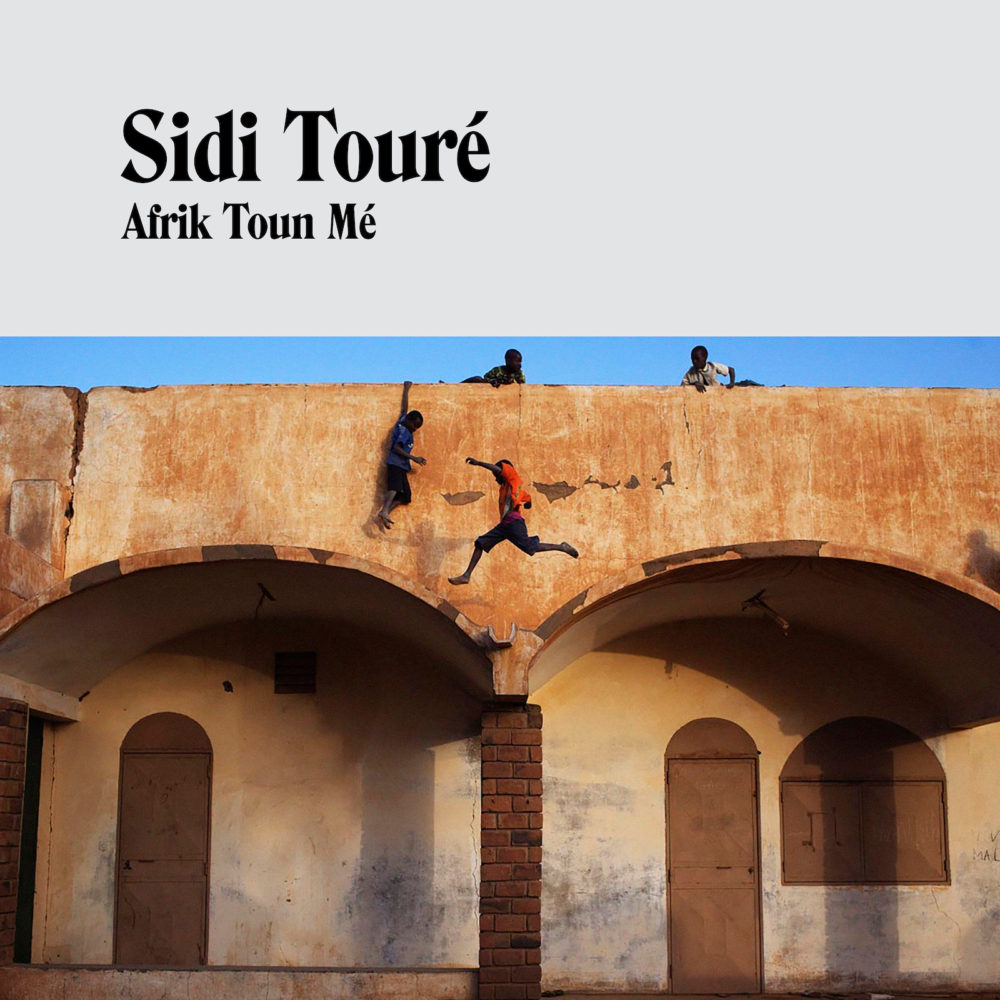 While we're in the desert--as endless in its supply of hypnotically seductive music as it is in sand and sun—there's new work from veteran Songhai songsmith Sidi Touré, Afrik Toun Mé (Africa Must Unite) (Thrill Jockey). The grooves are deep and Sidi's voice is as searing and sincere as ever. The message is a welcome surprise, a plea for relying on science to uplift Africa. Very timely!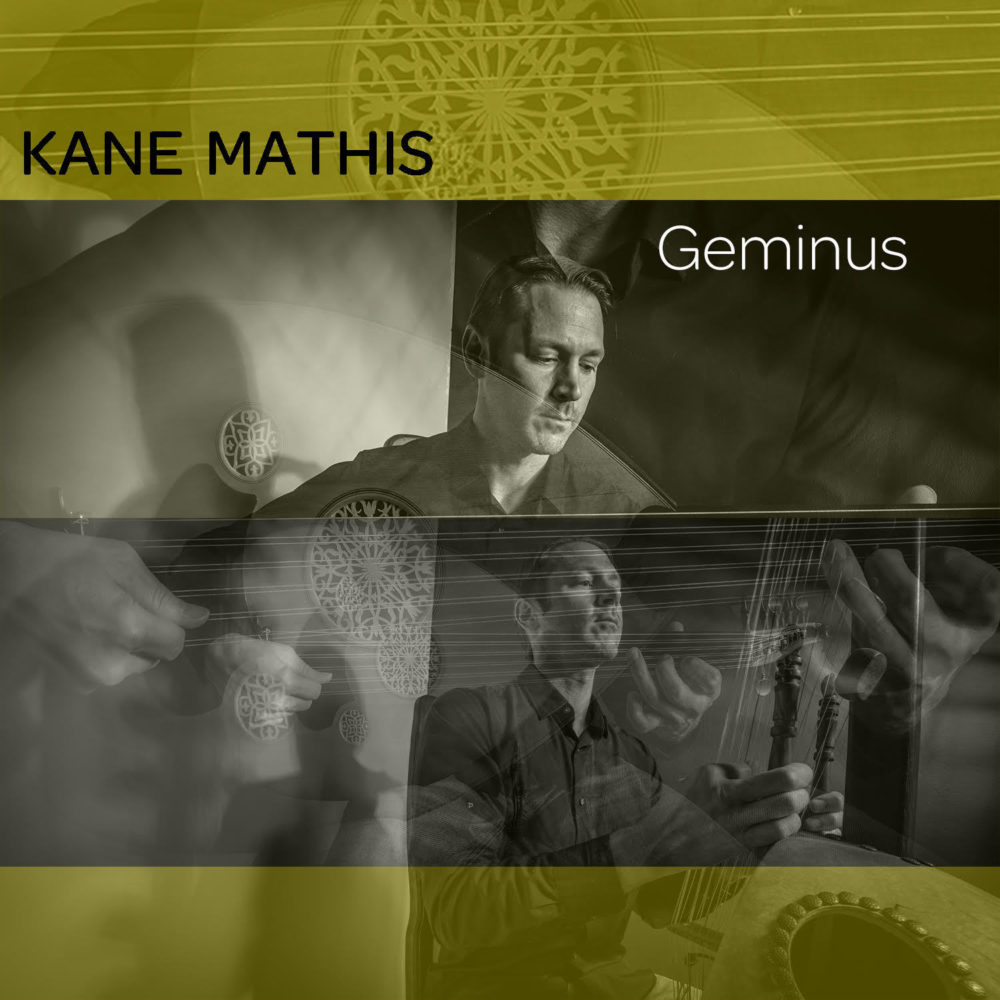 Kane Mathis is a superbly talented American oud and kora player. His 23 years of deep immersion show clearly on his new release Geminus, a set of original pieces recorded live with a trio, adding bass and percussion to Mathis's busy string fingers. The music grooves and swings, twists and turns, and always delivers precision and energy.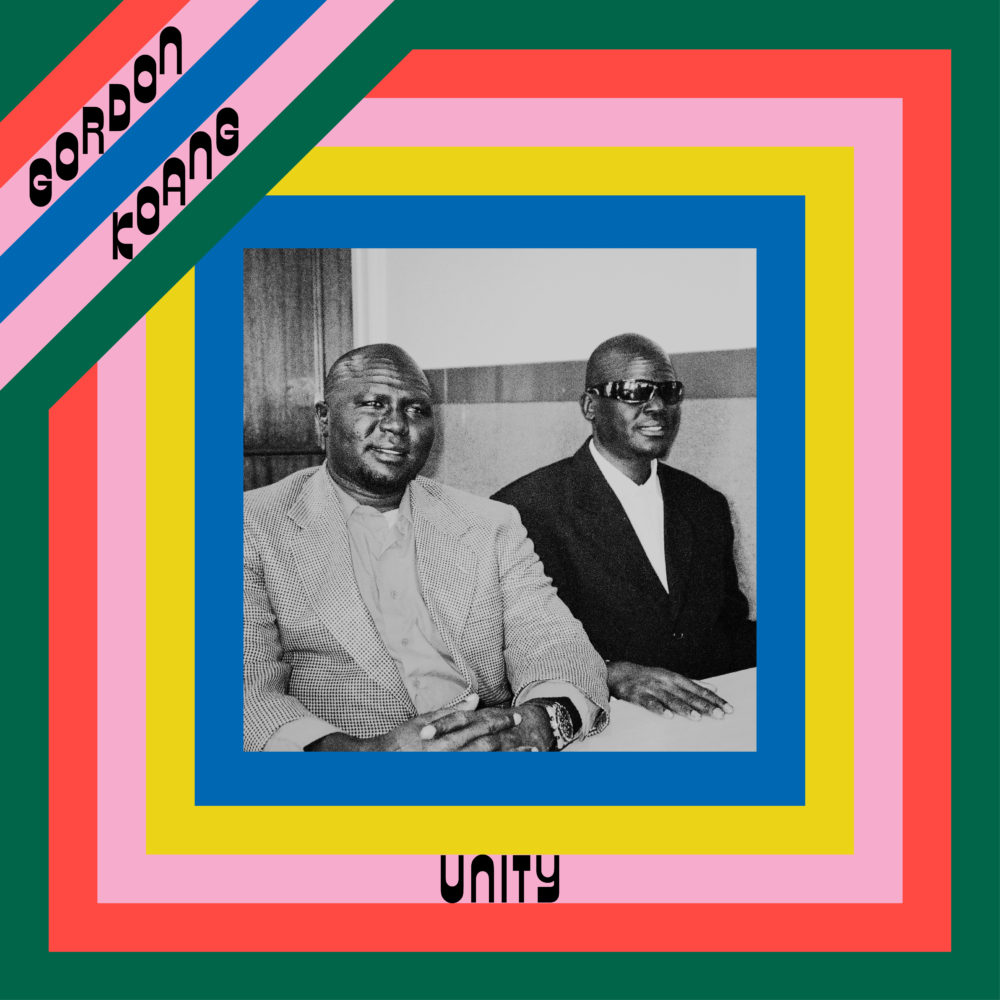 Gordon Koang is a veteran Sudanese pop star currently living in exile in Australia from his home in South Sudan. He performs on thom, a Nuer variation on the krar harp, and sings in a high reedy voice, accompanied by his percussionist cousin Paul Biel. Born blind and speaking no English, Koang has had a challenging life in exile, but he's managed to record his 11th album, Unity (Music in Exile/Light in the Attic). It's a rich discovery, driving, joyful and jangly, and bursting with infectious high spirits. This one is particularly welcome as so little East African traditional pop reaches our ears.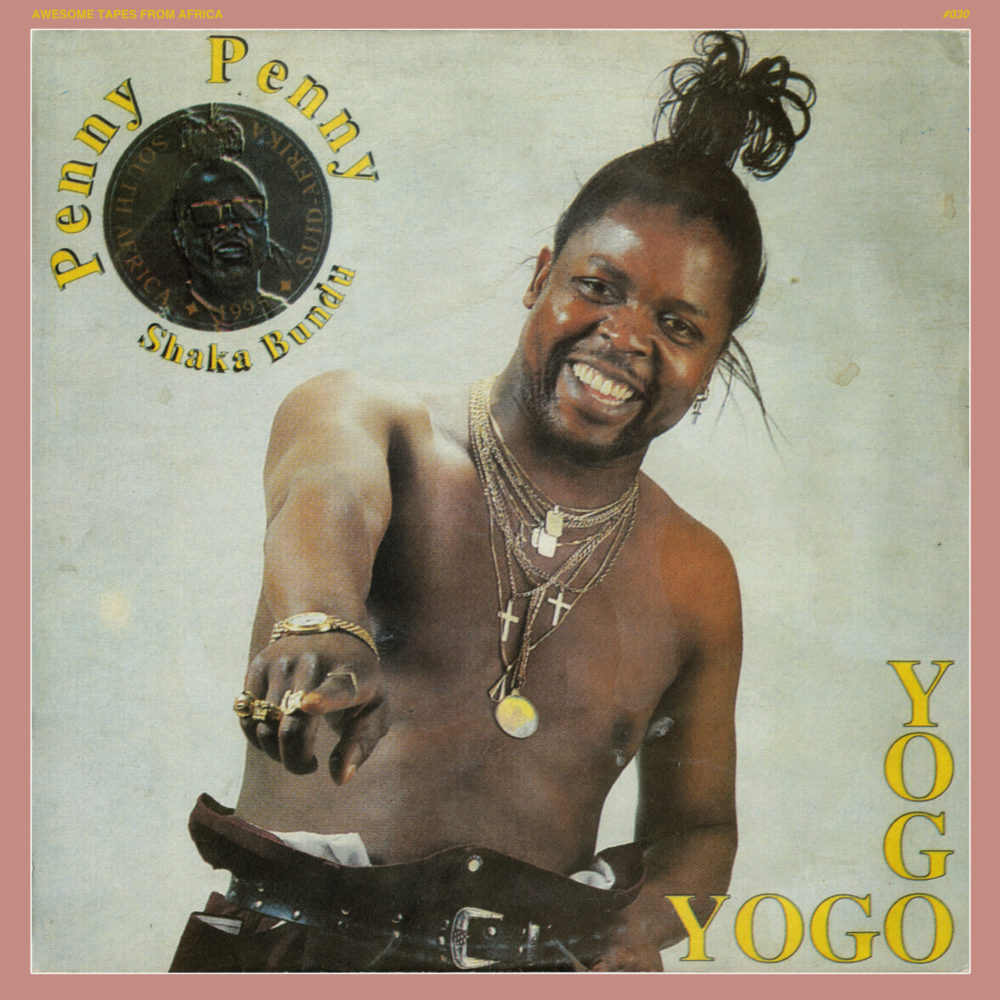 Penny Penny burst onto the South African pop scene in the mid-'90s, with a techno Shaangan sound that prefigures kwaito and so much else to come in that country's then-burgeoning pop music market. Awesome Tapes from Africa has reissued Penny Penny's second release Yogo Yogo. It holds up well partly because behind the dancey, minimalist grooves and party vibe, there's a solemn, almost menacing seriousness in his vocal delivery and the darkly pumping bass lines. No surprise, the artist remains very much in South Africa's political conversation.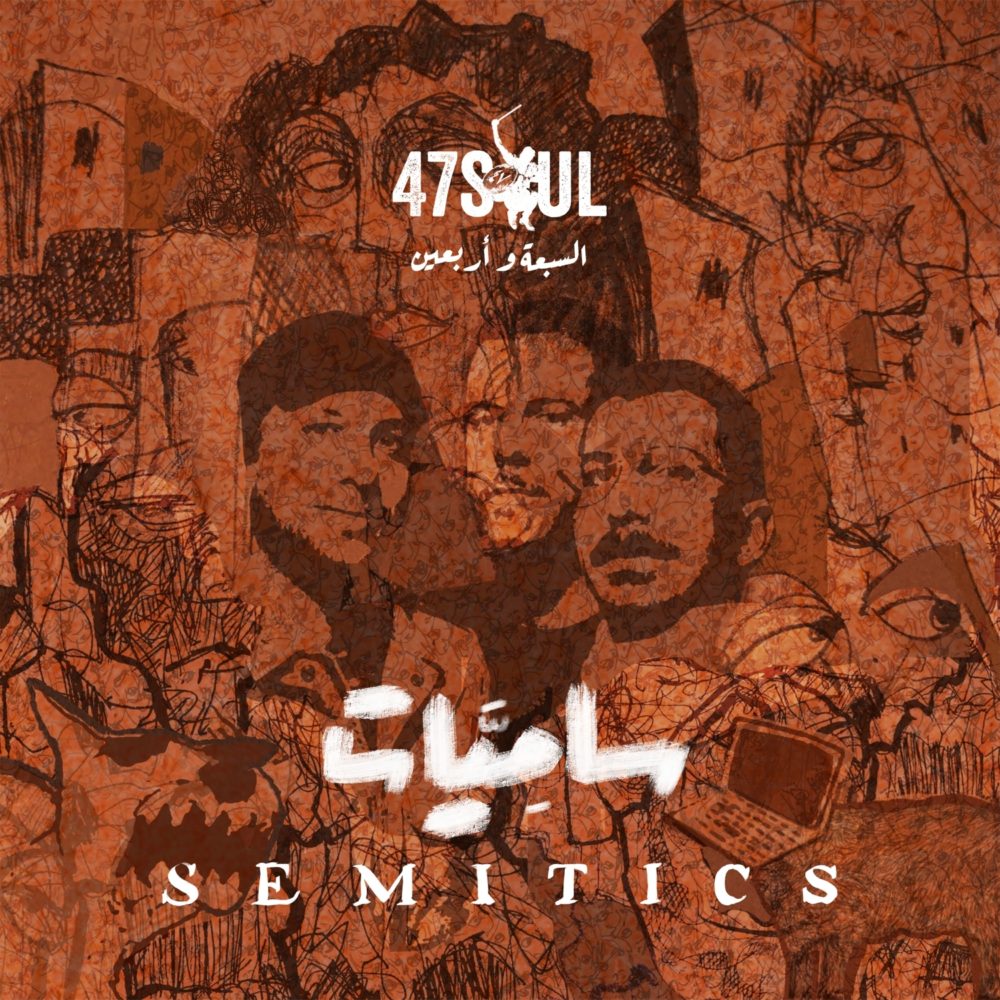 47Soul is a unique collective formed in Amman, Jordan, in 2013. Their complex music has been described as electro-Arabic dabke or shamstep, a reference to the region's Palestinian diaspora, to which they belong. The music draws on hip-hop, hints of techno-shaabi, and traditional Arabic dabke dance rhythms. The band's second album Semitics (Cooking Vinyl) is a riveting blend of rebel dance grooves, multilingual lyrics, hypnotic techno sonorities and strong social and political messages.
Lots of other new releases I could recommend, but I'll stop here for now. Happy listening!