Support Afropop This Giving Tuesday!
Nov. 28 is Non-Profit Giving Tuesday, a day when people all across the country give back to their favorite charities. At Afropop this is a moment to celebrate our unique community of African music lovers and lifelong learners.
In 2018, Afropop will celebrate 30 years of Peabody award-winning radio documentaries, covering the diverse and riveting popular musics arising out of Africa and the diaspora.
All this has been made possible through the generous support of friends like you. Thank you!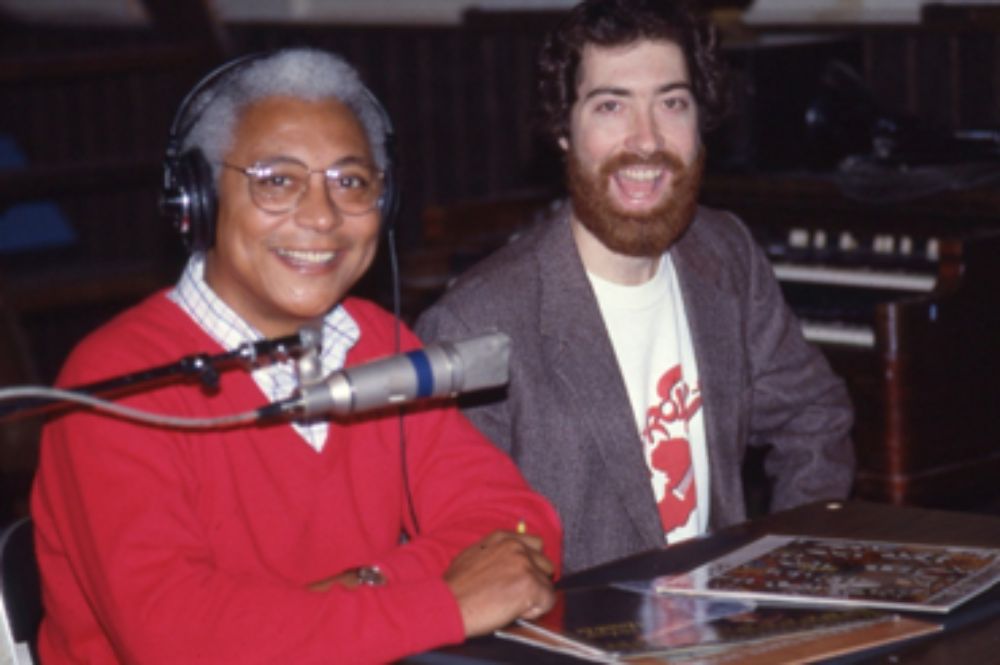 Perhaps Georges Collinet (left) first charmed his way into your living room and car via public radio in 1988. And now we are delighted to entertain and inform you anytime, anywhere through afropop.org and our podcast service.
In 2017, among other things, we researched and produced the acclaimed six-part series Hip Deep in Nigeria. And we overhauled and updated our our website to make it mobile friendly. (afropop.org)
In 2018, we will:
Produce a groundbreaking series on the Garifuna, Somali, Ethiopian, Haitian and other communities that contribute to the rich social fabric of our country.
Inaugurate a comprehensive video department ($50,000).
Through our programs, podcasts, Web content and field work, build stronger community ties with grass roots organizations inside.
We cannot accomplish this work without you. Your gift is extremely important!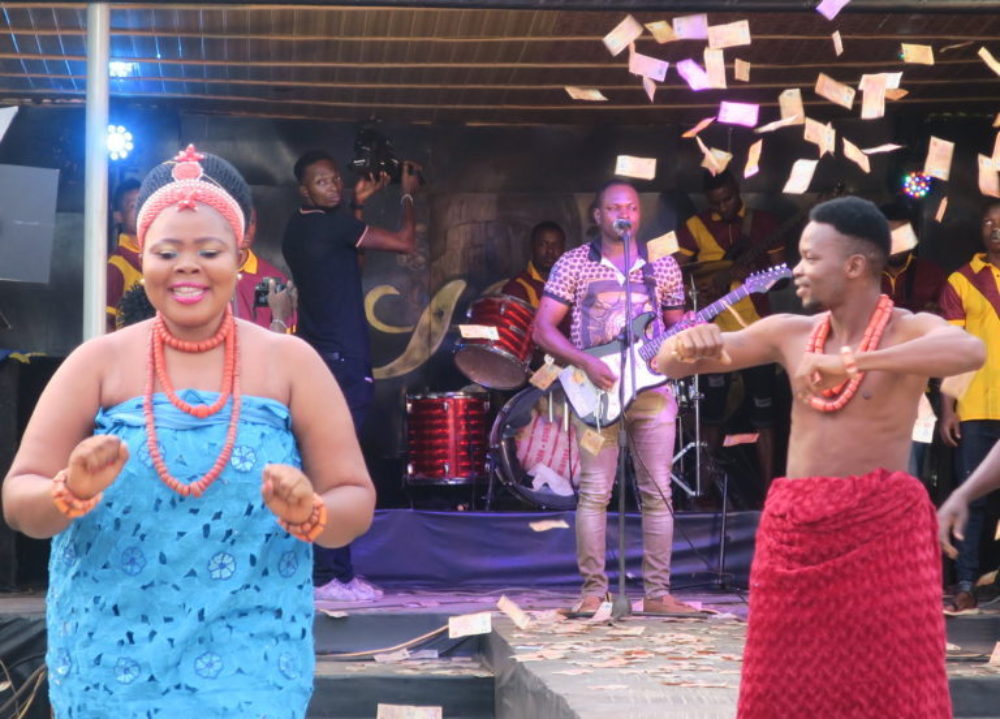 Your support makes this work possible in every way. As a 501(c)3 nonprofit public media organization, tax-deductible gifts from individuals like you have traditionally supported 60 percent of our program. Your contribution going into our 30th anniversary year will help sustain this tradition and legacy, while growing the Afropop movement into the future. You can make an online donation (and share this appeal with friends via social media!) by going to our new website at www.afropop.org/donation.
Last but not least, mark your calendar for Thurs., May 3 for the 30th Anniversary Gala and Afropop Hall of Fame celebrations. We have a stellar lineup of musicians and honorees. It will be an unforgettable event.
Thank you!
Sean Barlow and the Afropop Worldwide team