Taiwo Lijadu Fundraising for Kehinde's Memorial Service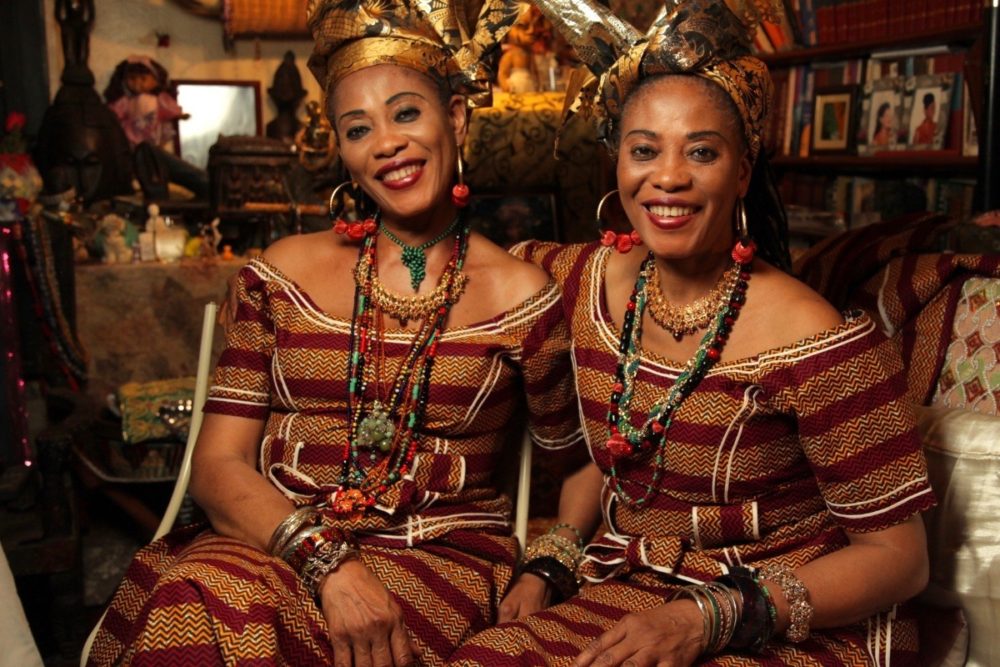 In November, Kehinde Lijadu, of the funky Nigerian duo the Lijadu Sisters, died after a long battle with cancer. Her twin, Taiwo Lijadu, is raising money for Kehinde's memorial service via GoFundMe and just released an appeal video.
Cousins to Fela Kuti, the twin sisters began their musical career in the mid-1960s, melding Yoruba rhythms, talking drums and American funk, folk and r&b. With tight harmony, their songs dealt with themes of women's empowerment, a rarity in the male-dominated music scene of Nigeria in the '70s.

The duo moved to Brooklyn in the '80s, and were still performing occasionally, touring their music and as part of the William Onyeabor tribute group Atomic! Bomb Band in 2014.