The Lion(s) Sleep Tonight
As we explore in our special Hip Deep episode, "The Money Show," "The Lion Sleeps Tonight" is one of the most infamous cases of an African song being used for massive financial gain by the West.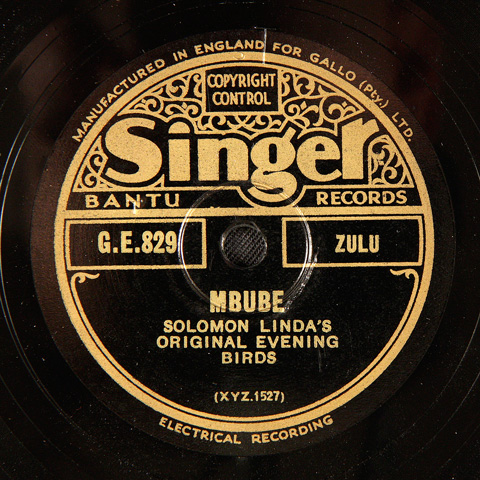 In 1939, Solomon Linda and his Original Evening Birds recorded their song "Mbube." It became a hit—the first African record to sell 100,000 copies.
Nearly a decade later, Pete Seeger got a copy through his friend Alan Lomax and turned it into "Wimoweh," a minor hit for his group the Weavers. Set to English lyrics in 1961, the song became a massive international smash as "The Lion Sleeps Tonight."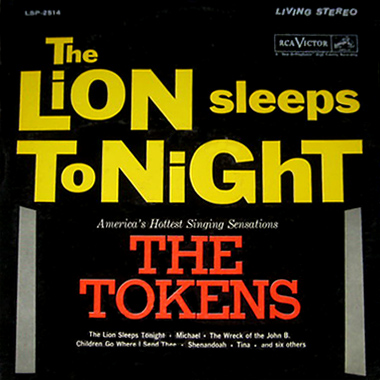 Today there are over 400 recordings of "The Lion Sleeps Tonight"—here are just a few for your listening pleasure (and bewilderment). From VeggieTales to Dora the Explorer, a Celtic bagpipe version to a bass-dropping dubstep mix, "Lion" is truly a song that the whole world knows. It's estimated that by the early 1990s the song had earned at least $15 million in royalties—and that's before Disney got on board with the Lion King animated film, soundtrack and stage production.
To learn more about the legal battle over rights to "The Lion Sleeps Tonight," listen to our full episode, "The Money Show".